When Ann Summers was a child she recalls neighbours coming to the front door to express condolences for her murder.
She was safe and well but her seven-year-old cousin Catherine Reehill had been sexually assaulted and strangled to death.
Well-wishers had seen photos of Catherine in newspapers and mistaken her for Ann, who looked alike and was as close as a sister while growing up in Hamilton, Lanarkshire.
Angus Sinclair, then 16, had claimed his first life of many. Catherine was visiting family in St Peter's Street in Glasgow's Woodlands when she was sent on an errand to nearby shops from which she would never return.
She said: "I remember the police coming to the door. It was chaotic, it was really bad. Everybody didn't know what to do, they couldn't believe it. And people thought it was me because we looked alike.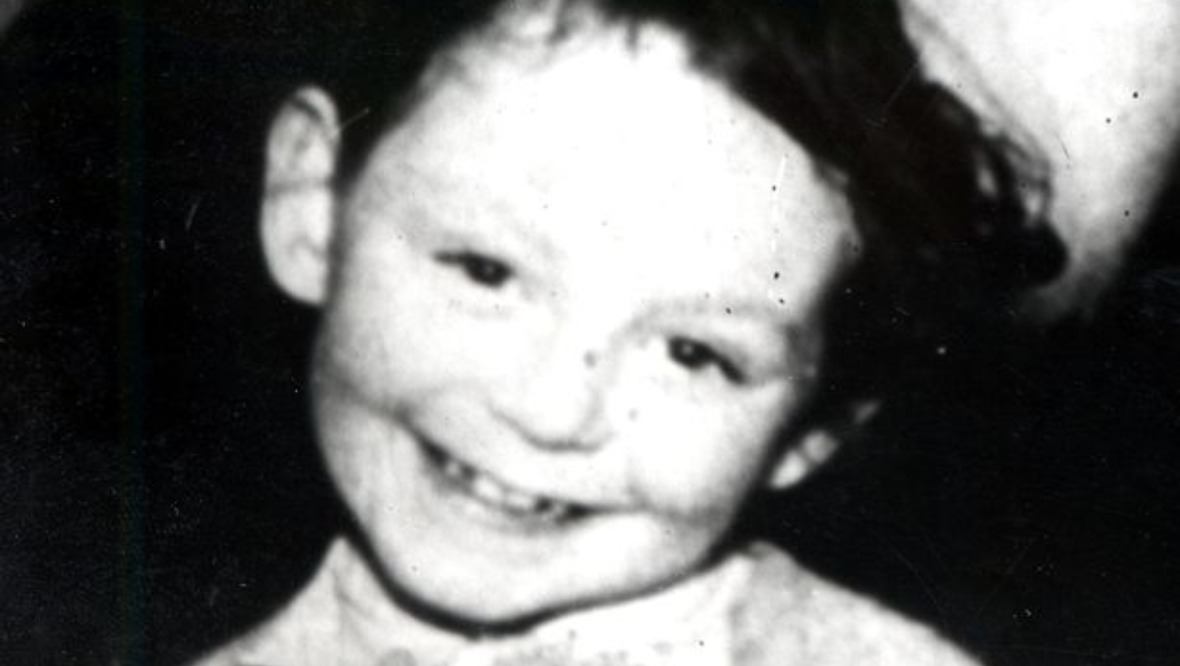 "We were cousins but friends and, as I said, she just loved life. Never in a million years would you ever think that would happen."
The impact on Catherine's family was immediate and extreme. Her parents moved to London where her grief-stricken mum died in her 50s.
The criminal justice system played a part in their trauma. Sinclair was charged with murder but the Crown Office struck a plea deal, accepting a lesser charge of culpable homicide.
For this, Sinclair was sentenced to ten years' imprisonment, but to the disgust and astonishment of Catherine's devastated relatives he was freed after six.
Ann said: "As soon as I heard he was out I said he'd do it again. We all said he'd do it again. 'God help the people he does it to' was the very words that was said.
"I just think he was evil, pure evil. I don't think he was human. Who could do that to all these people?"
We now know that Sinclair would go on to become one of Scotland's most prolific serial killers.
Ann can't understand why he served six years for her cousin's murder and is just as confused about it taking 40 years to put him back in the dock for killing.
She said: "He murdered Catherine and her family suffered so much but think of all the other families as well. And he still got away with murdering people. I don't understand it. I'll never understand it."
In 2001 he was convicted of the 1978 rape and murder of Mary Gallacher, 17, in Glasgow. Mary was the final victim in a two-year killing spree which claimed at least seven other women's lives.
During 1977 and 78, Sinclair is believed by many to have killed with impunity, often alongside his brother in law Gordon Hamilton who died in 1996 without ever being held to account.
In the Scotland Tonight report, former Strathclyde Police detective Peter Macleod brands Sinclair "Scotland's luckiest serial killer" because he believes two men were wrongly convicted of murders committed by him.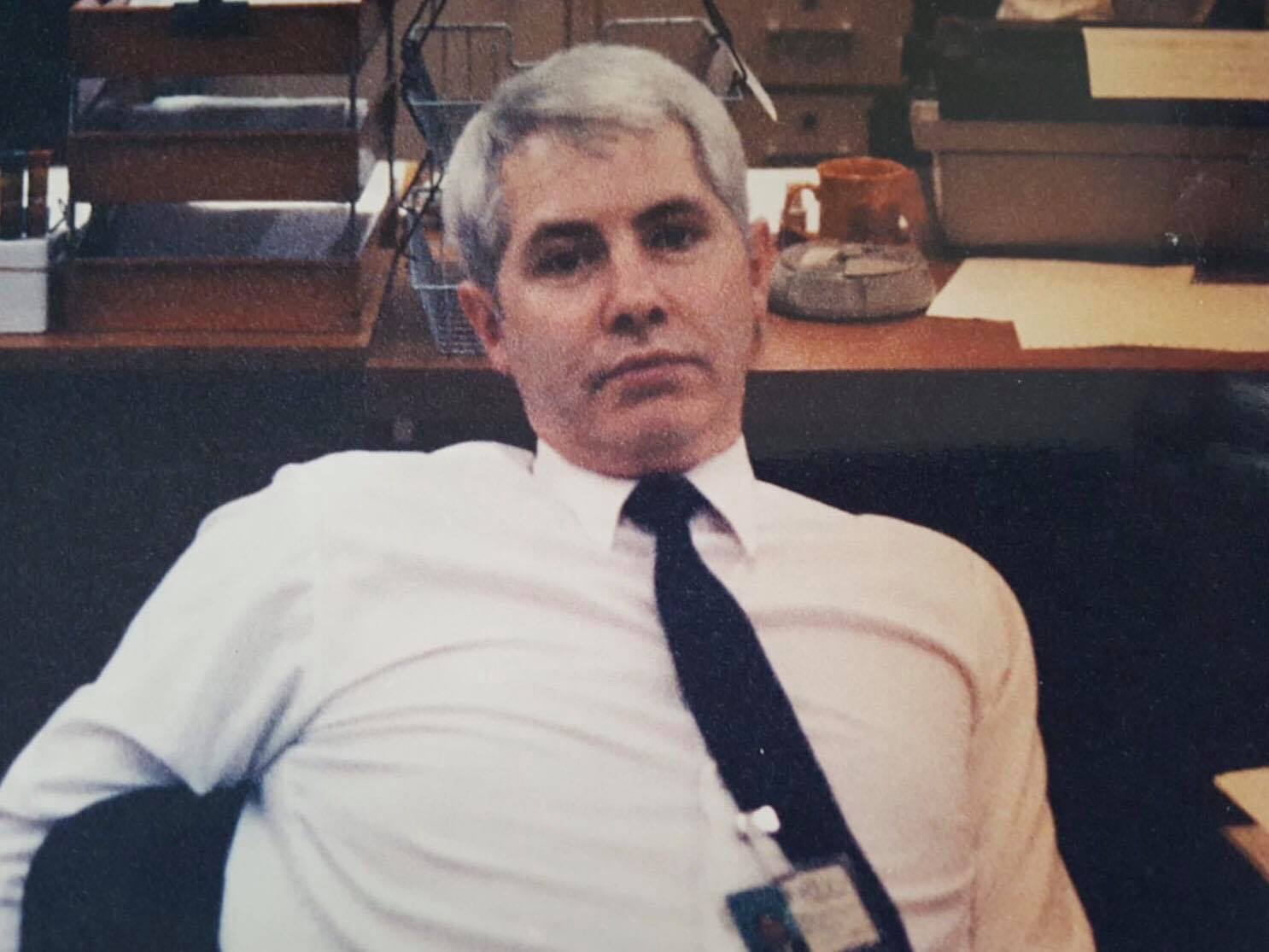 Ann agrees that if Sinclair did commit murders that other men were convicted of, it would have given him a "green light" to continue killing. She also says that an inquiry could help her family, and others, by providing answers to unanswered questions.
She said: "I think there should be an inquiry into how he got off with it for so long."
STV News has spoken to several families whose relatives were either murdered by Sinclair or where he was suspected but never convicted.
Most are privately supportive of our report but have no desire to put themselves in the spotlight and have little faith in getting answers. Often, their silence is due to the devastation caused by Sinclair. Stories of suicide, heartbreak and alcoholism are common.
Mary Gallacher, 17, was raped and murdered in 1978. It took 23 years to convict Sinclair and her family told STV News that he had "haunted" them for decades.
Hilda McAuley, 36, was killed in October 1977. Her family has suffered from suicide.
Anna Kenny, 20, was killed in August 1977. Both her parents and brother died relatively young. One relative said Sinclair "killed the whole family".
In 1970, Helen Kane was murdered in Edinburgh. Sinclair was questioned but never charged. Three years ago, Helen's son Michael urged Sinclair to come clean. Michael has since died, his question unanswered, but another relative said: "I'm glad you're doing this but some older family members don't want to raise it all again."
It seems the only chance of a public inquiry would be if families demand it. However, it seems that many of them would rather leave the painful past behind and consign Sinclair's name to history.