With less than two weeks until the cap rises on how much energy companies can charge customers, charities are warning that the number of people who can't afford to heat their homes will go through the roof.
Experts are expecting a 50 per cent rise on the current £1277 annual limit because of record high gas prices.
Now, charities and businesses are calling on the government to provide more funding to help those most affected.
Scotland Tonight spoke to some of those at the sharp end of what's being called a cost-of-living crisis.
'My kids are cold'
For single mum Michelle Wilson, balancing the books is a constant juggling act.
"By the time I pay my energy prices, which is about a fifth of my budget, I have £17.29 to live off each day," she said.
"I pay around £100 for my gas and electric, which should be more, but that's what I can afford.
"As a mum, you'd like to be able to turn it on whenever my kids are cold, but there are days when it's not on at all."
'It's a crisis'
The maximum amount an energy company can charge us for our bills is reviewed twice a year by energy regulator OFGEM and is supposed to act as a protection for consumers.
But with gas prices at a record high, this cap could rise to £1915 from April.
Kate Morrison is from Citizens Advice Scotland, one of the organisations concerned about the situation.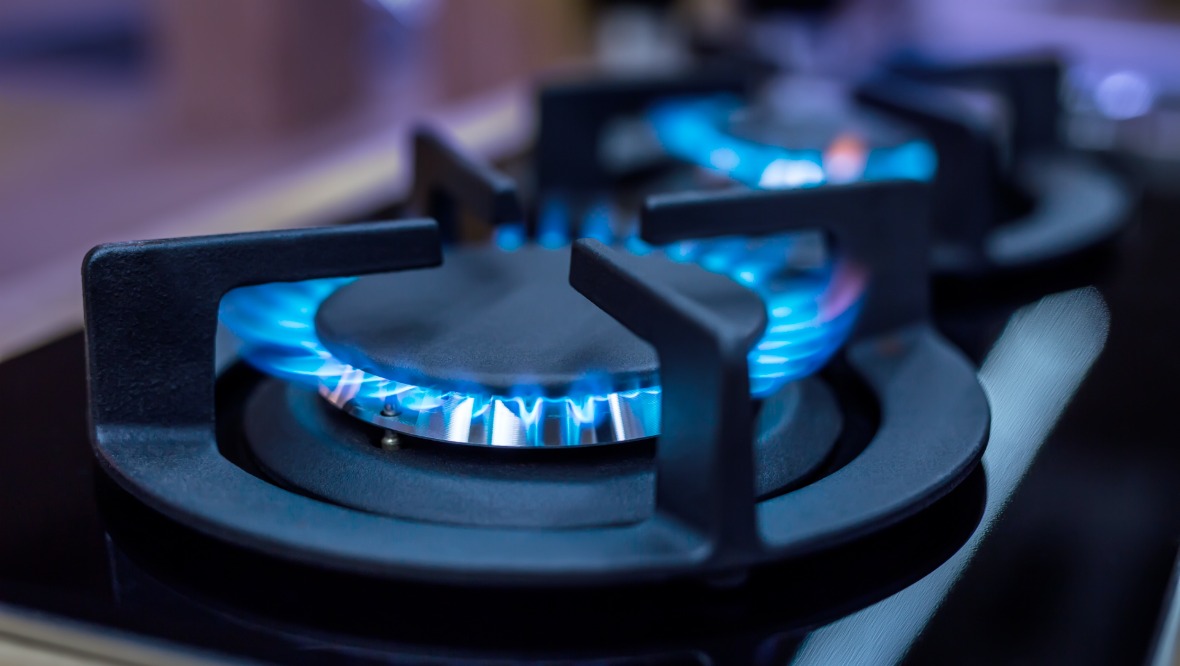 "One in three people say their energy bills are unaffordable, so you're verging into what I would call a crisis," she said.
"If you're looking at that going up by 50% in April, full-income households could end up spending up to 18 per cent of their income on energy bills, and single parents, for example, who are on low income, could be spending over 50% of their income in energy."
'Long-term problem'
Ultimately, the price of our energy is determined by global demand – and experts warn this isn't a short-term problem.
Professor Paul de Leeuw, from Robert Gordon University in Aberdeen, said: "This really is a supply and demand issue.
"We've seen an increased demand with new economic activity since Omicron hasn't been as bad as expected.
"But over the past few years, we've seen under-investment in the industry, so the oil and gas we need isn't actually available.
"In order to bring the price down, we need to look at the supply side so that the product is available, so there's affordable energy for everyone."
Baltic Braemar
The village of Braemar in Aberdeenshire sees low temperatures during the winter months, but when it comes to heating homes, options are limited, with no access to mains gas.
Carole Paterson has lived in the area for 21 years – heating her home is essential but expensive.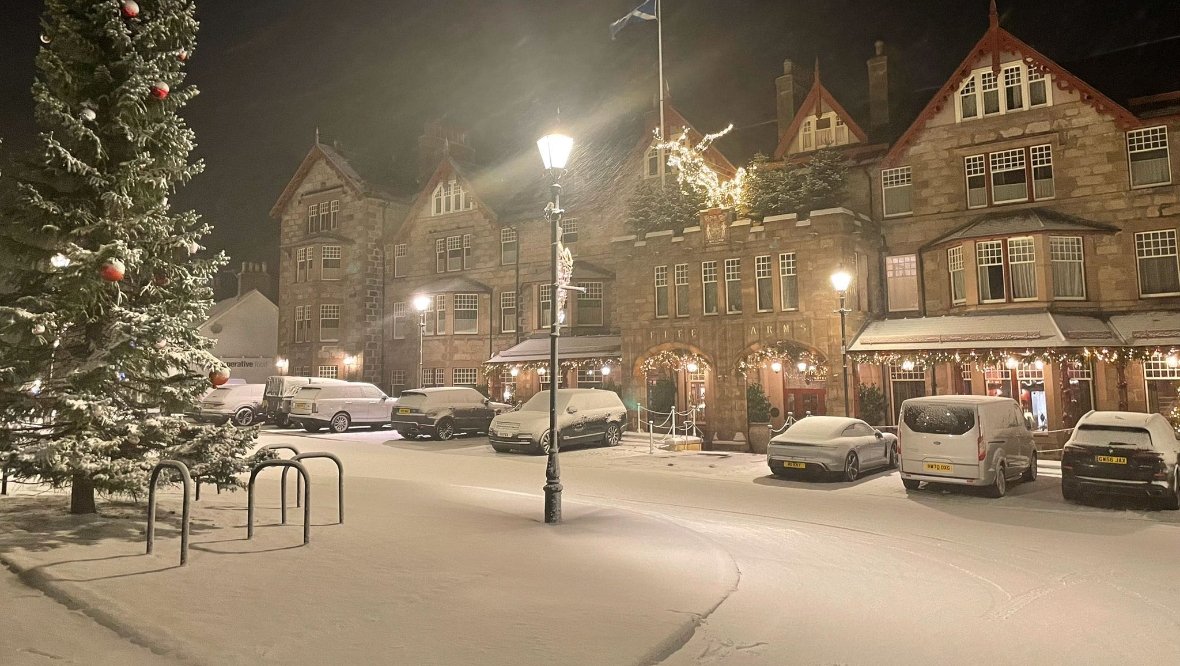 "I spend half of my income on heating, which is a lot," said the 70-year-old.
"I do feel at a disadvantage since we don't have other options like other areas in the country.
"As a pensioner, I'm on a fixed income and that doesn't go up with the rise in energy prices, so what are we supposed to do?"
'Protect business'
Unlike consumers, businesses are not protected by a price cap – many have seen a big increase in their bills and are concerned about their future.
David Equi, who runs an ice cream factory in Rutherglen, is facing a challenge to keep his 100-year-old family business alive.
"When we put our energy bills out to tender, I couldn't believe how much they'd gone up by," he said.
"We're now paying five times more for our energy bills than we were this time last year.
"I don't like having to put my prices up for my customers, but with energy bills going up and the cost of my supplies, I don't have a choice.
"We need a price cap for small businesses, in the same way consumers are protected."
What is the government saying?
Energy is a reserved matter, meaning the UK Government is responsible for regulation and creating policy.
In a statement, it said the energy price cap was "insulating" millions of consumers from high gas prices and that there was funding available to help vulnerable households.
The government also said it was speaking with businesses to help them through the rise in costs.