The date is September 1998 and the scene is Vilnius, the capital of Lithuania. Scotland have just drawn 0-0 with the hosts and for the travelling Tartan Army there is little to shout about.
But these supporters know how to make memories, even when the football leaves a lot to be desired.
Like the time they smuggled an inflatable desert island into the stadium – before giving it an emotional send-off following a disappointing draw.
The hilarious story opens the special new show, Scotland: We Can Boogie, on STV at 8pm on Monday. Described as a "love letter to the national team", it features Tartan Army members from all walks of life explaining what Scotland means to them.
"We were on our way to the game and there's a supermarket… right in the front window, there's a massive inflatable desert island," recalls Edinburgh Tartan Army member David Macniven. "We said 'we're having that, we're taking it to the game'."
After being manoeuvred through floor-to-ceiling turnstiles, the prop – by this time named 'Alloa' or Aloha – took pride of place on the terraces of the Žalgirio Stadionas – acting as a useful distraction while Craig Brown's men drew a blank.
"After the game, we were like 'what we going to do with it?'," says fellow fan Martin Riddell, picking up the story. "We wanted to give it its freedom, so we got it on the river and somebody stared playing the bagpipes.
"It was emotional. Everyone was standing there, we'd taken our hats off, and it just went off into the sunset.
"It was beautiful – there were guys with tears in their eyes."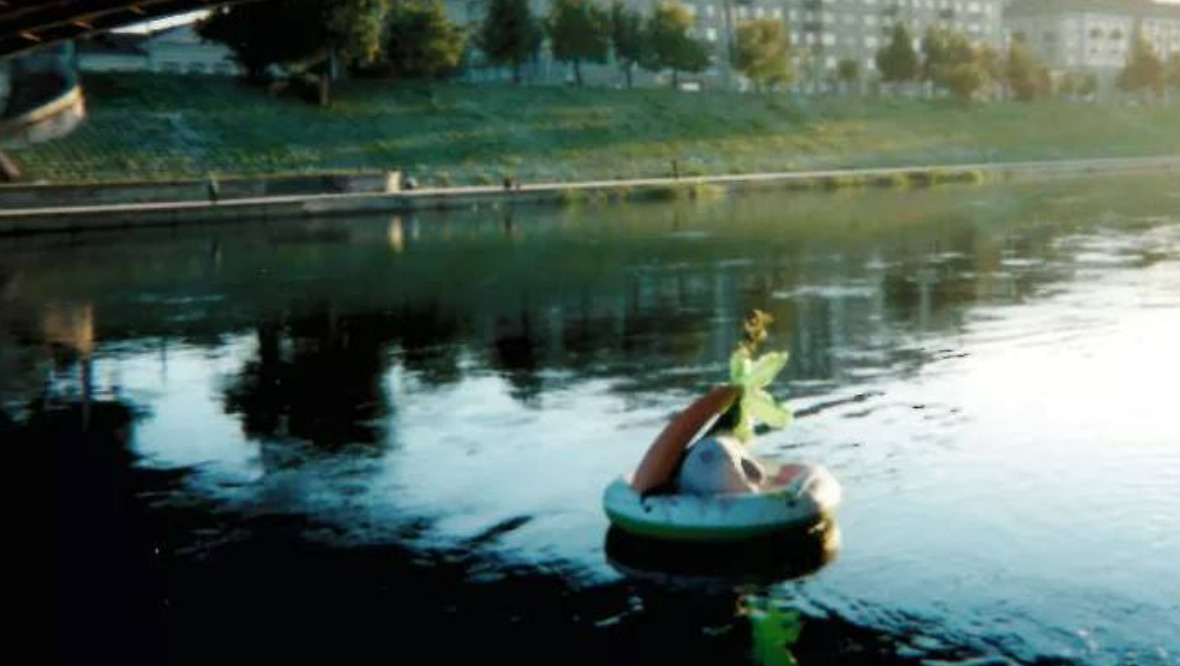 They are joined on the show by fellow Edinburgh Tartan Army member Dave Hanley to share memories.
The trio have plenty of miles on the clock when it comes to following Scotland – dating back to when Martin was first taken to Hampden by his dad in the 1970s.
While David – whose first game was the 1998 World Cup meeting with Norway – and Martin have enjoyed major tournaments first-hand, the Euros will be a whole new experience for Dave.
His first match with the Tartan Army was the heartbreaking Euro 2000 play-off defeat to England in 1999; he was at Wembley as Scotland won 1-0, but went down 2-1 on aggregate.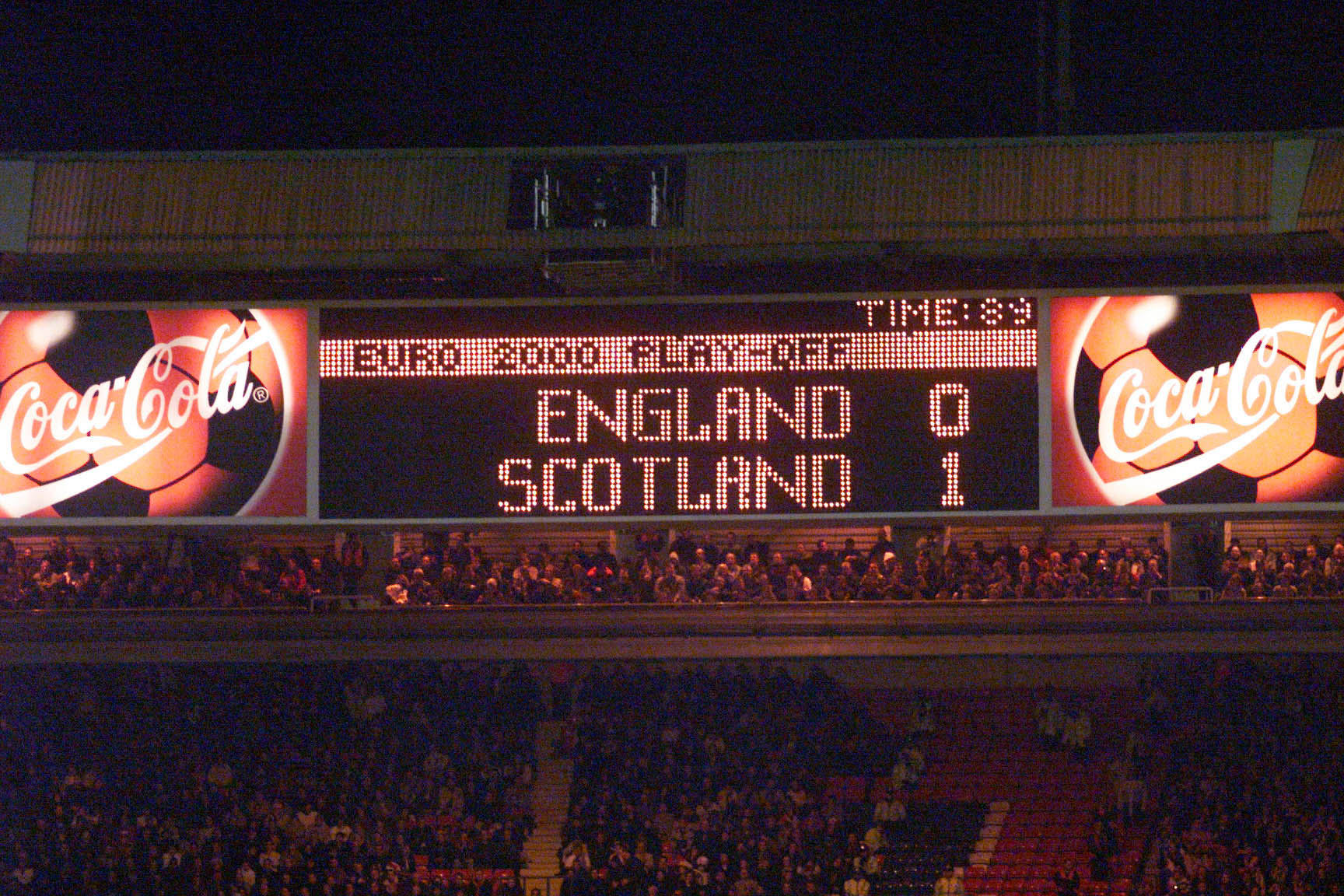 Despite the disappointment, thousands of Scotland fans were in party mood that night, making London feel very much like home.
"I remember thinking, 'if it's like this when we lose, what's it going to be like when we qualify'," says Dave.
Scotland: We Can Boogie is on STV and the STV Player at 8pm on Monday, June 7.