"Scotland should have a Bollywood film studio" explains Scots-Pakistani director Zulfikar Sheikh.

He's behind Sacch, the first Pakistani film to be shot entirely in Scotland which combines top talent from Pakistan and India to showcase the best of both countries – in the midst of rising political tensions.
Bollywood films made in India are some of the most popular in the world, and the industry produces double what Hollywood make in a year.
Lollywood, Pakistani cinema, is massively on the rise too. But a tense cultural stand-off is stopping stars from one country working in the other and vice versa, so director Zulfikar Sheikh brought them to Scotland to film instead.
"It was really special. Everyone came from different backgrounds and was speaking different languages, but at the heart of it we all have the same traditions," he said.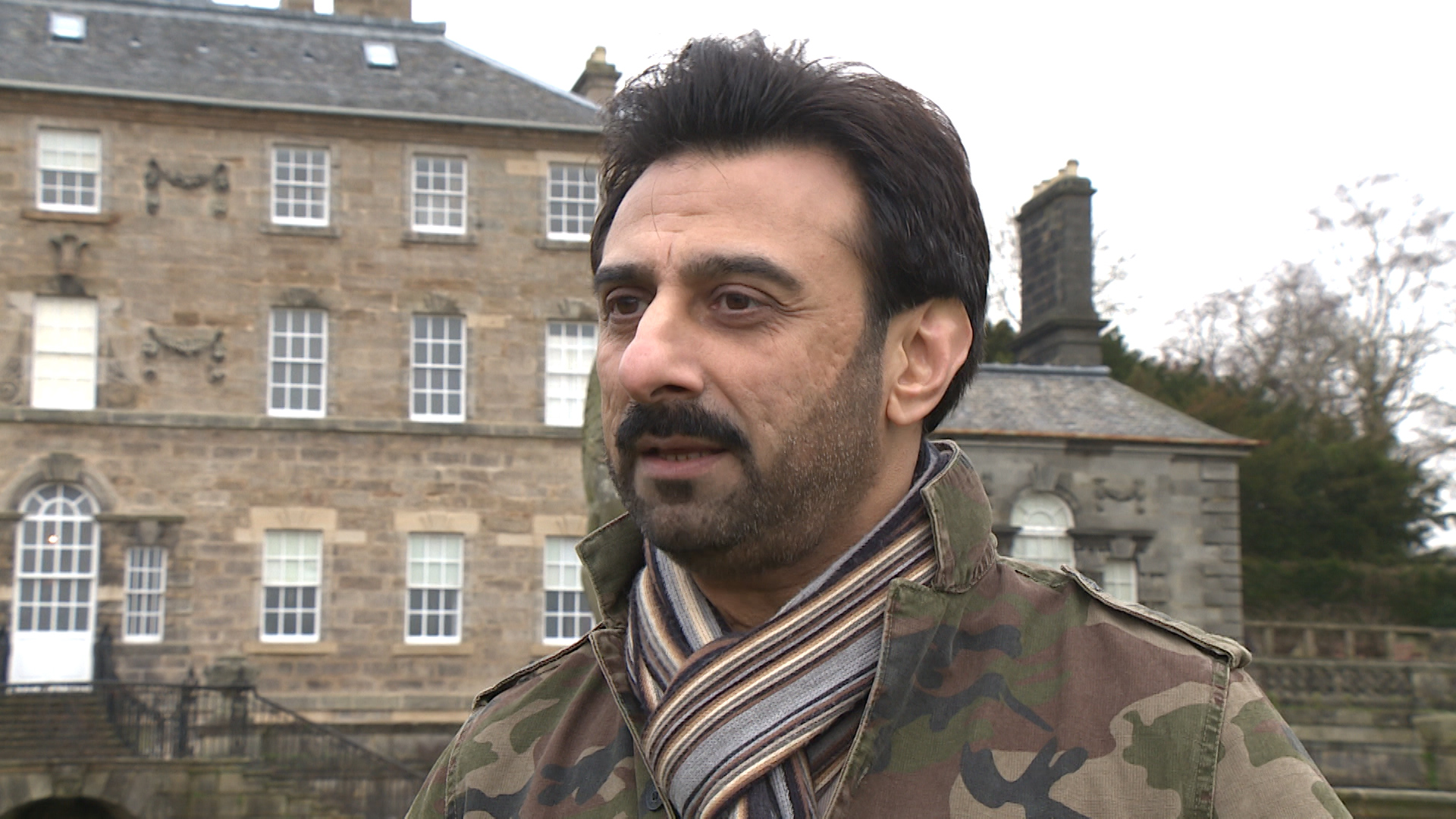 Sheikh has produced 17 serial dramas for Pakistani TV, all set in Scotland, but it had been his lifelong dream to make a film.
"This film is my baby. It has been four or five years in the making. Scotland is my home, I was born here and this is the country that I love. I want to show it off to the world."
The film was a family affair – with Sheikh's wife Tasmina Ahmed-Sheikh producing the film and her daughter Elysee played the lead role.
'Scotland is my home, I was born here and this is the country that I love. I want to show it off to the world.'

Zulfikar Sheikh
"When we brought everyone over, they just loved the people. They couldn't believe how warm the Glaswegians are! They loved the shopping and the Irn-Bru! Even the diet version we have now," she laughed.
The couple spent years fundraising to make the film, Edinburgh's Princes Street and Glasgow's Pollok Park providing the perfect backdrop in key scenes.
"As far as we know, this is the first Pakistani film shot entirely in Scotland," Tasmina added.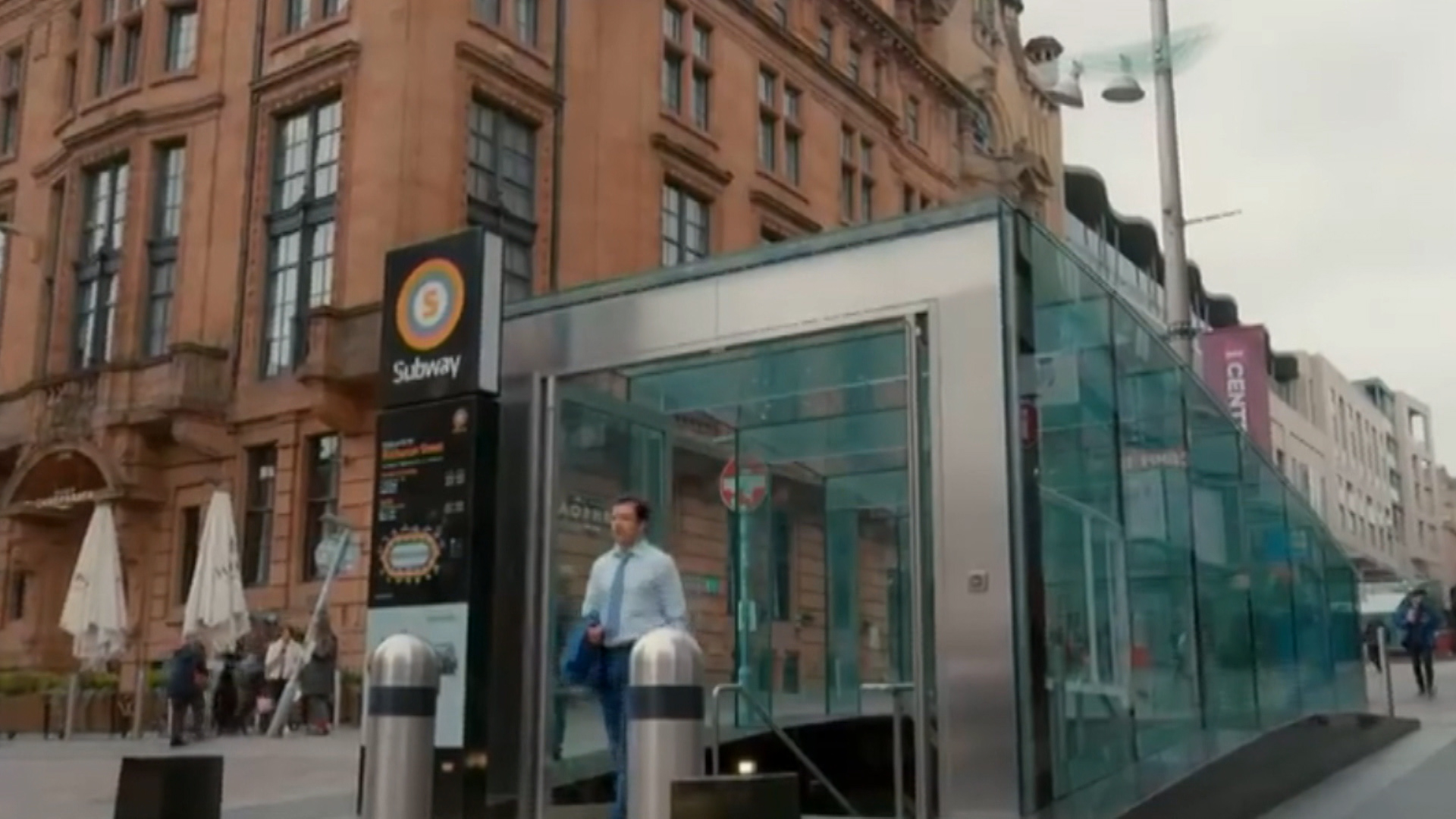 "We wanted to produce something that young Scottish Asians would watch and enjoy, as well as the elder generation".
"I want young Asians to feel proud of their background and not ashamed of it."
Sacch, which means truth, combines a family secret with a love triangle.
The film tells the story of a Pakistani-Scottish man with two sons who do not know each other and who fall in love with the same woman.
Zulfikar Sheikh says that while there is a lot of Scotland on the screen already, he would love to make more films so the world could see the great locations the country has to offer.
He said the next step is to build a studio – something he hopes to do in the future.
"It would be my dream to build a Bollywood studio here in Scotland. In India and Pakistan there is loads of cinema being made – but there is nothing like that in Scotland.
"I am speaking to businesses about funding – but in the meantime, I'll be making lots more films – right here in Scotland".