"At first, I thought it was just a general chat," says Ruth, unaware the person on the other end of the phone wanted to steal her money.
She'd made the call because she was interested in investing in a scheme seemingly backed by a famous consumer expert.
Having seen an advert bearing his image, she clicked on the link and dialled the number.
By the time Ruth, from Strathaven, hung up, it was too late – her social media and online shopping accounts had all been hacked.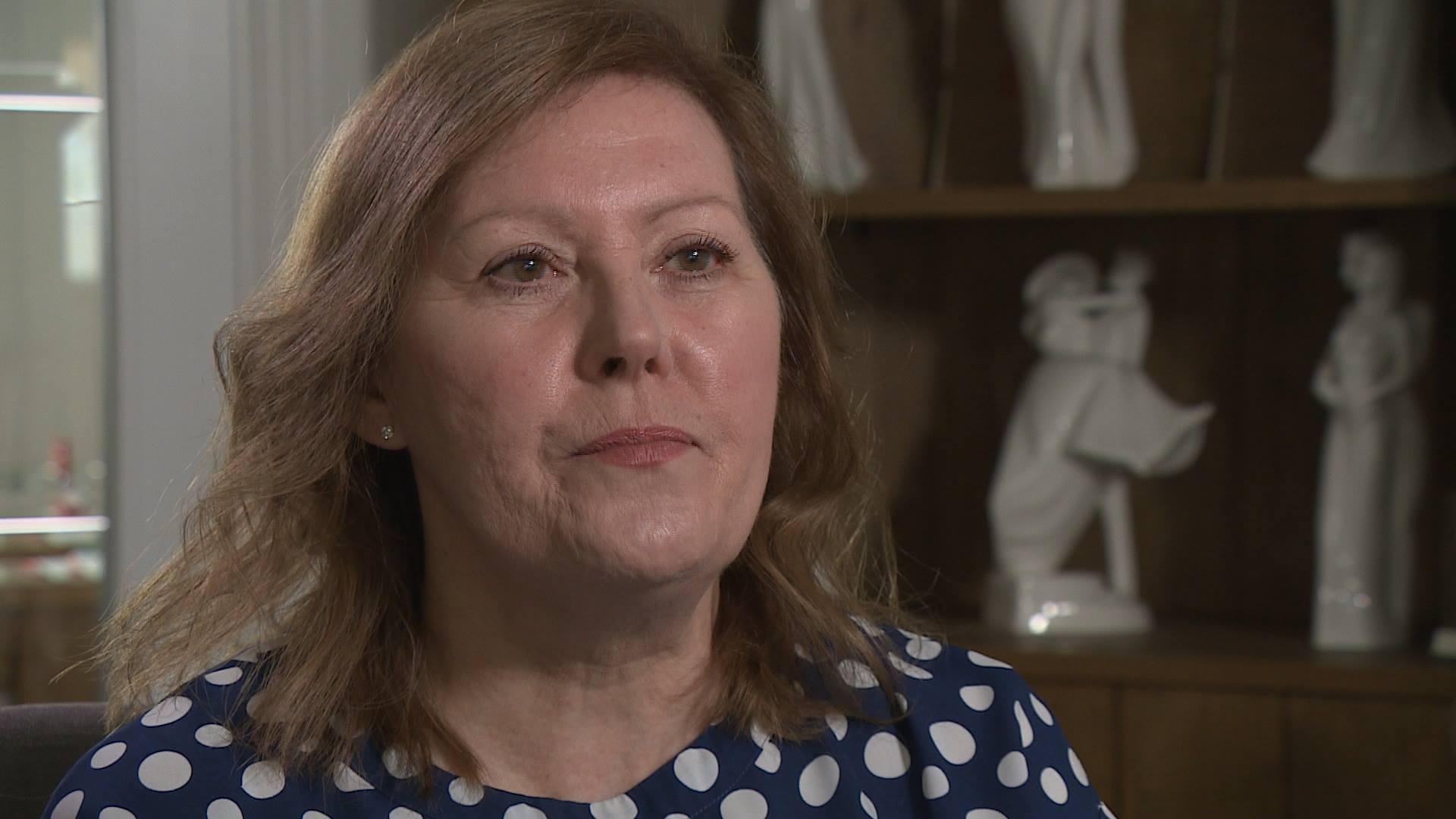 She then faced an onslaught of relentless calls from scammers all over the world.
"They tried to take money out of my bank account – it made me feel really low," the 62-year-old says.
Hackers have one goal – to make money. And with our personal details held by multiple organisations around the world, we are all targets.
Scotland Tonight – on STV and the STV Player at 7.30pm on Thursday – has been examining the damage they cause.
'They asked me to download an app'
Shellie Stewart, from Clydebank, took a call from her internet and television supplier.
"They said my router and email had been hacked and my safety was compromised," she says.
Given the amount of personal information the caller already knew and the fact they had access to her phone, Shellie, 49, felt confident the conversation was legitimate.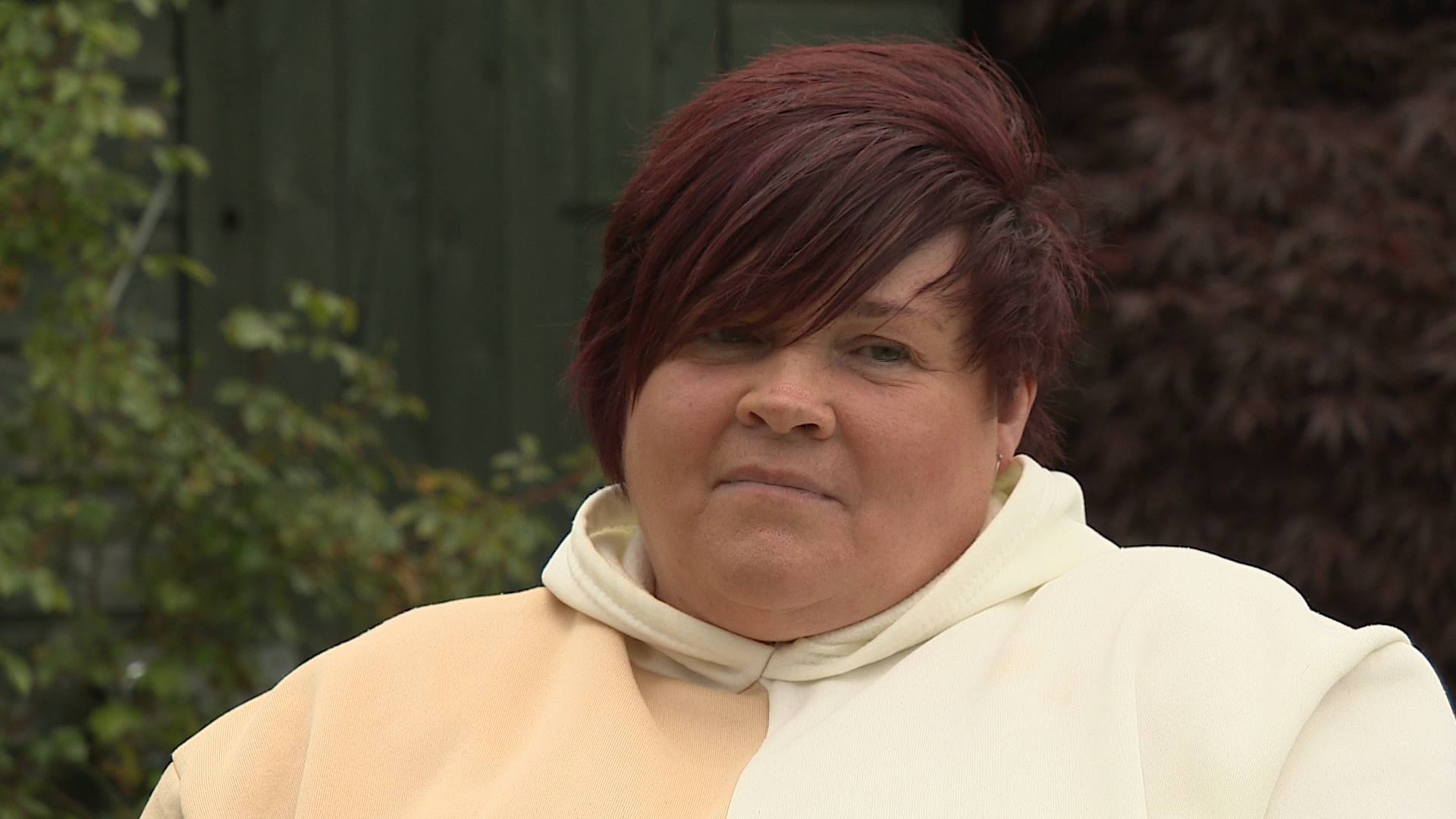 She was asked to make a payment to secure the router and told the money would later be refunded.
But it wasn't, and the scammers took more than £2000 from Shellie – leaving her with just £20 in her bank account.
'Horrible and nasty abuse'
Radio Clyde DJ George Bowie lost control of a personal social media account to hackers earlier this year.
They started posting "horrible and nasty" abuse towards his 170,000 followers.
"There was lots of sectarian stuff and they had a go at a boy with Down's syndrome, which I took personally as I have a disabled brother."
Like many in the public eye, George relies on his accounts for work, but it took six weeks for the social media company to regain control.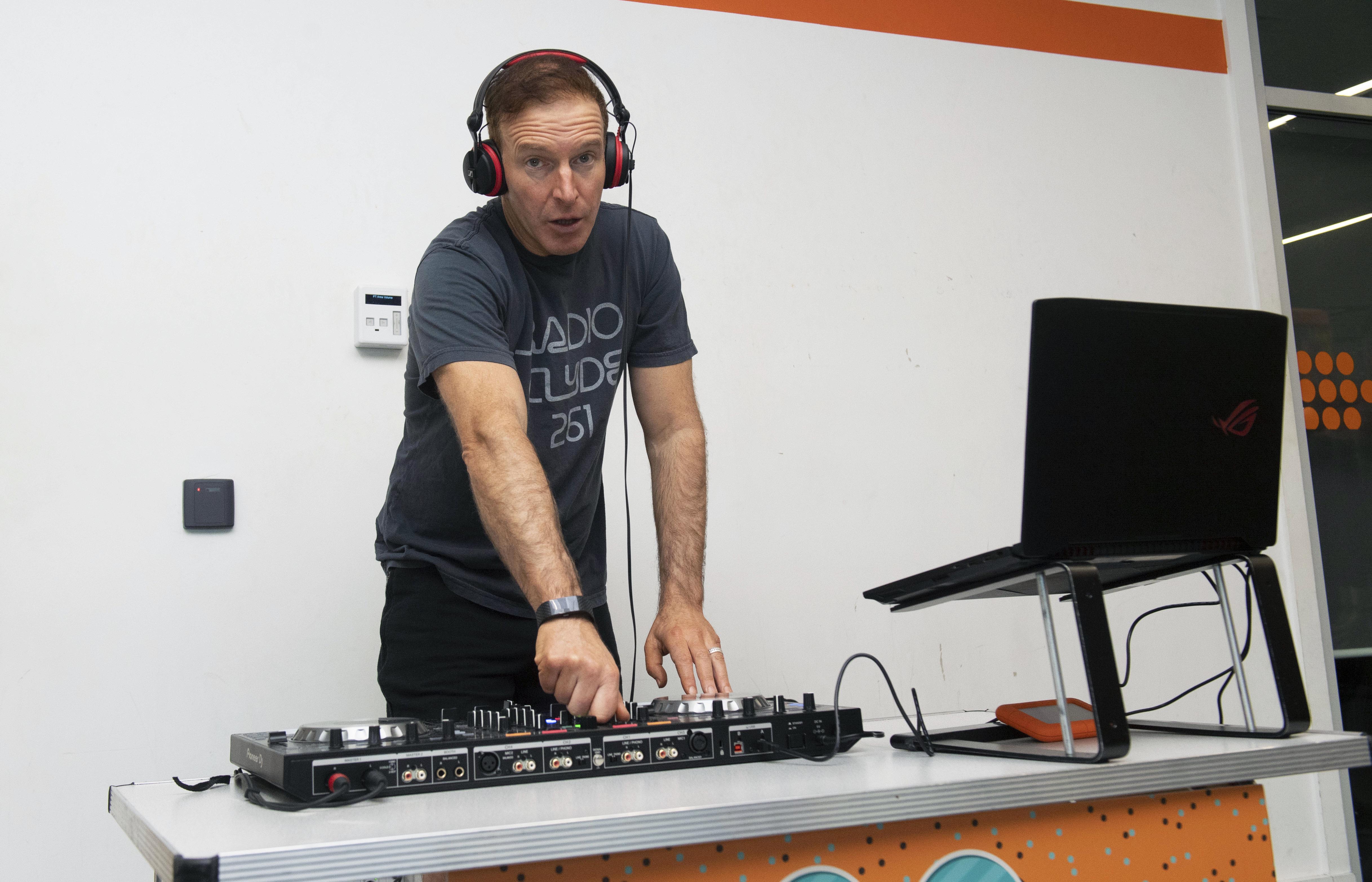 'Spray and prey'
A total of 712 more frauds were committed in May 2021 in Scotland than the same month two years earlier, according to government figures.
That rise has partly been driven by customer data being leaked online following breaches at big companies.
"A low-level hacker could find this information and send emails to everyone on the database – it's called 'spray and prey'," says Jai Aenugu from Aberdeen-based TechForce, one of a number of firms helping to turn Scotland into one of Europe's cyber-security hubs.
"We have seen a number of high-level breaches in recent years. The information from these breaches is available, right there.
"Hackers make themselves look like legitimate companies by using information that has been leaked online."
Basic tips to stay safe
Change your passwords and make them complex;
Use a password manager to help you make strong passwords;
Be aware of clicking links in emails;
If someone or a company calls you looking for information, call the firm back to make sure you aren't speaking to an imposter.