The Scottish Government has set out plans to allow trans people to self-identify their gender. They would no longer have to undergo a lengthy and complicated process to get a Gender Recognition Certificate (GRC).
A GRC allows trans people to change their gender on their birth certificate, allowing them to update other crucial documents such as passports, driving licences and pensions.
The plans are likely to be controversial in Scotland, but in the Republic of Ireland, a widely accepted and much simpler model of self-declaration has been in place since 2015.
'The weight was lifted'
Among more than 850 people to self-declare their gender there is 30-year-old Noah Halpin.
"I just wasn't like the other young toddler girls I knew," he told STV News. "I was always playing in the mud and scuffing my knees, all that kind of stuff. I knew there was something different about me, but not something wrong with me.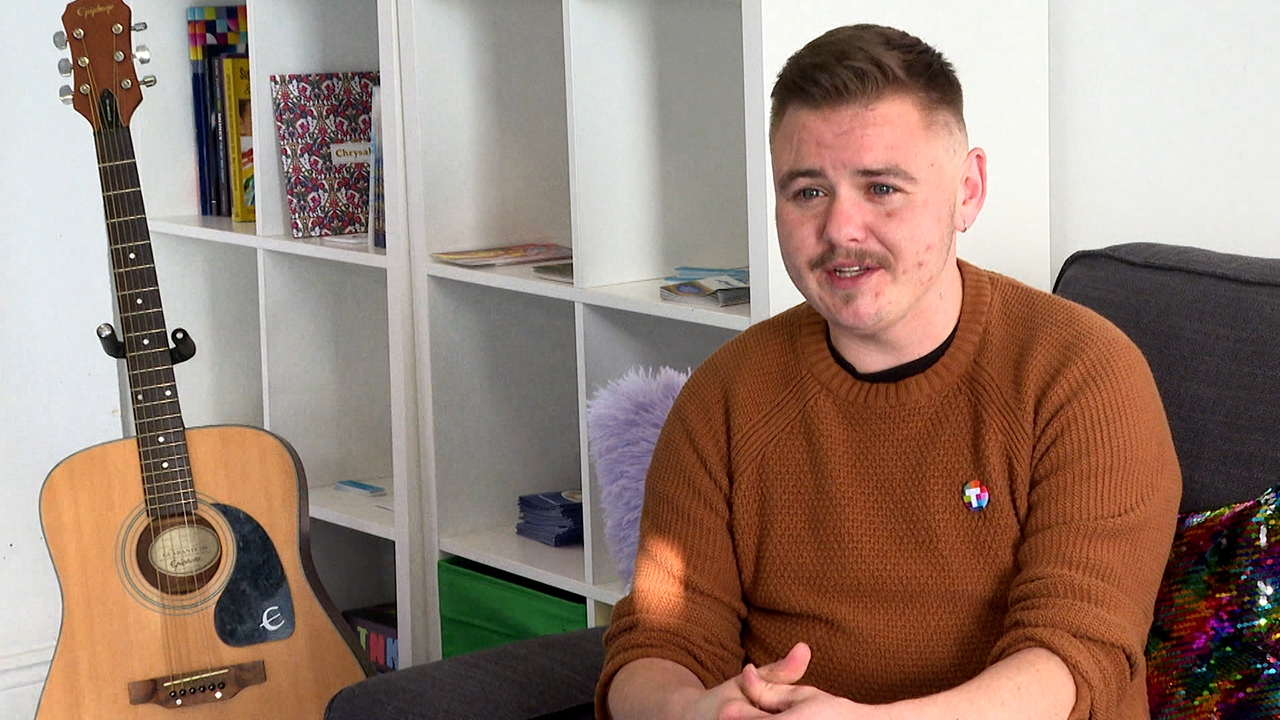 "When I was 15, I remember seeing a documentary about a young trans person and this lightbulb flashed in my head. I was like 'oh my gosh', there's a word for it…"
Realising he was transgender, but fearing a negative reaction, Noah didn't fully come out until his early 20s.
"When I did come out, it was like this freedom, this weight, had been totally lifted," he said.
"It was like a secret that you'd been holding onto for so many years. Just being able to say it, and not getting negative reactions I expected to get."
Noah got a GRC through an online application system in 2015. His passport, birth certificate and other crucial documents are now in his correct name and gender.
"It was not only a relief, but a joy," he said. "To be legally recognised as the people we just simply were meant we could be ourselves.
"Previously, I would have been nervous opening a library account, taking out insurance on my car, doing anything that you need ID for.
"All of a sudden, you have legal documents that have your name and gender on it. Then suddenly there's no threat of people outing you as transgender."
'So proud of Alice'
Supporters of the Scottish Government plans believe the current process to access a GRC here is "traumatic and demeaning".
It requires trans people to collate detailed evidence showing they have lived in their new gender for more than two years, as well as stumping up a fee of £140. Each application is then reviewed by a panel of doctors and lawyers.
A much more streamlined approach in Ireland involves a short online application to be completed in front of a solicitor. It costs approximately 10 Euros and applicants receive their new birth certificate within a week.
"There's so much to unpack around being trans, I think," said Lynne Tracey, whose daughter Alice came out as trans in 2016.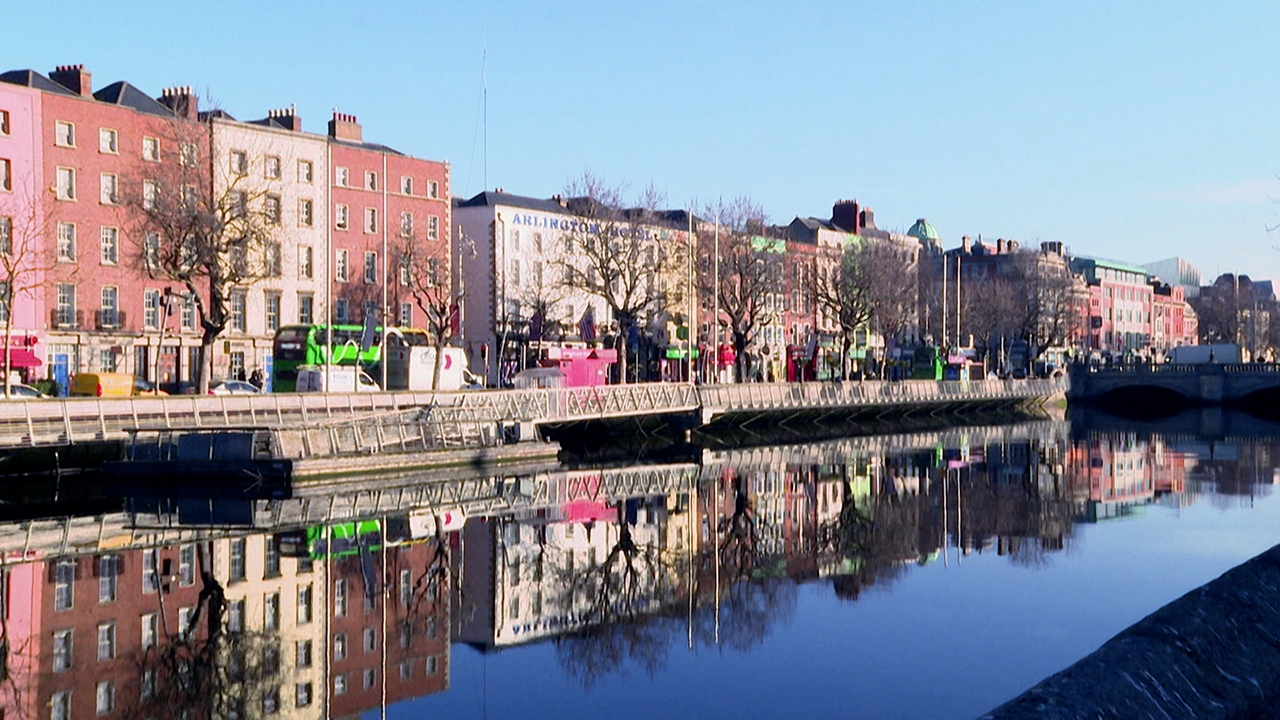 "And this is coming from a parent's perspective, because I don't live that life. It challenges everything you think about yourself or everything you think about your child.
"Not having to cross that hurdle, it's just one thing that makes it easier.
"And it makes it easier for other people – when she's travelling, at school, at college, her passport is Alice, her birth certificate is Alice. It made it easier for my mother, my siblings – it showed our family that this is real, this isn't some made-up thing that I don't understand.
"The fact that she's recognised by the state makes us really proud."
'No serious problems'
A Scottish Government consultation on the proposed reforms found that while some groups were in favour of the changes, there was lots of concern raised over the safety of women and girls.
But legal experts in Ireland say there is no evidence there of female spaces being compromised.
"I'm not aware of any serious problem about this," said Michael Farrell, a solicitor at Free Legal Advice Centres (FLAC).
"The Irish public in general is very supportive – there is a transgender woman on the committee of the National Women's Council.
"There has been a question about a couple of prisoners who are female transgender. I can't see how that would be a serious problem. A prison governor's job is to organise a prison, so if people can't get on, they separate them.
"In many countries you have transgender women and men in prisons and it has not been a serious problem".
Some have asked why self-declaration is so important, if GRCs can already be accessed in Scotland.
Sara Philips, who played a key role in introducing the model in Ireland, said it was about being shown "respect".
"Initially, the document itself didn't really have an importance for me, other than the principle of what it said," she said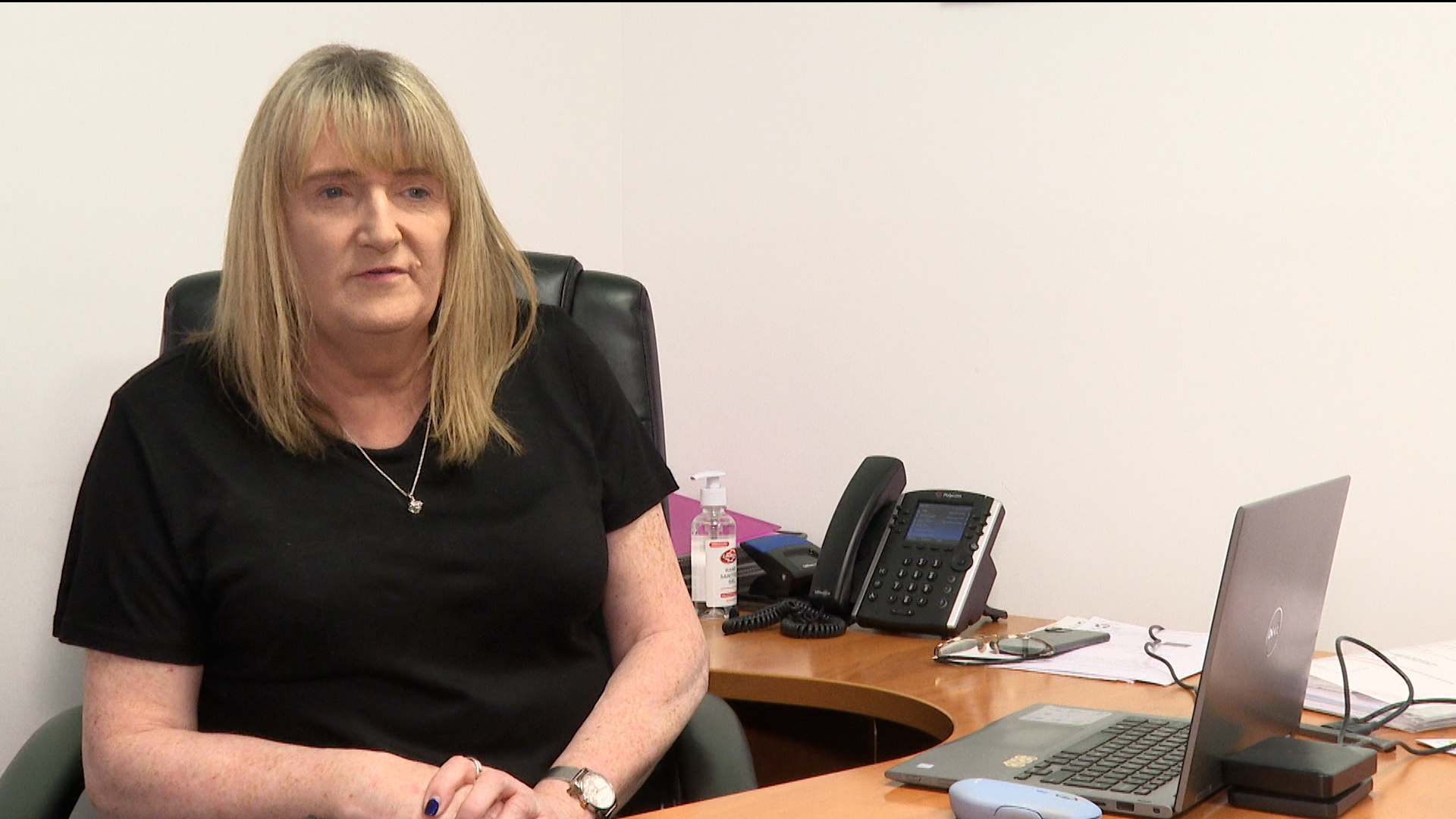 "Having worked so hard in activism and lobbying and telling my story and telling why gender recognition and self-declaration was important, the ability to be respected for who you are is key to everybody's sense of self.
"That was always at the core of my activism towards gender recognition. It took quite a lot of work, a lot of time, a lot of effort, constantly telling your story, telling who you are, why it was important to your friends, your family, important to young people growing up.
"Gender recognition spoke to the respect that my country and my state gave to me as an individual."
Dr Tanya Ni Mhuirthile from Dublin City University works to allay the kind of concerns that have been raised in Scotland.
The specialist in interaction between the body and the law says the self-ID model has reduced discrimination shown towards trans people.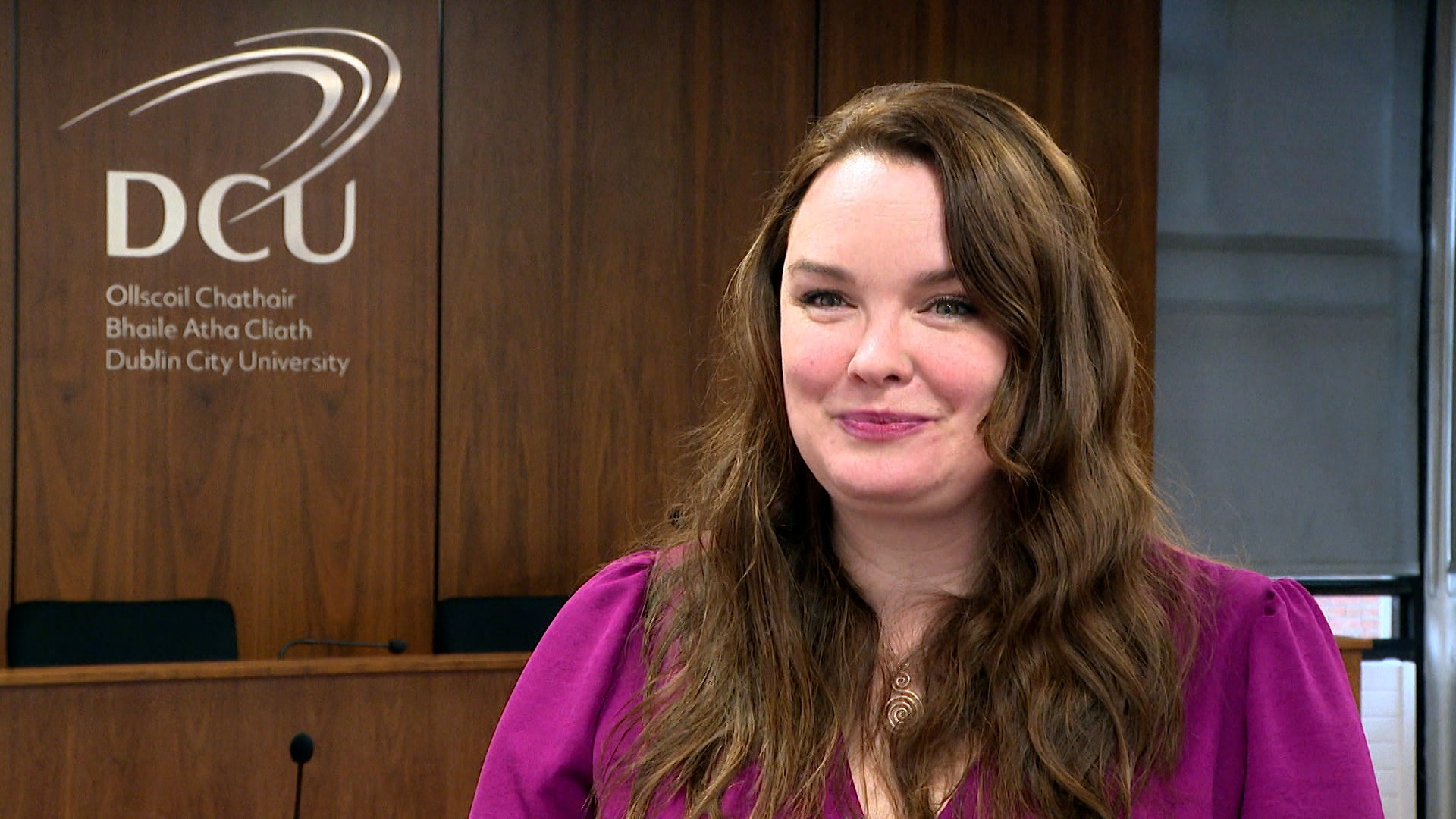 "For everyone who doesn't need the rights contained in this act, life has just continued as it always was," she said. "But for the people who need these rights, it's been huge.
"By having the law say that you are who you are, that's an official recognition of you. You can be who you are deep within, but if no-one recognises you, that must be a deeply frustrating thing.
"And it allows space for people who chose to disregard who you are and to treat you negatively and to discriminate against because of it. It gives them space to say 'well, the law says that's not a thing', and therefore it almost legitimises those discriminations, those microaggressions.
"When the law says you are who you are, suddenly you have a massive ballast, a massive arsenal at your back. That can help reduce those kinds of discriminations because it's no longer officially okay to do that anymore."
What is planned in Scotland?
The Gender Recognition Reform (Scotland) Bill sets out proposals to speed up the time it takes to get a GRC.
It would also lower the age at which trans people can obtain the document from 18 to 16.
The Bill would cut the length of time a person has to live in their acquired gender before applying from two years to three months.
They would then have to undertake a mandatory three-month "reflection period", confirming at the end of this if they wish to proceed with their application.
Social justice secretary Shona Robison said many people have found the current process for obtaining a GRC to be "intrusive, medicalised and bureaucratic".
While LGBTI groups have welcomed the reforms, some feminist organisations fear there could be a loss of women-only spaces – such as refuges, hospital wards, toilets and changing rooms – which could then impact on women's safety.