Karen Hilton has been living with breast cancer for four years.
The mother-of-one from Edinburgh was given a prognosis of just 12 months to live in February, just as the country went into lockdown due to the coronavirus pandemic.
At a time in her life when she desperately wanted to be part of a medical trial while making memories with her son and partner, she instead feels cancer patients have been "sidelined" during the pandemic.
Karen discovered a lump in 2016, and despite the initial shock of the diagnosis, she was determined to beat cancer.
"I'm quite a positive person, I'm quite determined so I thought 'loads of people have gone through breast cancer, it's not going to beat me'," she told STV's Scotland Tonight, which airs at 7.30pm on Thursday.
"So I went through the whole process of chemotherapy, surgery, radiotherapy and pretty much got the all clear about a year later and I thought great, that's it."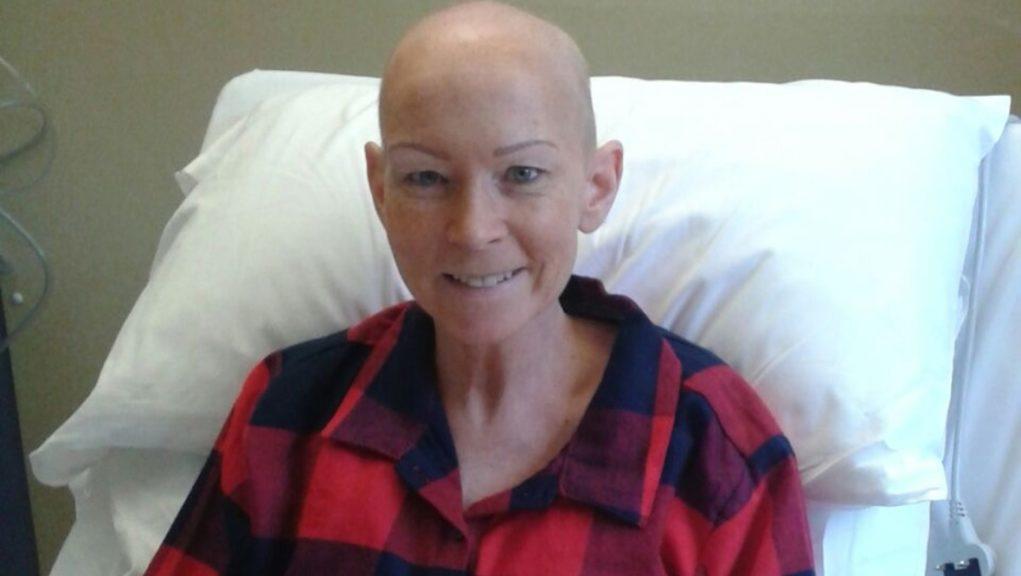 But after a while Karen discovered a nodule and doctors confirmed the cancer was back.
After more treatment, she thought the cancer was gone for good. But another nodule appeared and the news was even worse.
"They did a biopsy and this time it came back as secondary, so metastatic breast cancer," Karen said.
"I knew what those words meant when I got told that and it was just horrific, because you know it's treatable but it's now no longer curable.
"We asked my oncologist back in February what my prognosis was and she said probably less than 12 months.
"I don't think we were quite prepared to hear that because when I was first diagnosed with secondary she said several years.
"So when I was told that we just broke down."
'Why should cancer patients be used as collateral damage when we have a right to live as well.'

Karen Hilton
Following the prognosis Karen was keen to try clinical trials as well as complete a bucket list with son Tristan and marry partner Alistair.
But with the pandemic affecting trials, cancelling planned holidays and even rescheduling their wedding date three times, Karen feels that cancer patients could become collateral damage in the process.
"To get that information and then for lockdown to happen, it honestly feels like you've been kicked in the guts because you can't do everything you want to do and work through that bucket list. It's almost like a double blow.
"I get that Covid is a horrific disease and it's killed so many people, I know people that it's affected.
"Why should cancer patients be used as collateral damage when we have a right to live as well?
"We have as much right as anyone else to fight for our lives and we really don't want to be sidelined or put on the shelf."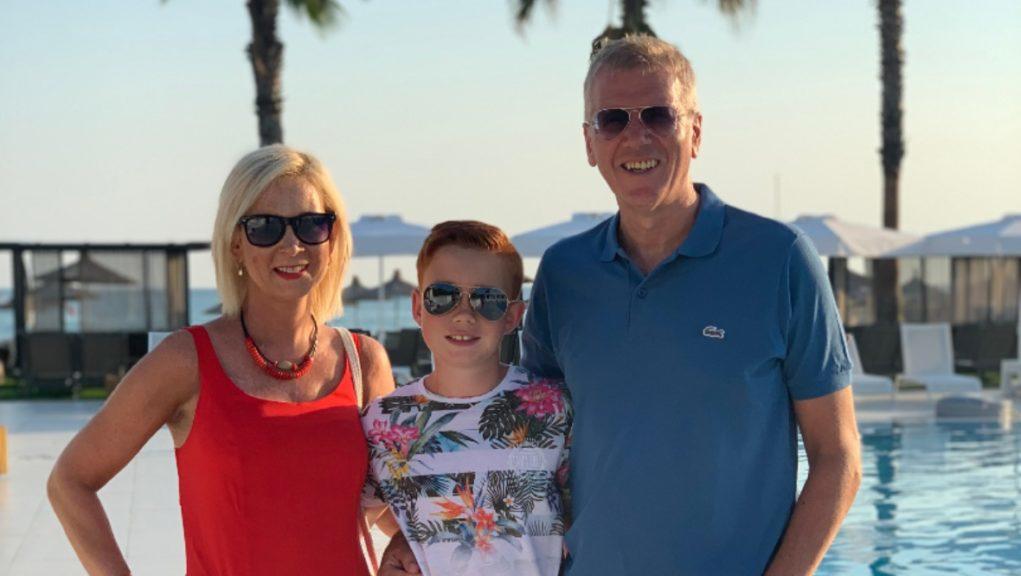 While some clinical trials are restarting, Karen fears it may be too late for her.
"I know the trials are starting again but they're all going to take time," she said.
"It's heartbreaking to know there's something out there that could potentially extend my life and I can't get access to it.
"I am down to my final lines of treatment and every day counts for me, every second counts. It's so critical that I get this treatment because I need to be here for my son. He's only 13, he needs his mummy."
Karen is hopeful that she will be able to see Christmas and enjoy the holiday with her family.
In the meantime, she is determined to find a way to prolong her life.
"I'm not done yet. I need to fight for my son and my partner and my family," she said.