Meet the dedicated NHS carer with possibly Scotland's toughest commute – including a moonlit hike, a treacherous row and sometimes even a rock climb.
Vanessa Rochester, 32, and her family are the sole occupants of a remote otherwise uninhabited island cut off from the mainland by a tidal channel.
However, that doesn't stop the mum-of-one doing what it takes to get to the elderly residents she cares for at the NHS home in Lochaber.
After kissing husband Jeff, 48, and their one-year-old Duke goodnight, her journey to work starts with a 30-minute 2.4km hike across the private island which is just 300m off of Eileen Shona.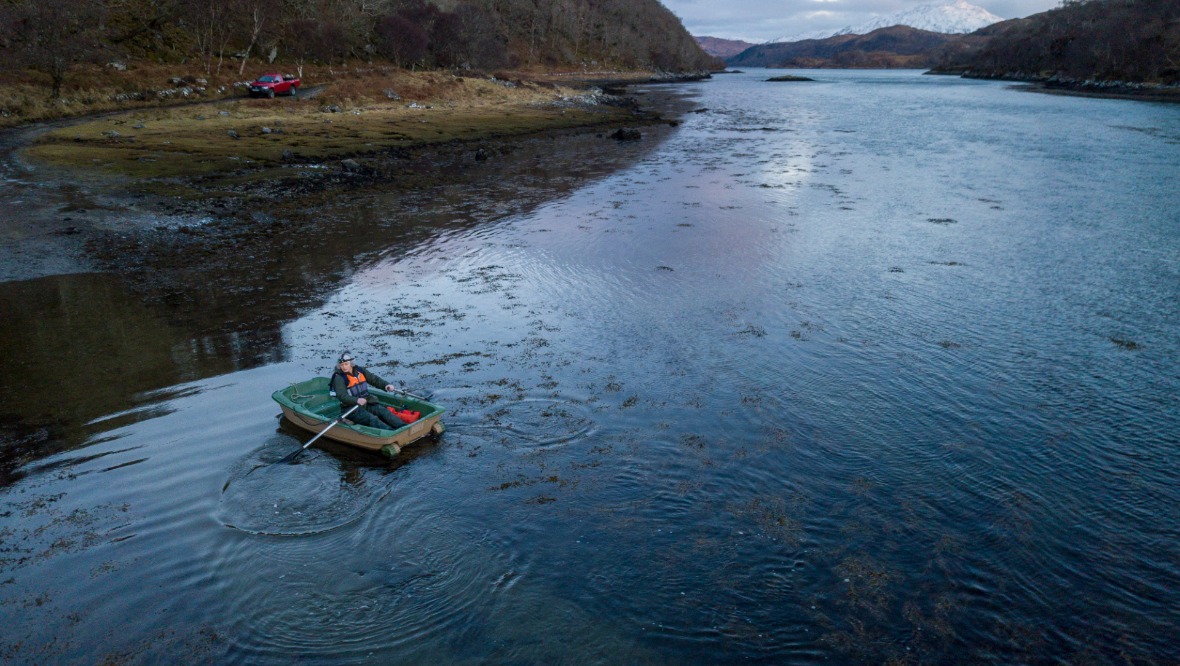 At the water's edge she climbs into their 8ft plastic boat, and rows across the often dangerous current, her path lit just by the moon and stars.
The 300m crossing can take five minutes on a calm day – and five times as long during a storm – before she reaches her car on the other side and starts a 90-minute drive.
Despite the arduous commute, dedicated Vanessa said it's worth it for a job she loves. The care worker said: "I just really enjoy my job.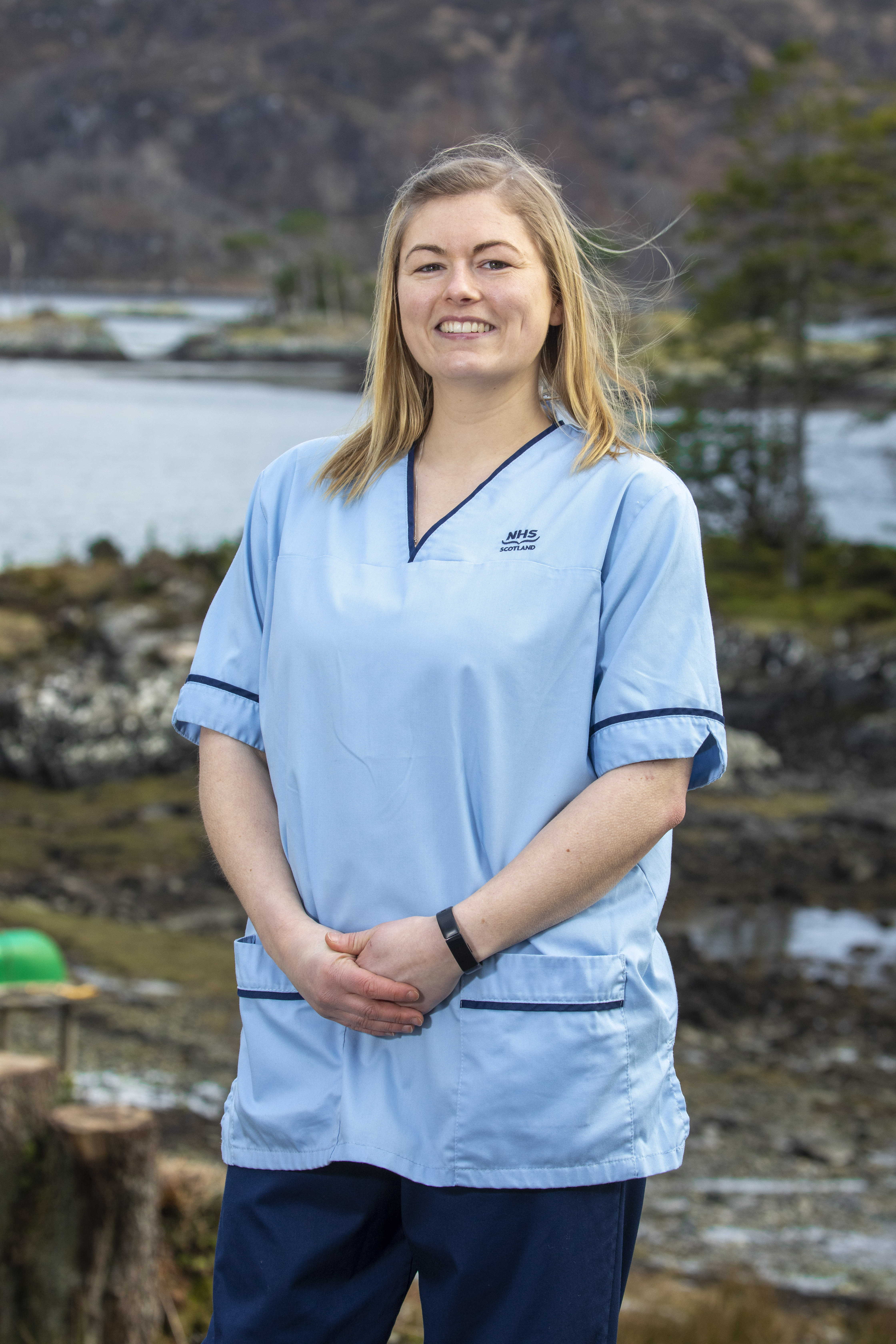 "I love working with elderly people and it's a really good team that I work with, plus it means I get to see other people, which otherwise doesn't happen much.
"When we first talked about moving here I wasn't really sure, but after I visited I eased into life here really quickly.
"It was a lovely sunny day at the end of Spring and everything was bursting with life.
'My job is very important to me especially in these times so if I bowed to the weather I would never get to work.'

Vanessa Rochester, NHS carer
"The waters were green and the sun was out so it was just magical. It doesn't look like that at the moment though!"
The 300-acre peninsula the family live on is just off of Eilean Shona, a large tidal island owned by Vanessa Branson, Richard Branson's sister.
They moved into the island's 17th century caretakers' waterfront cottage in July 2016.
Jeff manage the island for the family who own it as a retreat – fixing fences, felling trees, and anything else that needs doing.
He said: "I've always wanted to live on an island because my parents used to caretake one many years ago and I used to visit them there.
"It was a fantastic place, but I would never thought it would happen and would just be one of those dreams!"
Vanessa works at the care home in Lochaber, where she started just a few months after they moved to the island.
She does a mix of day shifts – which see her get up at 5.45am – and night stints too.
Her commute is a three-hour round trip, involving navigating the tiny rowboat from the island onto the mainland regardless of rain or strong currents.
She added: "My work is very important to me especially in these times so if I bowed to the weather I would never get to work."