Oh, what a week it's been, and it's only Thursday!
Bins have been full of broken brollies, hallway carpets across the country are soaked from wet boots, ferry operator websites have been a sea of red with cancellations, and trains, planes and automobiles have been affected, but there's good news.
We'll get to that in a minute…
The high tides have also been an issue, especially for Orkney and the Ayrshire coast where there's been some flooding due to large waves coming over the sea walls. Philip Petrie, from the STV weather centre, went to Ardrossan and Saltcoats on Wednesday during high tide and got these shots.
Gales have again returned to the Hebrides, the south-west and the east coasts today, but these will ease later. Severe gales will return to Orkney and Shetland a bit later tonight and into tomorrow, although these will ease by Friday afternoon.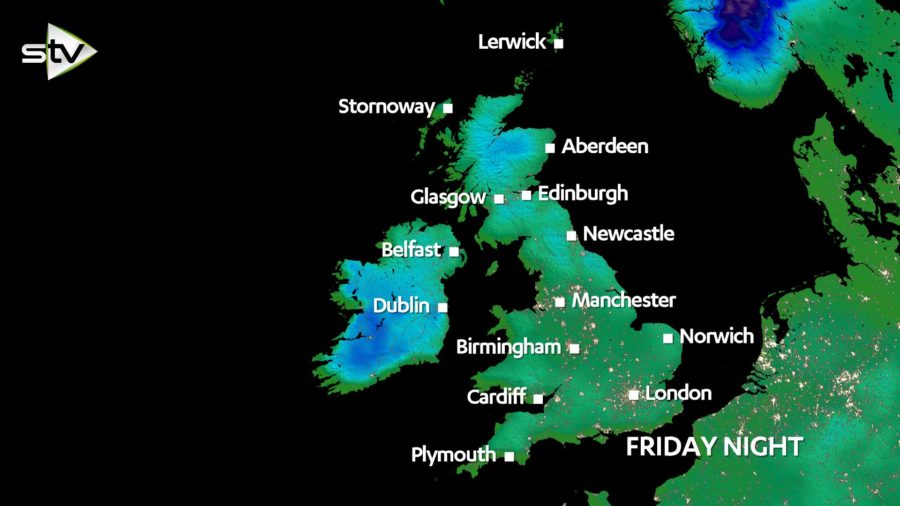 But here's the good news. Pressure is building from the south this weekend which means most of us can look forward to plenty of sunshine and much lighter winds. It will stay quite windy for the Northern Isles on Saturday with showers, but this will ease on Sunday.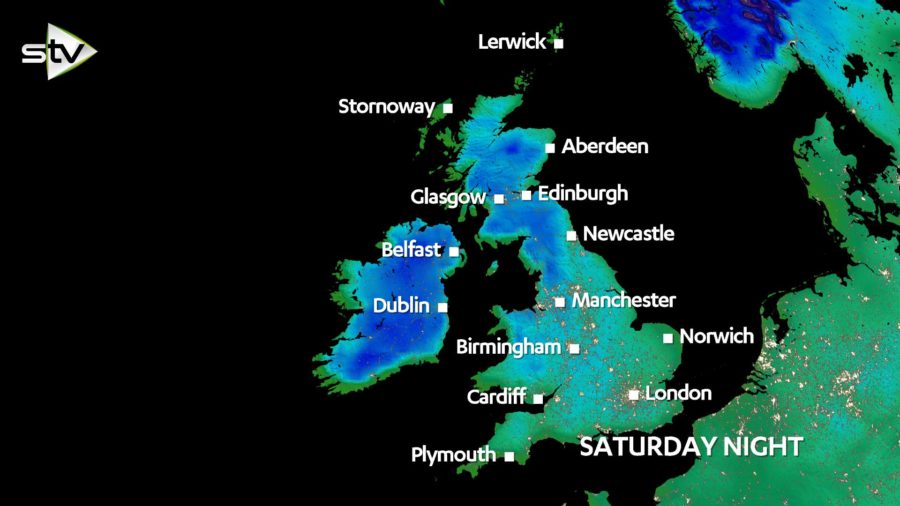 The quieter weather during the weekend will mean a return to colder nights. Saturday night will see a widespread frost develop with temperatures falling below freezing for many areas. The mercury may fall to a low of -5C in the Highlands.
So more settled for the weekend, but how long will it last? Good question. Most of the computer models show the high trying its best to hold tight, although it looks like it may wax and wane next week. This means that rain and windier conditions are likely to come and go in the north, but drier and sunnier conditions should hold in the south.
Get out there and enjoy your few days in the sun and just hope that 'Storm Ciara' isn't lurking round the corner.