Frontline workers who have helped people during the pandemic have been gifted the keepsake of a lifetime by an artist.
Karen Strang has been painting portraits of key workers from all walks of life, reflecting the important work they do, as a way of giving back to her community.
The heroes include a bin man, shopkeeper and a bagpiping nurse.
Karen started the project at the beginning of lockdown in her garage and kept it going at her studio in Alloa.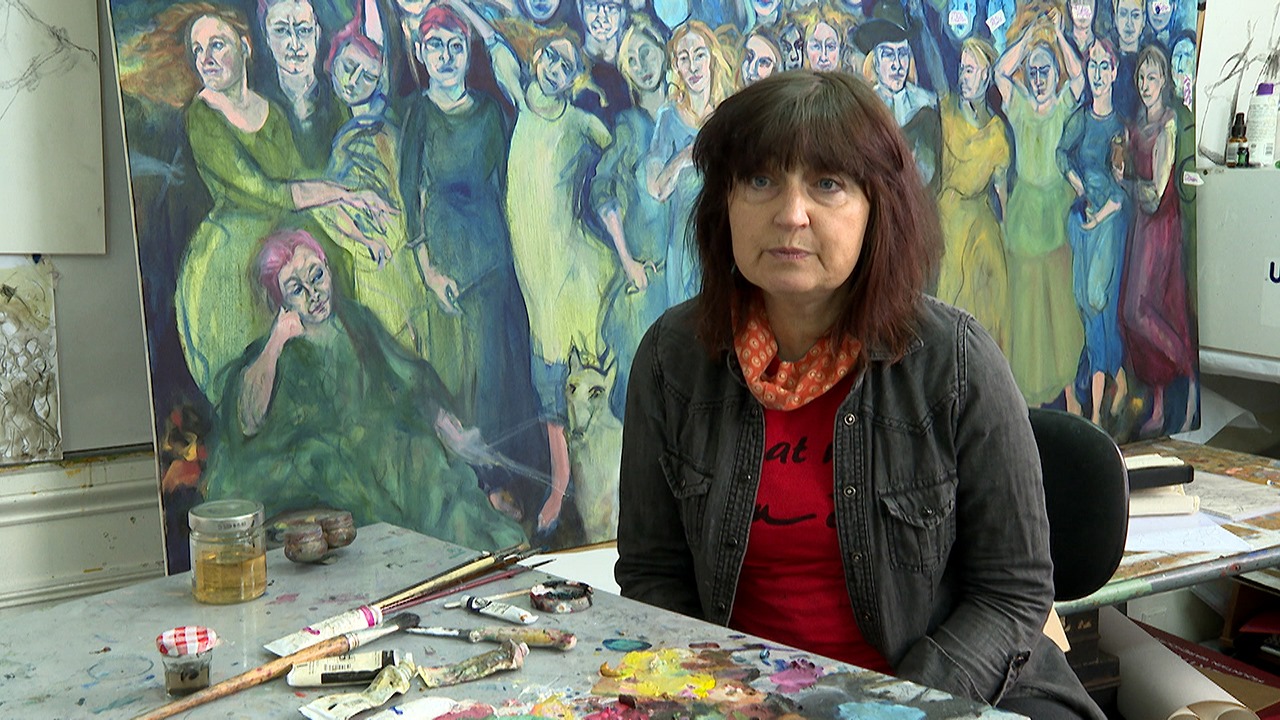 She said: "I was very struck by the number of portraits that were being done for NHS heroes.
"I got involved with to begin with but then I though about what's on my doorstep – what about all the cleaners, what about the people that work in care homes?
"I thought they need to be represented and paid tribute to as well."
The portraits are now being collated and will be published in a new book, alongside each key worker's personal story.
Peter McNee: Refuse collection worker
Peter has been working as a bin man for 30 years with Clackmannanshire Council. He said he was shocked, but honoured, to be nominated.
He said: "It's a lovely portrait, it really is. It's something I'll be able to show the grandchildren to remind them of the coronavirus pandemic."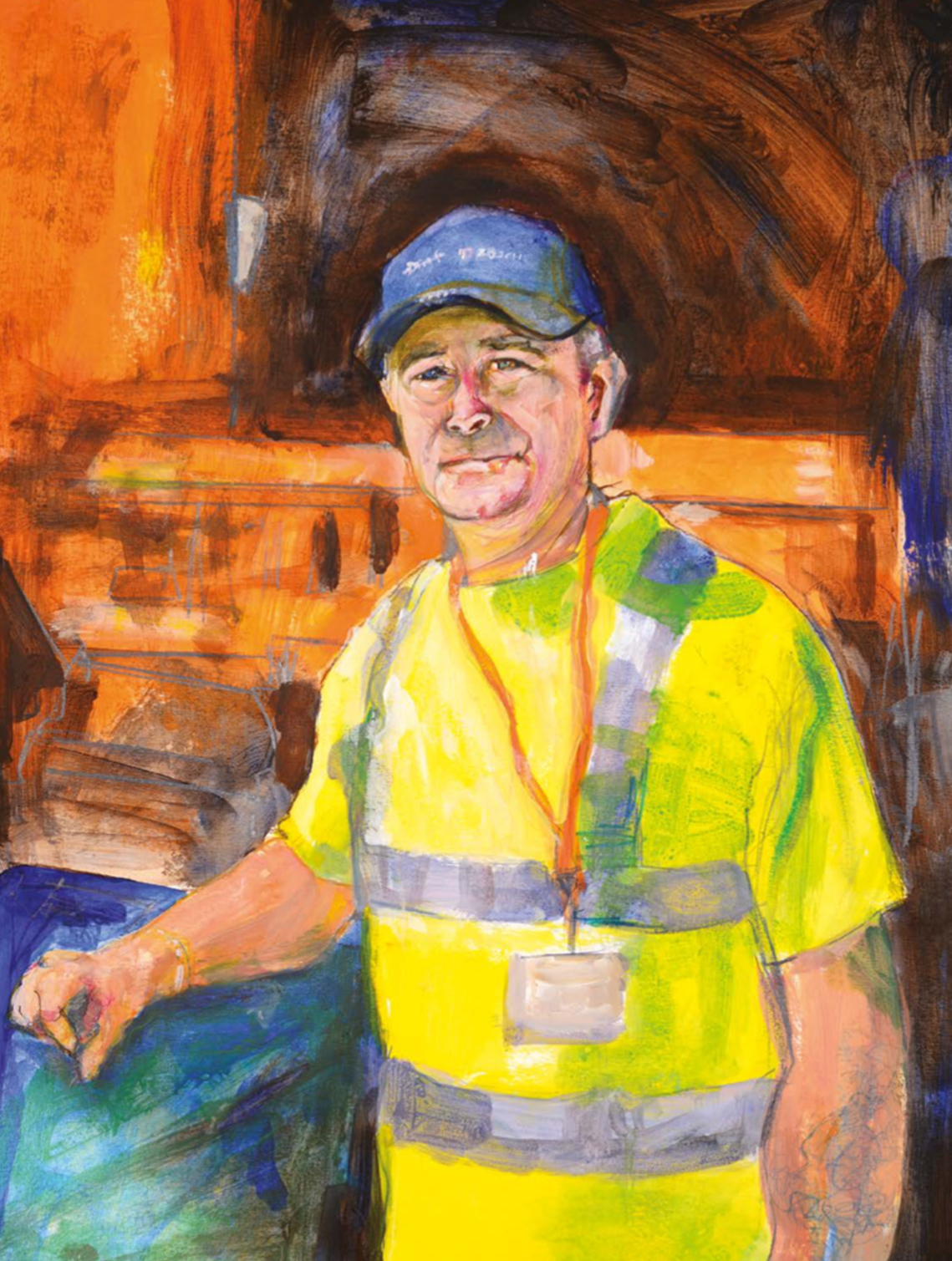 Lynne Russell: Staff nurse at NHS Forth Valley
Lynne was nominated by a friend for not only her dedication to her job, but because she kept her patients and colleagues spirits high by playing her bagpipes outside the hospital every week.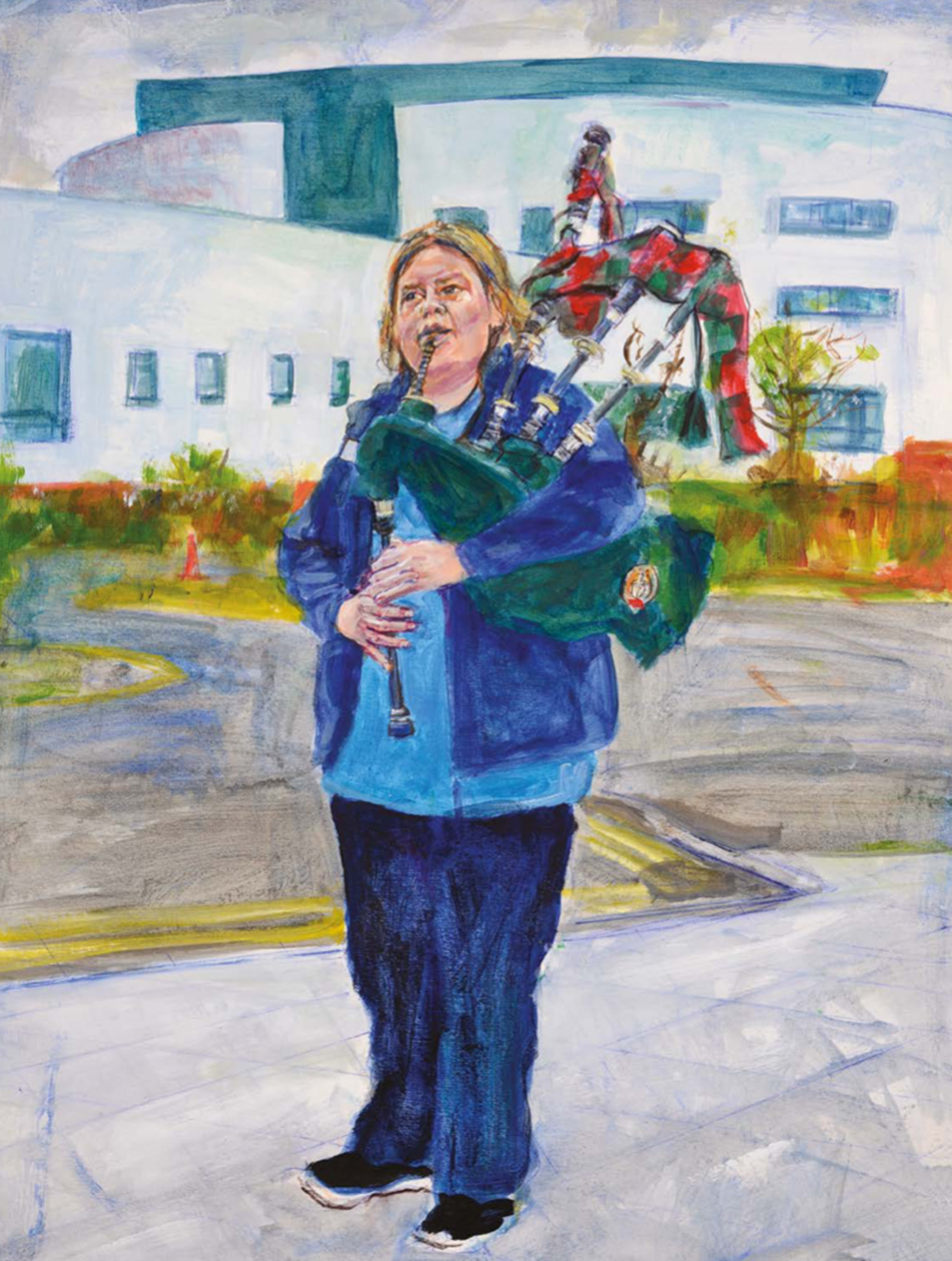 Jaspreet Singh: Shopkeeper
Jaspreet runs Medwyn Stores in Alloa and has been working since the beginning of lockdown to ensure his customers get the essentials they need. It was his customers who nominated him.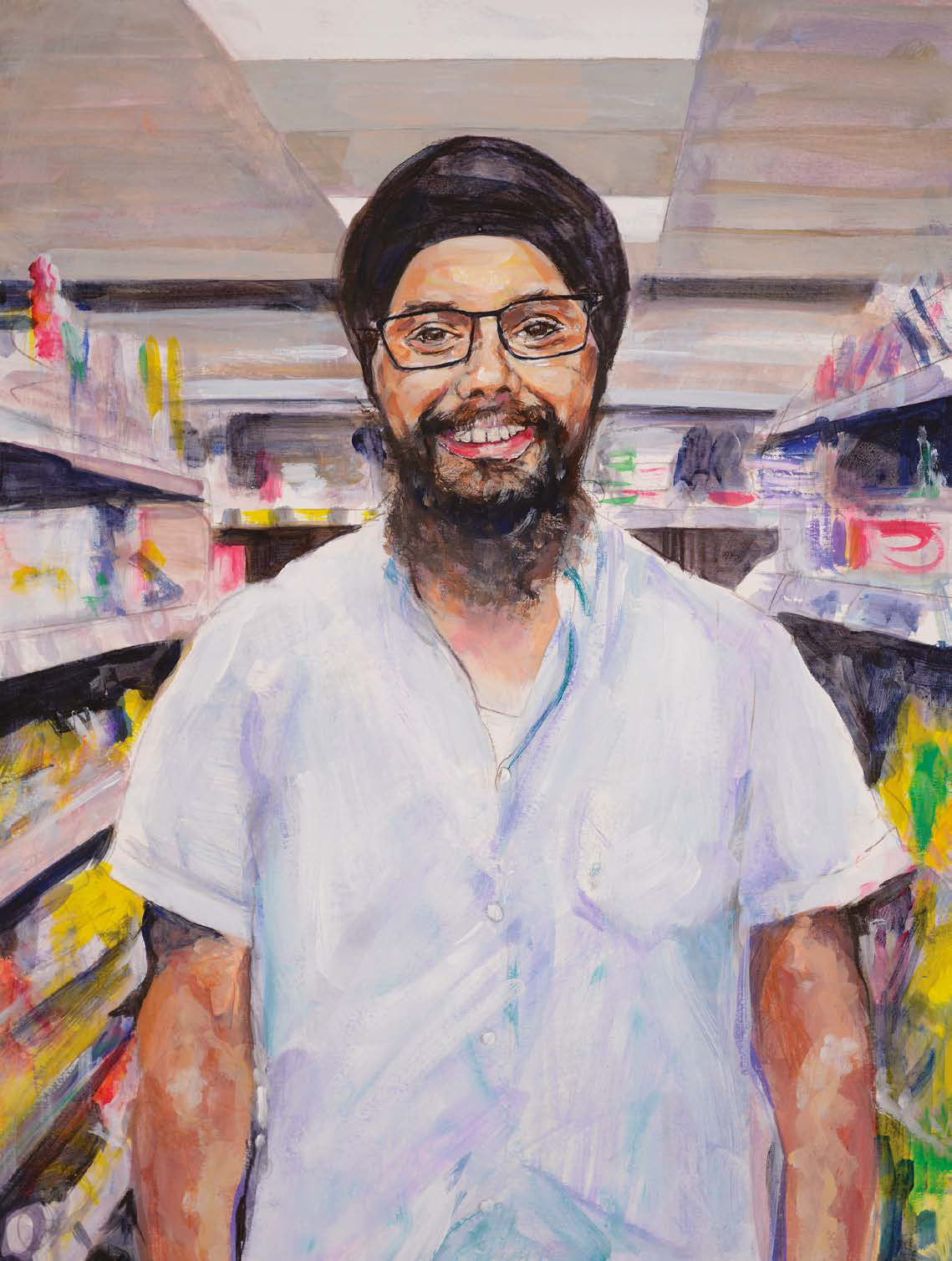 Ray Illif: Homecarer
Ray was nominated by his wife for caring for her during lockdown. She has multiple sclerosis and said her husband has supported her whole family through challenging times.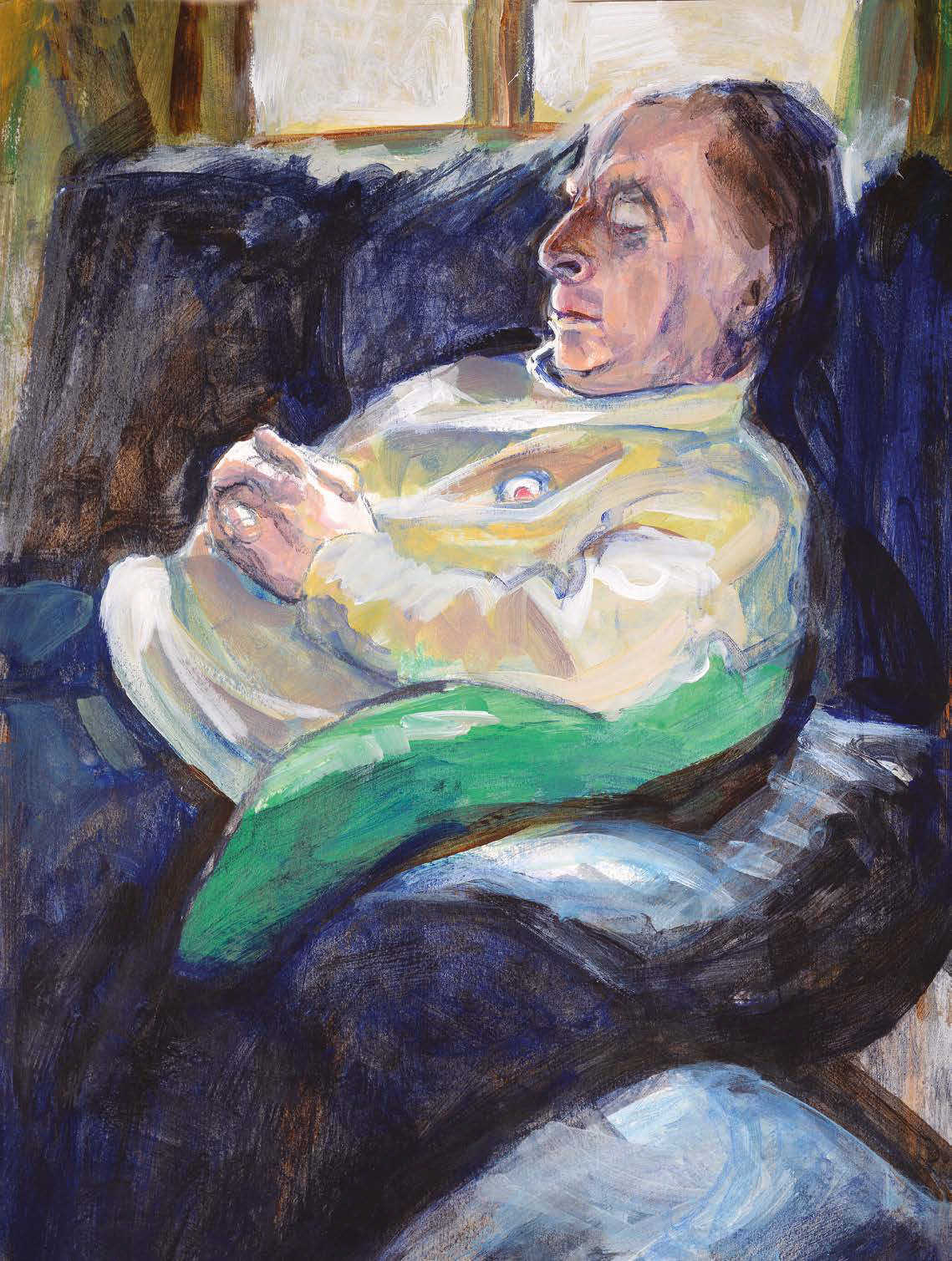 Steven Dewar: Security guard
Steven was nominated by his partner for working all throughout lockdown without a single complaint.