A breast cancer survivor whose mother died from the disease is urging people to support World Cancer Day.
Nicole Little was 27 when she was diagnosed with triple negative breast cancer after discovering a lump in her right breast.
The ambulance dispatcher from Bathgate, West Lothian, carries the faulty BRCA1 gene, which is known to increase the risk of breast and ovarian cancer.
Specialists estimate that around 70% of women with a faulty BRCA1 or BRCA2 gene will develop breast cancer by the age of 80.
Nicole said: "Most people are lucky enough to grow up with a mum but I was so young when cancer took my mum away.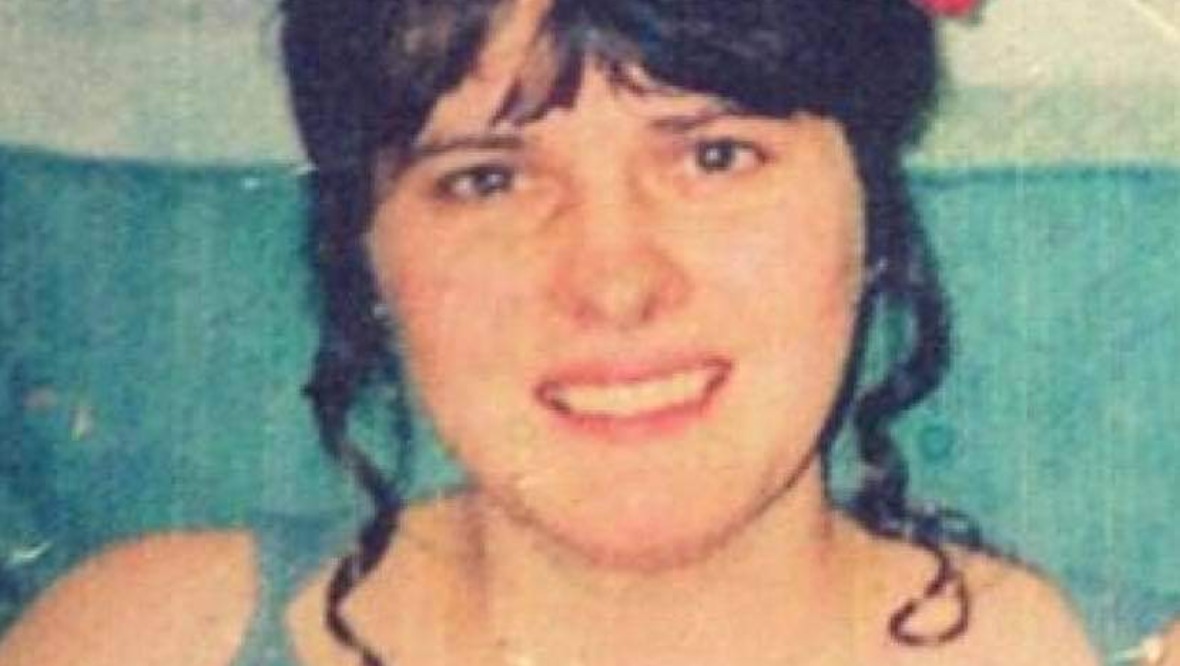 "I still miss her every day and when it was me in the hospital room being told I had cancer, my first thought was for my mum. I feared at first it was like history repeating itself.
"I said to the doctor, 'that's what killed my mum'. But the doctors quickly explained there have been huge advances in treatment for breast cancer since my mum went through it in the 1990s.
"My mum didn't know she had the faulty BRCA1 gene as tests weren't available to her then.
"That's so unfair. They're so much better at treating breast cancer today thanks to research, something which gave me hope.
"Now I want to support research, not just for me and for future generations but in honour of my mum too."
Nicole was supported by her dad Andy Little when her hair began to fall out following chemotherapy sessions.
Nicole said: "Dad helped me shave off my hair as it was coming away in handfuls every time I went for a shower.
"At times I felt angry with my life but my dad was brilliant. At night when I couldn't sleep he'd get up with me and we'd talk. Other times we'd just sit and do a jigsaw together. I felt like a child again.
"Dad is bald. He'd say to me: 'I always told you, bald is beautiful'."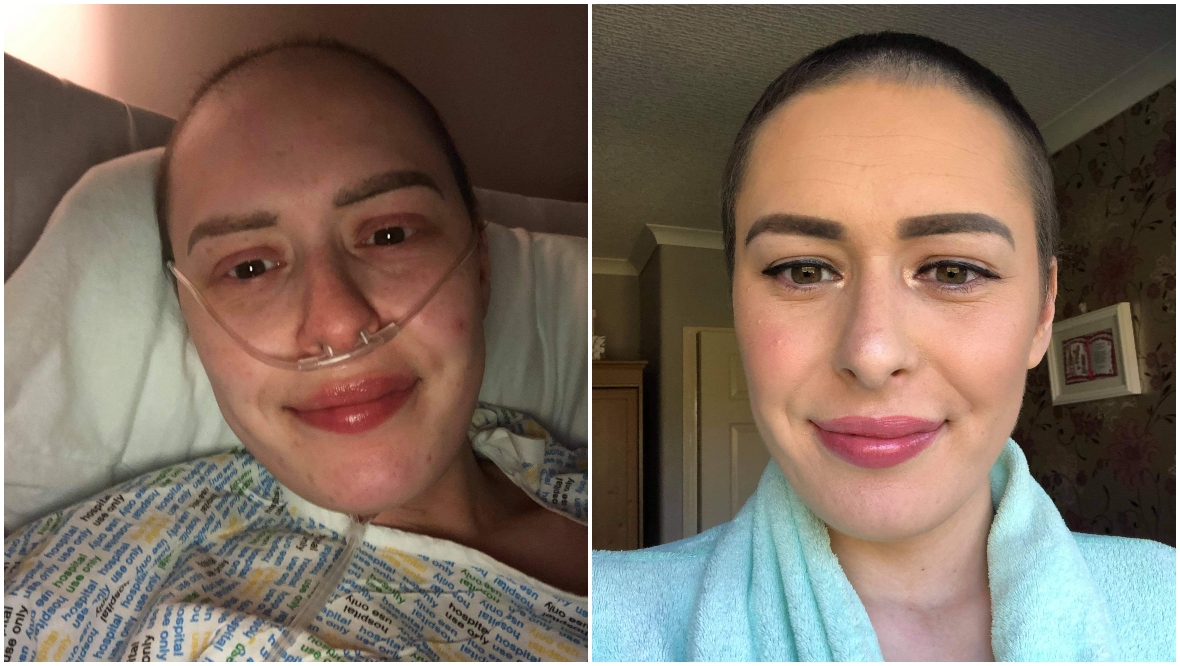 Nicole's best friend Kelsey Robertson also supported her through treatment.
The pair have been best friends for 21 years after meeting on Nicole's first day at Balbardie Primary School.
Nicole started at the new school following the death of her mum Celine on January 21, 1999.
"The first thing I ever said to Kelsey in the classroom on that first day was, 'Hello, my name is Nicole and my mum's just died'," Nicole said.
"It was quite an introduction but Kelsey looked after me from day one. Years later – after we'd grown up and Kelsey lost her own mum Christine to lung cancer aged 52 – I was there for Kelsey. 
"When I faced cancer, Kelsey was right there for me again. She made me a glass jar full of inspirational quotes. Every day I had the chance to pick out a quote from the jar. It made a big difference. She really has proved my guardian angel not once but twice."
'Going through cancer made me realise how lucky I am to have people in my life who love me.'

Nicole Little
Last year, Nicole endured an operation to remove her ovaries and just days after lockdown across Scotland began she had surgery to remove both her breasts, followed by reconstruction.
Now back at work, Nicole is in remission and believes going through cancer has changed her perspective on things.
Nicole said: "All my life I worried that I'd get breast cancer like my mum.
"I felt angry when it finally happened but I got through it and I'm still here. Going through cancer made me realise how lucky I am to have people in my life who love me.
"Now I'd like to make them all proud by doing what I can to help other families have more time with their loved ones."
Nicole is urging people to mark World Cancer Day by making a donation to Cancer Research UK or wearing the charity's Unity band.
"Just by wearing a Unity band or making a donation, everyone can help make a real difference to people with cancer," she said.
The band is available online in three different colours and can be worn in memory of a loved one, to celebrate people who've overcome cancer or in support of those going through treatment.
Unity bands can be purchased from the Cancer Research UK website.