A woman who claims she is the person the Duke of Sussex lost his virginity to has said she felt "disbelief he went into so much detail" about it in his book.
Sasha Walpole claims Harry was describing her in his memoir Spare when he recounted how he first had sex in a field behind a busy pub with an older woman.
In an interview on Piers Morgan Uncensored broadcast on TalkTV on Thursday, she discussed their alleged encounter and said she wanted to "hide" when the book came out.
Ms Walpole, 40, now a digger driver, said: "It's been a bit of a whirlwind week, and hopefully it's a means to an end and I can get back, and back to normality, go back to work, drive my digger – hide back under my rock."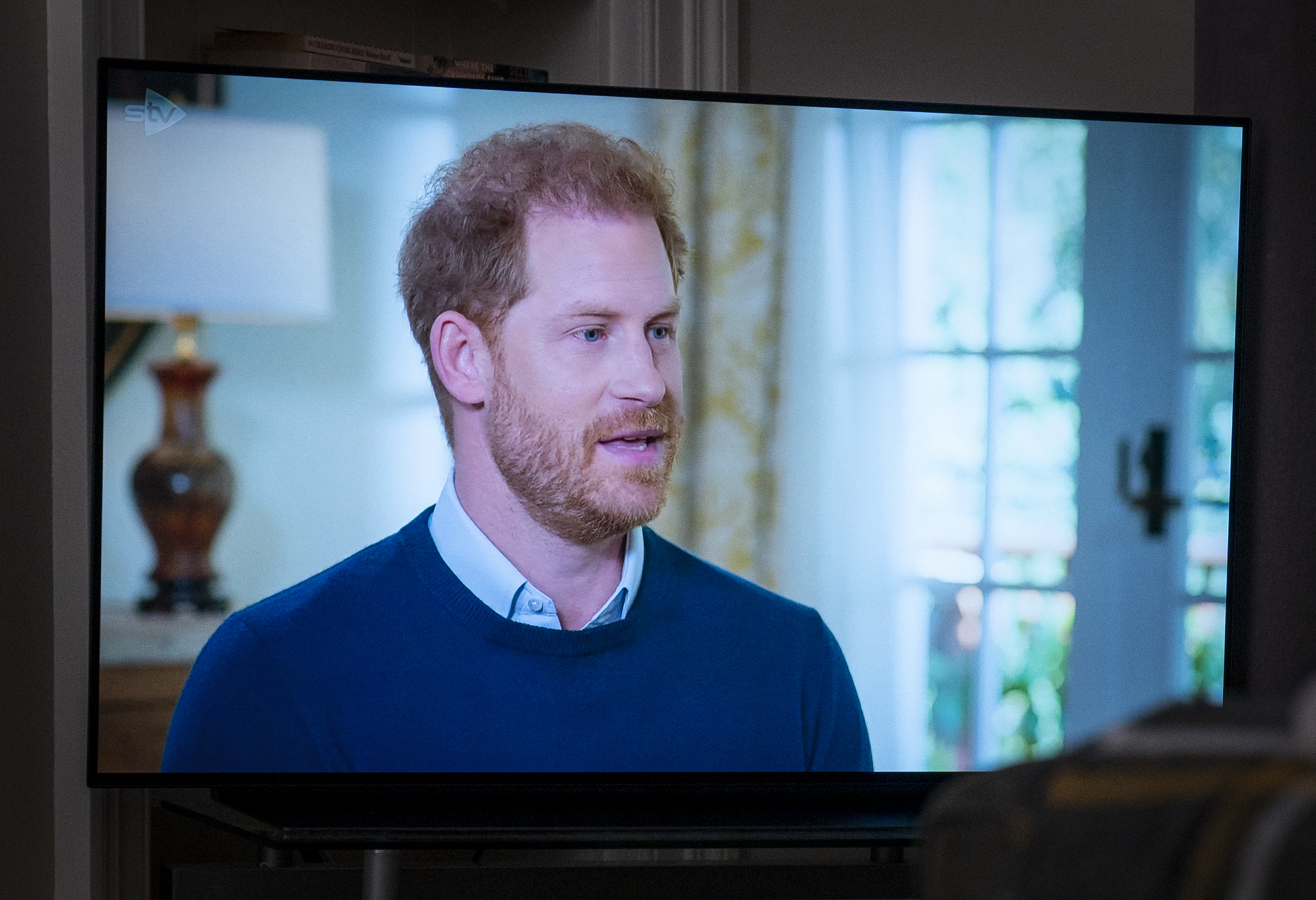 She said: "I didn't think it would hit the headlines like it did.
"At first I was a bit like, 'no, just hide, it will be fine, it will go away like it has done in the past'.
"Suddenly you realise that it's getting closer, your world is getting smaller.
"A lot more people are talking about it.
"Friends from back home are getting questioned, accused.
"I was just like, do you know what, the only way to stop it is just come forward and say it's me.
"And then hopefully, the sooner it's come out it will go and I can carry on with my little life."
Ms Walpole told the broadcaster she was left in "disbelief he went into so much detail because then it's obvious who it was", adding: "Suddenly I was like, oh no, everyone is going to know and then the next day all the messages started."
On her privacy, she added: "If you want to live a private life and you want to get out of the limelight and leave the royal family, or whether to live your life as you want to live it, to then sell a book and go on Netflix is kind of going against what you're saying you want."
In the book, Harry described the event of losing his virginity as an "inglorious episode".
He recounted how one of the royal family's bodyguards, Marko, paid him a visit at the end of 2001 when he was still a pupil at Eton College in Windsor, aged 16 or 17, and told the prince he had been sent to "find out the truth".
Harry wrote: "I suspected he was referring to my recent loss of virginity.
"Inglorious episode, with an older woman.
"She liked horses, quite a lot, and treated me not unlike a young stallion.
"Quick ride, after which she'd smacked my rump and sent me off to graze.
"Among the many things about it that were wrong: It happened in a grassy field behind a busy pub.
"Obviously, someone had seen us."
Responding to this, Ms Walpole added: "The thing wrong about it was we were two friends and it should never have happened.
"We crossed the line, it was never intentional, there was nothing before, nothing after.
"There is nothing glorious about being drunk and then copping off with one of your mates in a field."
On what Harry was like then, she added: "He was lovely, you know, fun, sparky, he was just one of the boys."
On the night of the alleged encounter, Ms Walpole said they drank shots of Baileys and whisky and sambuca before going outside for a cigarette.
She said: "He made the move.
"Yeah, I don't even really know why or what happened.
"We were just having a cigarette and before you know it it was all happening.
"He started kissing me and then before you know it, it was all going on."