Who is Ncuti Gatwa? Well, for starters, he's the new star of Doctor Who, announced as the replacement for Jodie Whitaker on Sunday.
Ncuti is currently best known for playing loveable, flamboyant teen Eric Effiong in hit Netflix series Sex Education, a role that catapulted him to fame. But his journey to acting glory began in Scotland.
In 1994, when Ncuti was just two-years-old, his parents fled the Rwandan genocide and moved to Scotland, residing in Edinburgh and then Dunfermline.
It was at Dunfermline High School where Ncuti's love of acting flourished and he quickly became the star of school shows.
His former drama teacher Frances Rankin told me: "He always had this quality, this something very special. He wasn't big headed about his talents. He worked so hard.
"Ncuti's story has been so much more difficult than a lot of other kids. They had to leave Rwanda as refugees, a huge amount of turmoil, and then he was at secondary school when he moved from Edinburgh to Dunfermline, and I know it wasn't always easy for him.
"He hadn't divulged it at the time, but apparently there was some racism from some of the students which, had we had known, we would have come down on it like a ton of bricks.
"He's had a harder time than a lot of people, but like a diamond, he's been created from the pressure, he is our shining star and we're so proud of him."
Also proud of Ncuti's achievements are the staff and students at the Royal Conservatoire of Scotland, where he studied after leaving school – and he's not the only Timelord to have done so…
Principal Jeffrey Sharkey explained: "We have both David Tennant AND Ncuti Gatwa, our two Doctors that are alumni of this place. To know that we had a small part to play in his education and learning to become an actor is a source of great pride."
Fresh from drama school, Ncuti entered the Dundee Rep's graduate actor scheme, starring in numerous shows throughout his year at the theatre.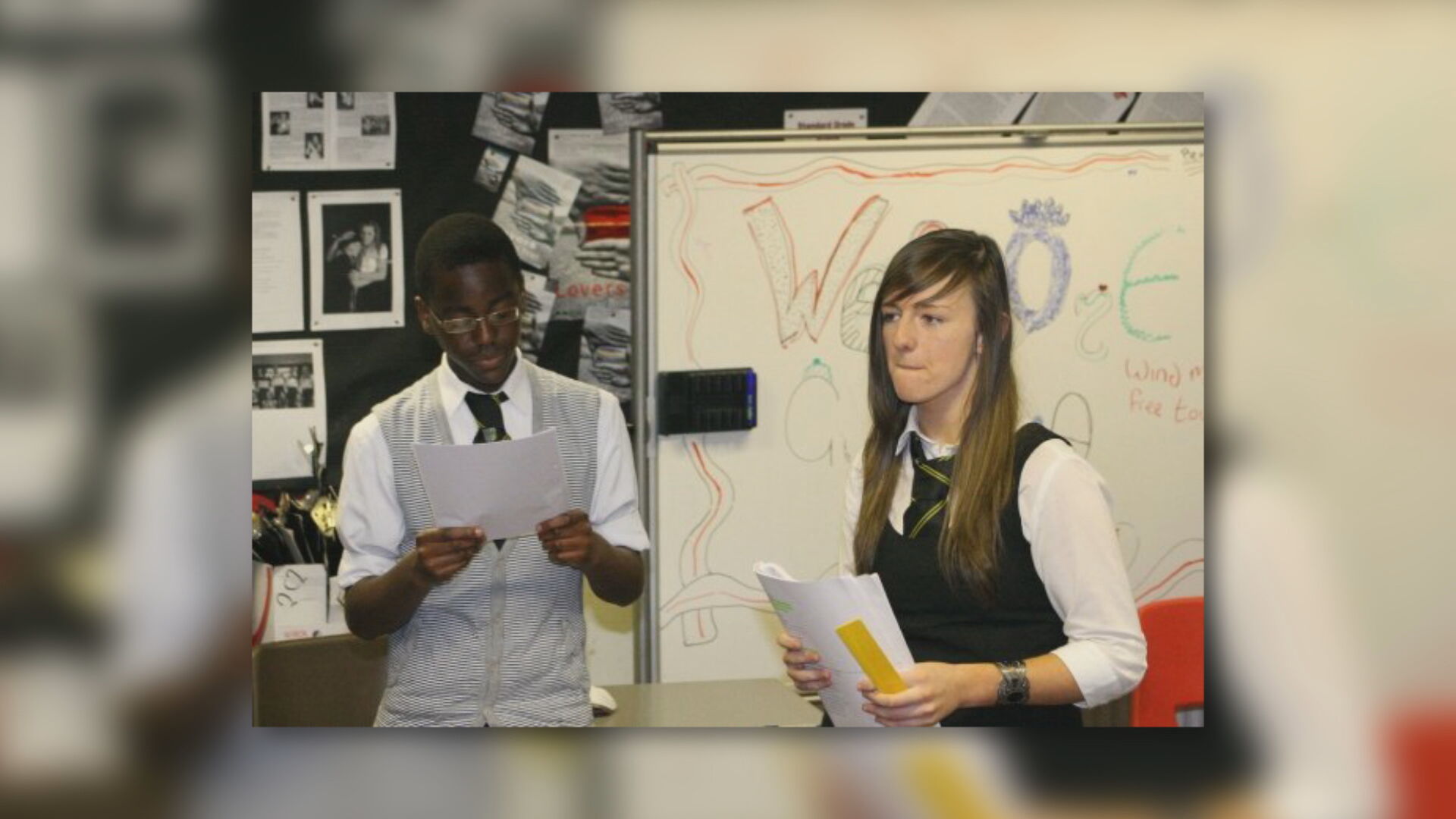 He will be the first black Doctor and the fourth Scot to take on the iconic role, and his fellow natives believe he is made for the part.
Peter Capaldi, who was cast as the Doctor in 2013, told STV: "With his huge talent and heart, I know Ncuti will make an amazing doctor."
And seventh Doctor, Sylvester McCoy, had this message for the 29-year-old: "Welcome Ncuti Gatwa, welcome to our unique club. The Doctor Who club! You are very welcome.
"We will be delighted to watch you take on the Daleks, the cybermen, and the critics!"