Christmas movies are an essential part of the festive season – with many line-ups including iconic films like Home Alone, Love Actually and How The Grinch Stole Christmas.
Other unconventional choices around this period include Die Hard and Batman Returns, as well as newer picks designed to give you that warm, Christmassy feeling.
Last year, Channel 5 viewers were treated to a brand new Christmas movie originally made by American production company Brain Power Studios in 2020.
Christmas in London, billed as A Christmas Exchange in the UK, follows Molly Cooper (played by Laura Vandervoort) as she swaps her snow-covered farmhouse for Patrick Kensington's (Rainbow Sun Francks) posh London apartment.
"Sparks fly between them as they get to know each other and fall in love as they live in each other's spaces," the synopsis reads.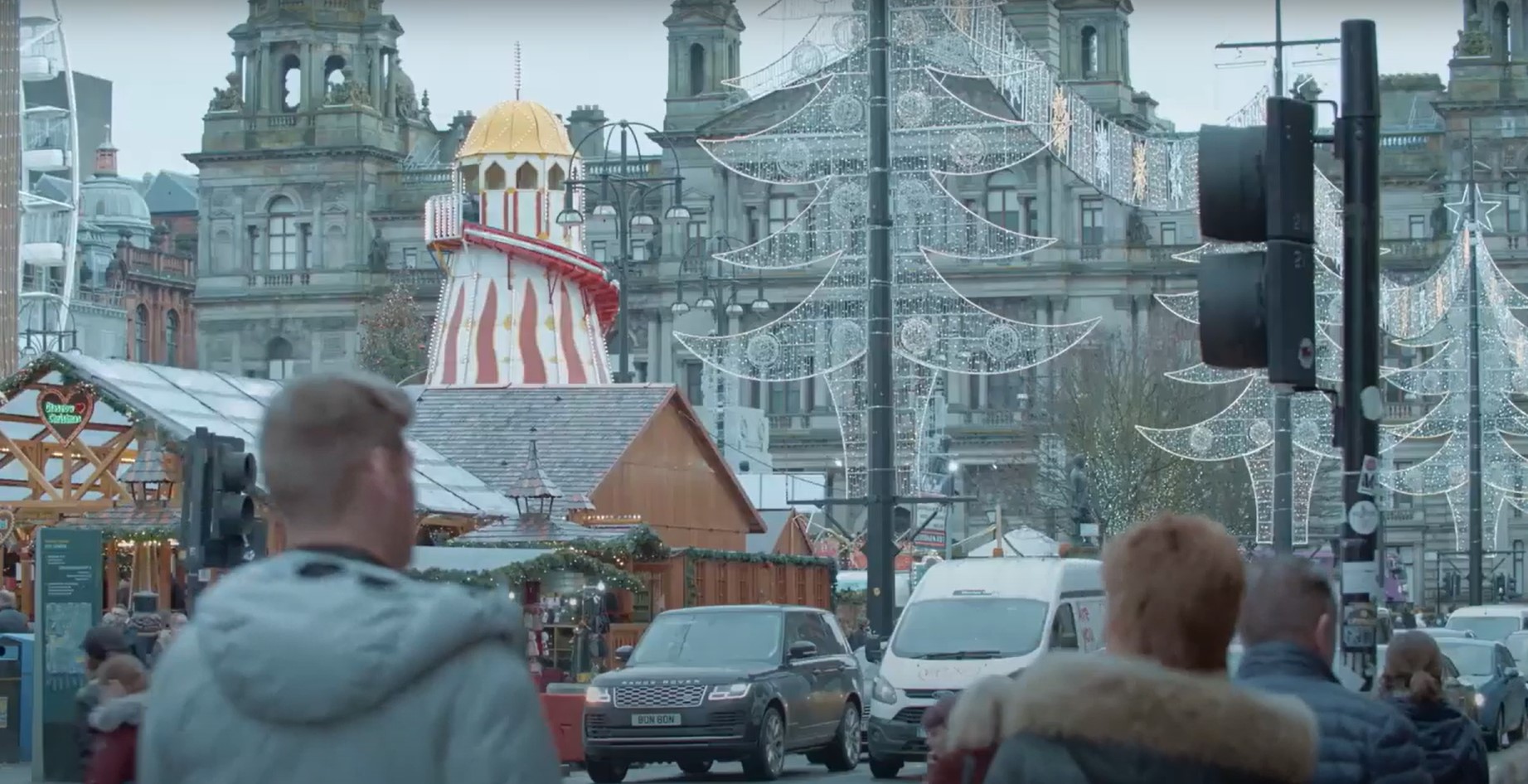 However, eagle-eyed viewers were quick to spot that the city in some shots of 'London' looked a lot like Glasgow.
One took to Twitter at the time, saying: "Watching a film called Christmas in London and the first image of 'London' at Christmas is actually George Square in Glasgow!"
In one early scene, as Molly sits in a phone booth, Patrick is heard saying: "Your enthusiasm about London makes me feel like a bit of a fraud, having lived in the city my whole life and not fully appreciated it.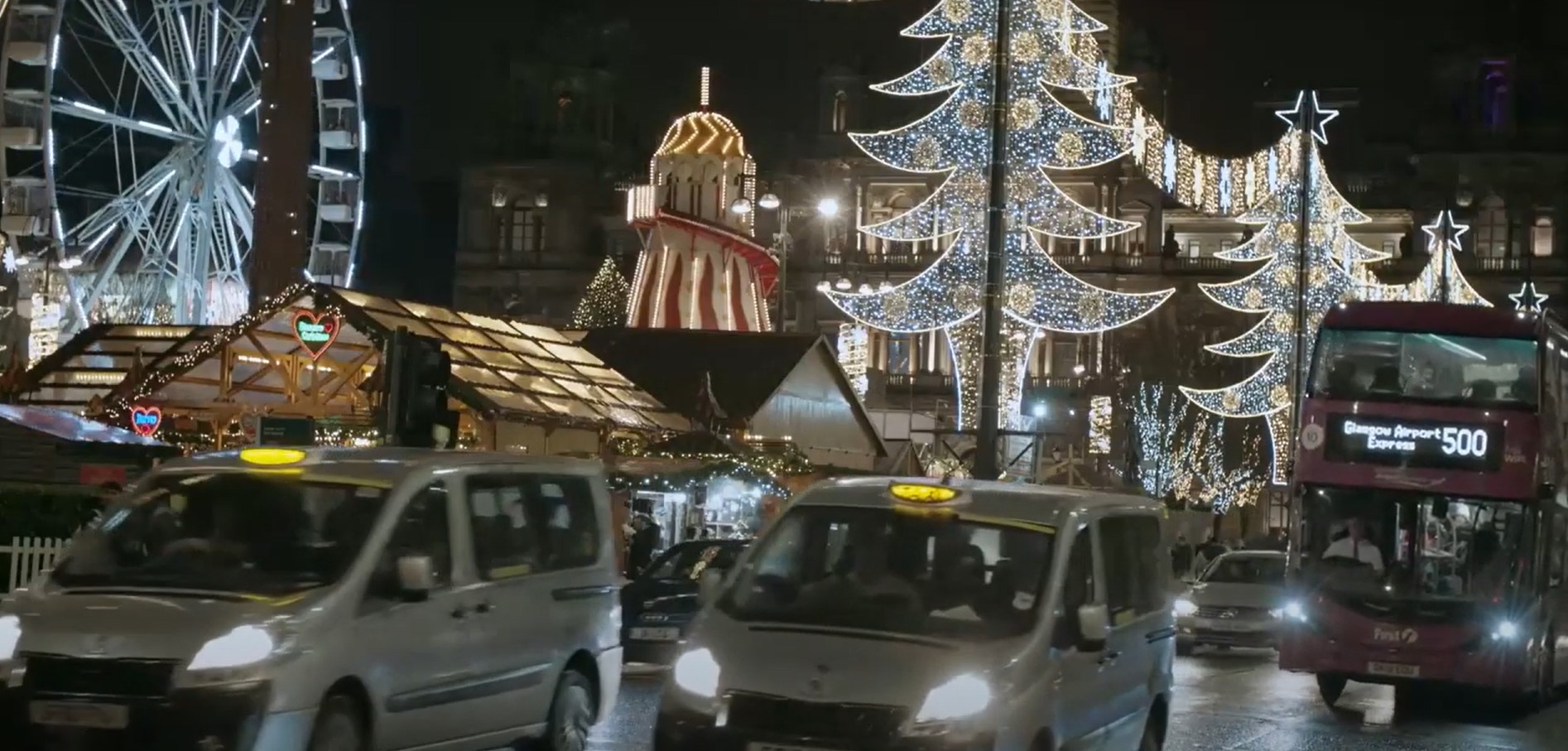 "It's funny how a stranger can make you take a second look. Makes me wish I was there seeing it with you for the first time."
The scene cuts to shots of Glasgow's George Square behind Molly, including the iconic pink People Make Glasgow hoarding.
Another shot of 'London' reveals George Square's classic Christmas decorations – alongside a purple bus heading to Glasgow Airport.
All three scenes were also presented front and centre in the trailers for the film, which remain uploaded to production company Brain Power Studio's channel.
Glasgow has donned many caps in recent years, transforming into Gotham City for the unreleased Batgirl film as well as for Batman and The Flash, New York for Indiana Jones, and Tehran for the Indian film Tehran.