I've been lucky enough to interview some of the biggest stars in the world for What's on Scotland – something I will forever be grateful for – but none on the level of Harrison Ford.
When I learned we had got access to the red carpet and junket for Indiana Jones and the Dial of Destiny, I was nervous.
Harrison is Hollywood royalty. What if I asked him something ridiculous or a question he was sick of answering after speaking to hundreds of journalists before me? Regardless, I had to go for it…and the 80-year-old legend couldn't have been more charming. What an absolute treat.
The movie, as you would expect, is action packed from start to finish, with Indiana teaming up with his goddaughter, Helena, played by actress Phoebe Waller-Bridge, who is a triumph in the film.
Speaking of their bond, Harrison said fondly: "I met her on film. I met her through Fleabag. She's a rare kind of person with the intellect that she has, and the boldness and the courage and the charm and she knows a thing or two about drama too."
The feeling was mutual, as Phoebe told me: "When I first read the script I was breathless reading it. There aren't many roles in this world where you get to go on this adventure AND also play a complicated character AND also play opposite Harrison Ford, so it felt incredible, and I think I will be processing it for the next few years."
Dial of Destiny is the fifth and final movie in the Indiana franchise – something that has been part of many of our lives for the past 40 years.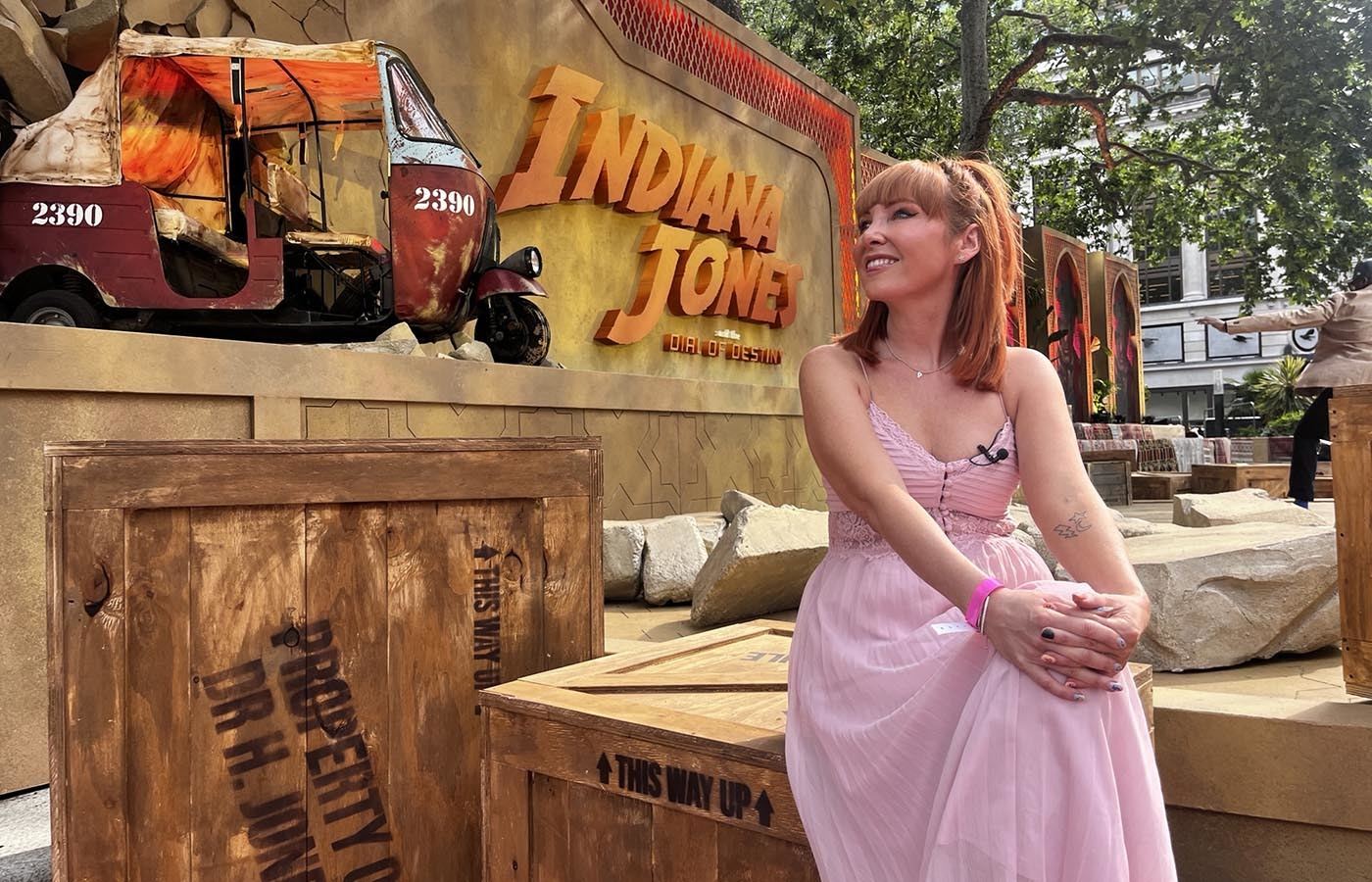 On hanging up the whip and hat and saying so long to Indy, Harrison said he would miss "the direct connection to the audience through that character".
He added: "Knowing that this character has been embraced in families, so that it's been passed from generation to generation. I might be going away but fathers and mothers are still going to say 'he's old enough now, let's show him!'"
Ford also spoke of his fondness of the previous Indiana films, in particular working with Sir Sean Connery in The Last Crusade.
"When we had the idea of introducing Indiana Jones' father, Steven (Spielberg) immediately went right to Sean in his mind and I thought 'I don't know the guy but I've loved him on screen'. And then we met and there was a great deal of warmth behind that rough exterior. He was just a delightful man and we had a lot of fun taking the p*** out of each other!"
Sean would no doubt have been chuffed to know that part of the latest film was shot in Scotland, with Glasgow city centre being transformed into a parade scene in New York.
The film's producer, Simon Emanuel, told STV: "We're responsible for closing down large parts of Glasgow. We have to say thank you to the people of Glasgow for letting us do it."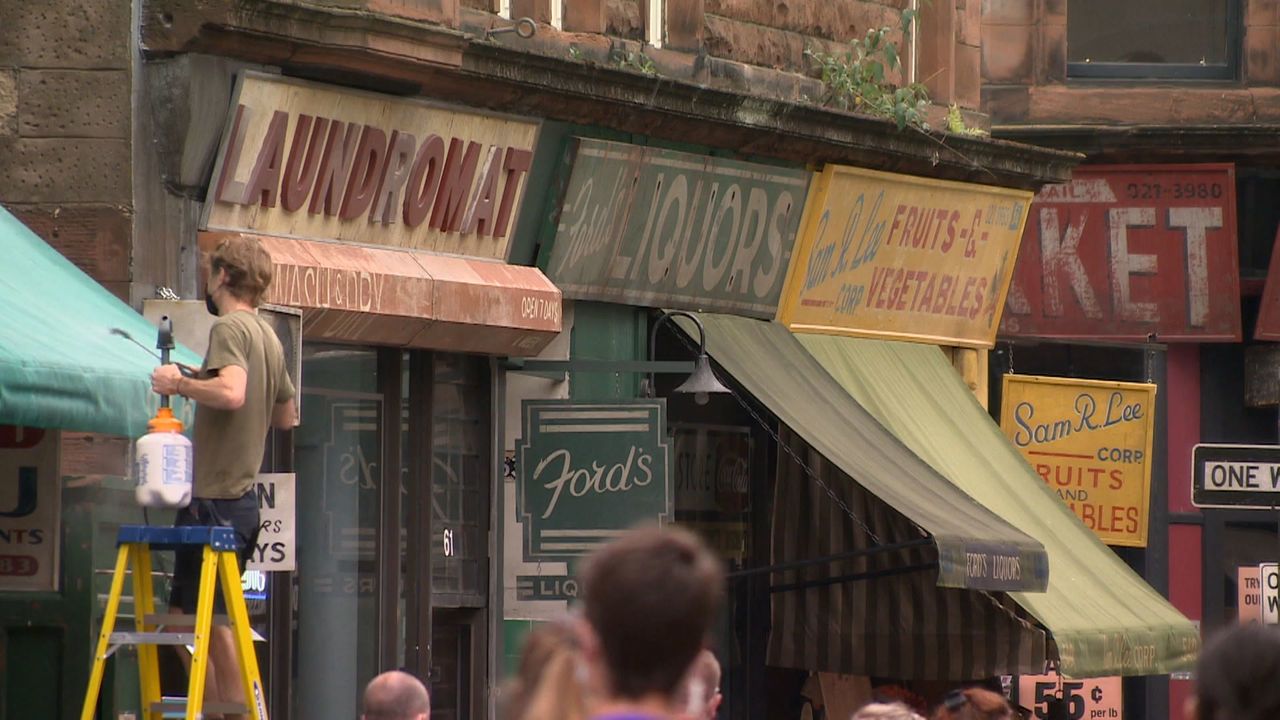 And Phoebe Waller-Bridge couldn't have been more enthusiastic about her time in the city, saying: "I love Glasgow so much. We had so much fun and it looked incredible as New York and I just think that place has got such an incredible energy. We started the whole journey there in Glasgow. Glasgow pulled out all the stops for us, so thank you Glasgow."
Thank you Phoebe and fellow cast members for giving us a fitting end to Indy's time on screen, but most of all, thank you Harrison Ford for bringing such joy as Indiana Jones over the years and just being a true Hollywood legend.