There's no business in showbusiness for theatres in Scotland which have warned they need funding help to survive.
The sector says the coronavirus pandemic has left them with huge losses and little prospect of reopening in a financially viable fashion for months.
The boss of two of Edinburgh's leading theatres described the financial impact of Covid-19 as "devastating".
"There's no time horizon yet for when we can reopen," said Fiona Gibson, chief executive of Capital Theatres, with runs the Festival and King's theatres.
"We've all lost 90 per cent-plus of our income and that's a pretty challenging situation financially.
"The furlough scheme has been amazing – but that's only until the end of July. Between August and October we'll have to contribute – and a lot of organisations just won't be able to handle that."
The concerns extend across the capital and beyond; with Edinburgh's Royal Lyceum Theatre and Pitlochry Festival Theatre both warning staff they're at risk of redundancy.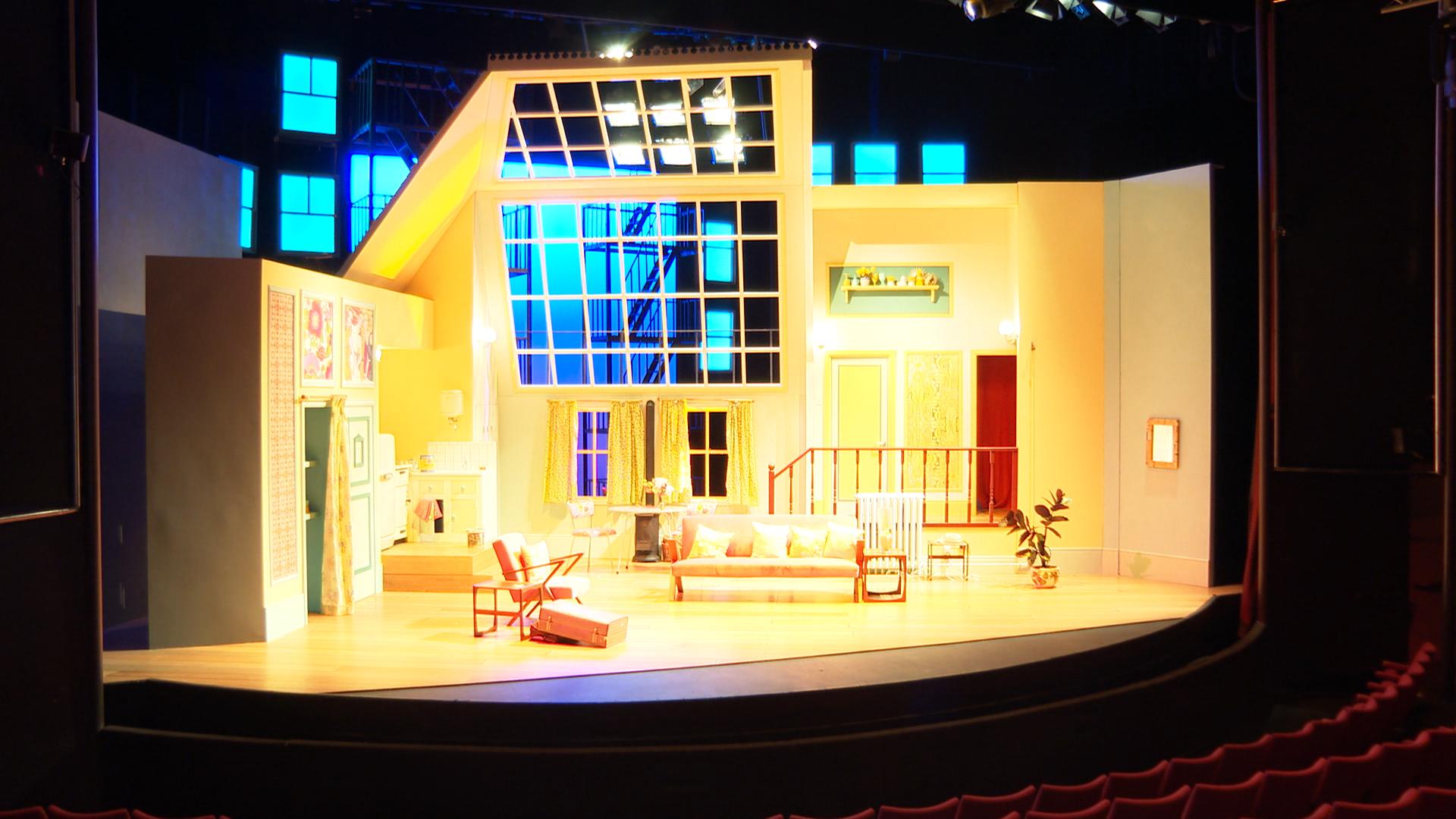 In a statement, the Lyceum said: "With government indications that social-distancing measures will be in place at least until the end of the year, the Lyceum is now facing an extended period with no opportunity to earn income from ticket sales, bars, programmes or merchandise likely until at least spring 2021."
The theatre has entered into a "period of hibernation" after it lost £700,000 of ticket and trading income since the start of the lockdown.
"It feels like we're all just in survival mode," said Ellie DuBois, a performer based in the Highlands.
"It feels selfish to say that it feels rubbish, because we know that there are so many people so much worse off than you are.
"But I think it's important to say that it's not easy. None of us know how long this is going to go on for… and how long we can go on not earning any money."
With two cancelled tours, Ellie is one of thousands of performers across Scotland who have suffered financially during the lockdown. To date, Creative Scotland has handed out 2200 hardship grants to artists badly affected by the pandemic.
"The health and happiness that comes from the creative sector is part of it," said Iain Munro, chief executive of Creative Scotland. "But the culture and creative industries in Scotland are not just about wellbeing, they are serious businesses.
"There are 16,000 creative businesses and organisations in the country, employing 87,000 people and generating £4.9bn net income for the Scottish economy.
"And all the added value around tourism… I think there's more to this than just the pure cultural sector itself. It's a powerful force for good."
But the question on their lips is 'when can the show go on?'.
Under the current lockdown exit plan, theatres could reopen in phase three. But with social-distancing measures in place, nights out at the theatre would look very different to how they did pre-lockdown.
Less than a third of the seats could be sold, theatres would have to maintain a safe two-metre distance between audience members, and there could even be a 'one in, one out' policy for the bar.
But with most theatres needing an attendance of between 60-90 per cent of capacity to survive, socially distant theatre is seen as a financial non-starter.
"I really don't think there's any such thing as a socially distanced theatre," said Fiona Gibson.
"It's not financially viable and I don't think people will love the experience.
"No business can last with 90 percent-plus lost income for a year – which is what we could well be looking at.
"So there's challenging times ahead for all of us, but things like the furlough scheme and the lockdown easing will play into us knowing what steps we can take next."