Bosses at one of Scotland's most iconic theatres have told how they feared it might never reopen.
The 117-year-old King's Theatre in Glasgow was among venues up and down the country which were forced to close during lockdown.
After more than 18 months, the curtain finally rose again earlier this week when hit musical Chicago brought razzle dazzle back to the stage.
While the theatre can operate at its full 1800-seat capacity, audience members are being asked to keep their face masks on throughout performances.
They're also being asked to prove they've either been double vaccinated or returned a negative lateral flow test in the previous 48 hours.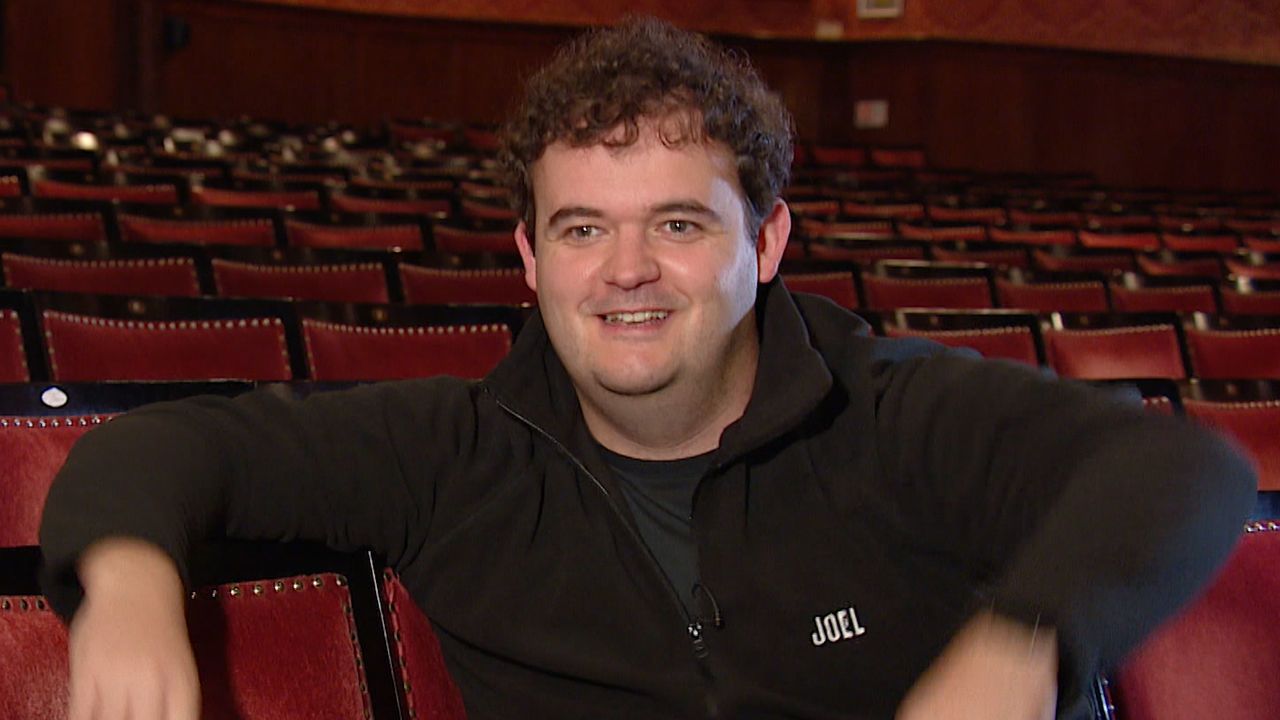 General manager James Haworth said he was delighted that the show was once again going on after 544 days.
He said: "When we first closed, we all thought 'oh, it might be a few weeks', and then there were times when we thought we might never reopen.
"It was quite nerve wracking, but we're delighted to be back.
"We're all learning the job again, which is a bit weird, but we feel as though there's a real camaraderie between us and the audience.
"We're in this together and we're all celebrating being back together."
Chicago at the King's features Divina De Campo, one of the stars of RuPaul's Drag Race UK.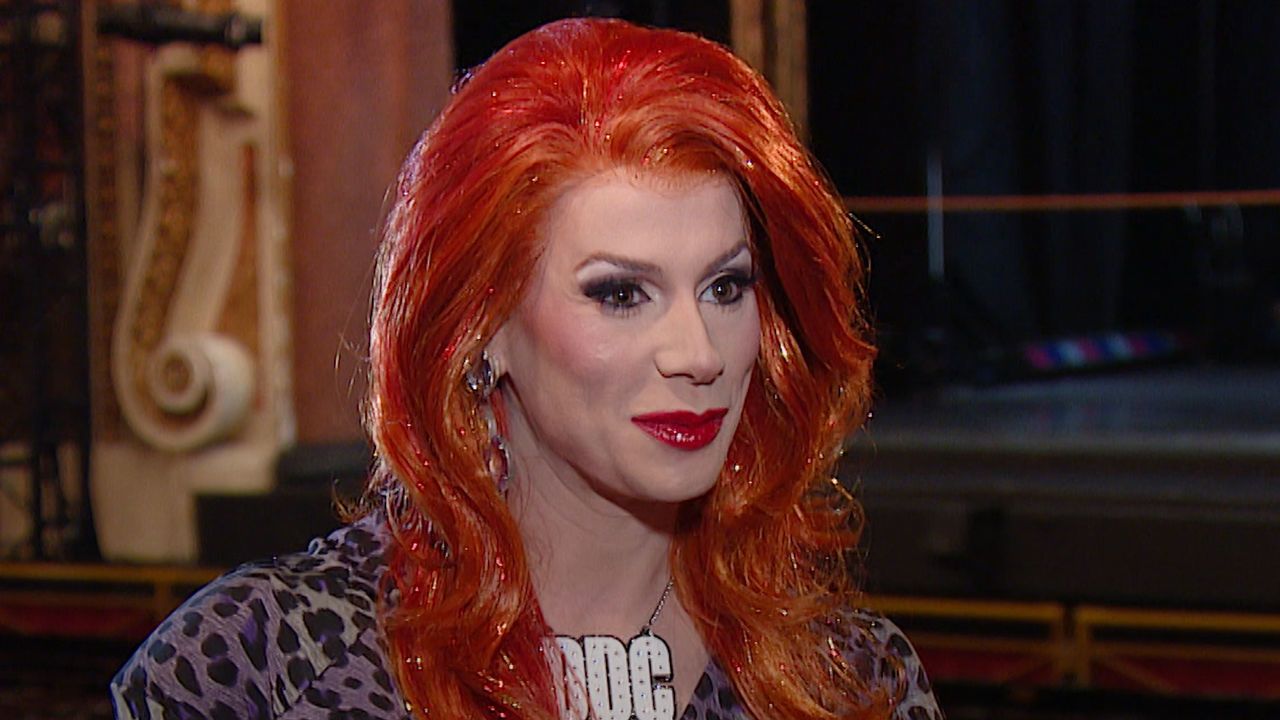 "The reaction was incredible," Divina said. "Everybody was so ready for theatre to be back and we're all really pleased that it is."
Chicago's run at the King's ends on Saturday, after which the production moves to Edinburgh.