A press pack which contains a previously unseen photo from the album cover shoot for Sgt Pepper's Lonely Hearts Club Band and the cover work for an unreleased Beatles LP are to go to auction for the first time.
The press pack is comprised of an internal EMI Records memorandum, mock-up sleeve artwork – including a number of previously unseen photos and press releases for unreleased album Sessions and single Leave My Kitten Alone.
According to a description of the press pack on the EMI Records memorandum, the photo from the Sgt Pepper cover shoot proves that Sir Paul McCartney was present at the photo session, dispelling long-standing rumours that he did not attend the shoot, as the album cover only shows him from behind.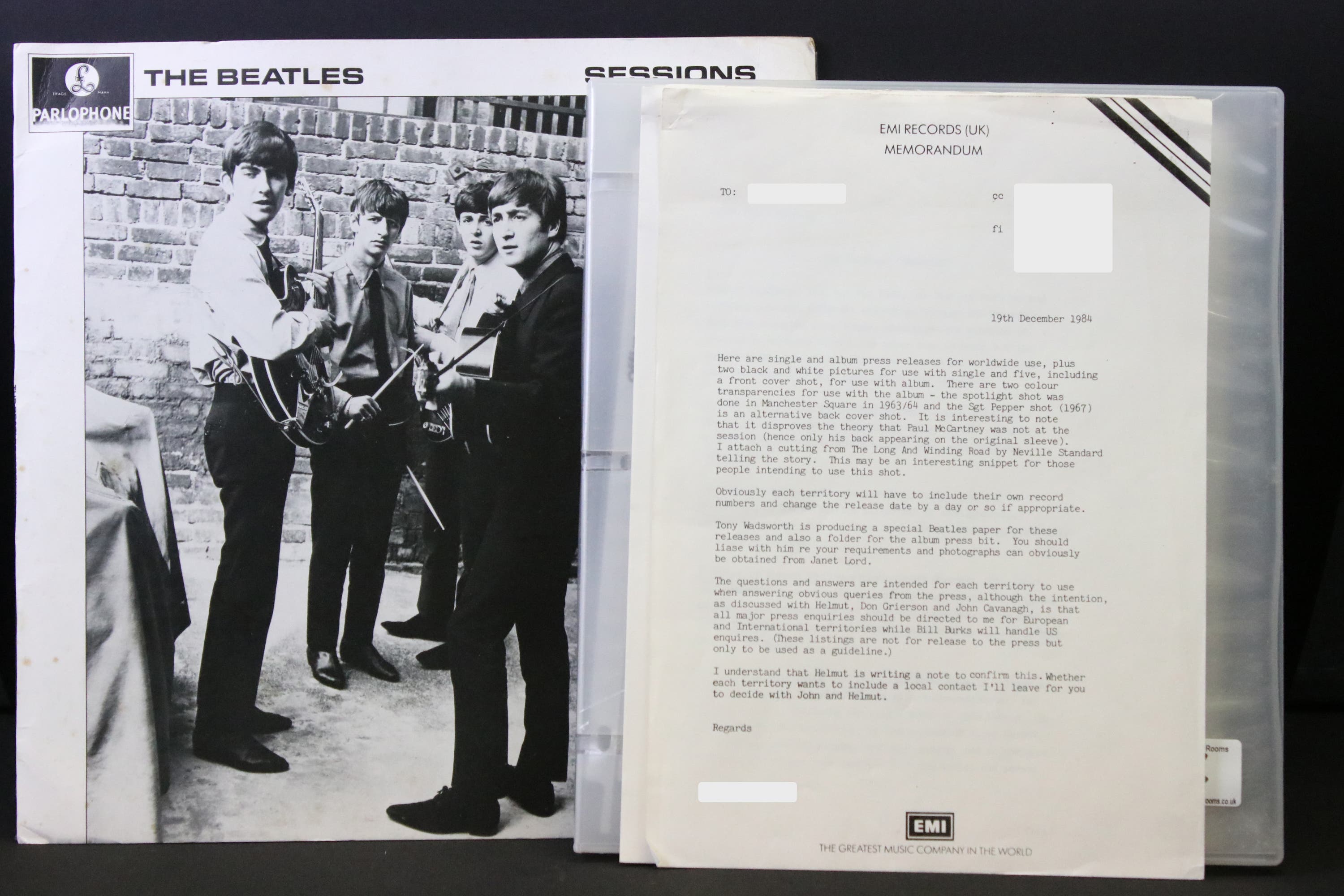 The photo shows the foursome dressed in their colourful outfits, with Sir Paul faced to the side.
The EMI Records Memorandum provides a description of the photos included in the press pack and says: "The spotlight shot was done in Manchester Square in 1963/1964 and the Sgt Pepper shot (1967) is an alternative back cover shot.
"It is interesting to note that it disprove the theory that Paul McCartney was not at the sessions (hence only his back appearing on the original sleeve)."
The album Sessions was ready for release in 1984, eight years after the Beatles contract had ended with EMI Records, but due to timing clashes and objections from the estates of John Lennon and George Harrison, the album was never published.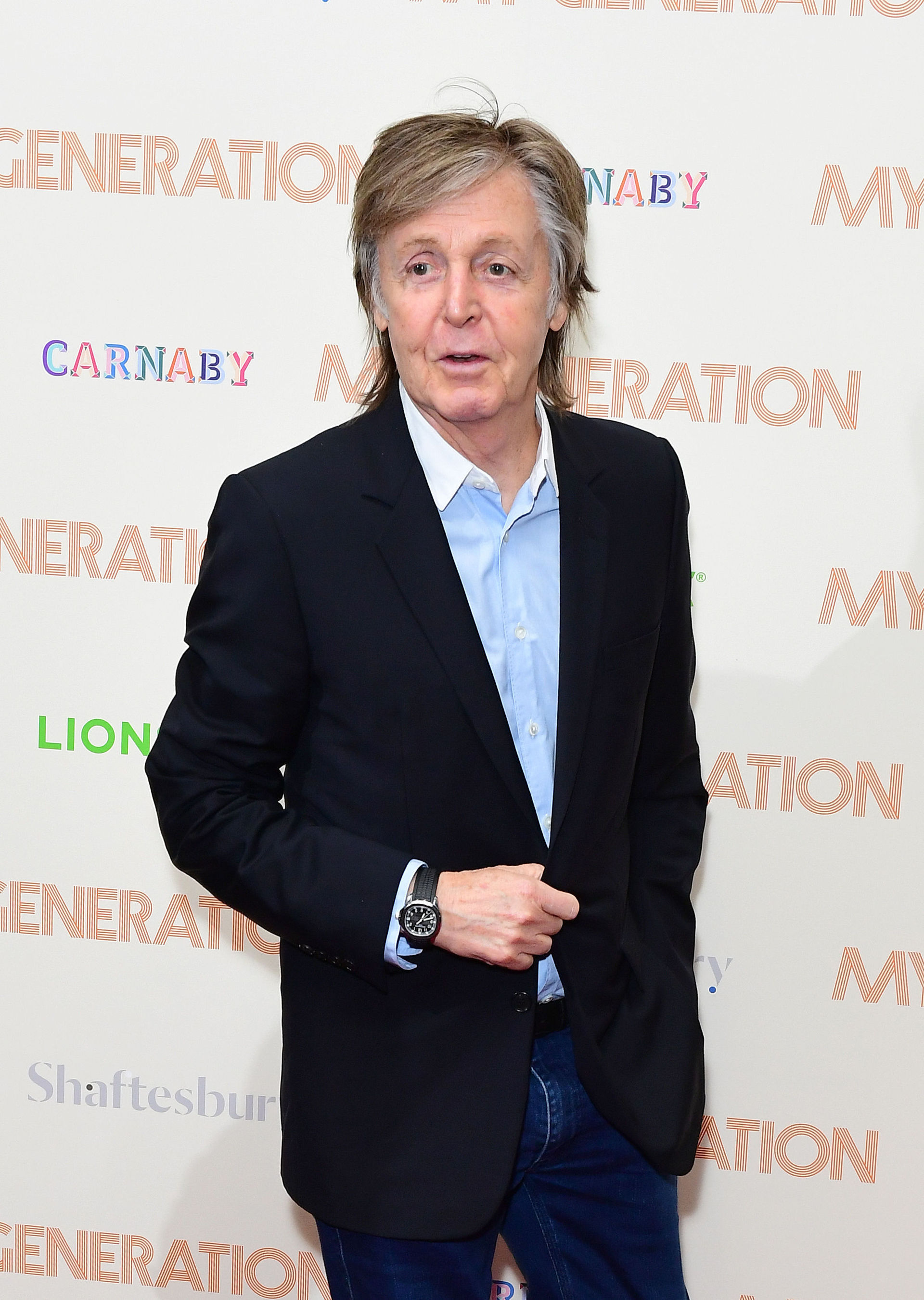 Martin Hughes, music specialist at Wessex Auction Rooms, thinks that the press pack could fetch £5,000 to £10,000 when it goes under the hammer on Friday.
He said: "This is one of the coolest Fab Four-related items that I have had the pleasure of cataloguing.
"Whenever I sell rare Beatles lots at auction there is a bidding war – but with a lot something as unique as this I am expecting interest from around the globe.
"Every serious Beatles collector will want these items in their collection
"I sell thousands of memorabilia items at Wessex every year, but every so often something comes along that I know will get collectors' juices flowing.
"The catalogue has been online for a few days and we already have phone lines booked from all over the world.
"I feel privileged to be the temporary custodian of such an interesting piece of music history."
According to Mr Hughes, telephone bids have been booked from the US, Japan, France and the UK.
The auction house recently sold a rare set of Beatles autographs which were bought by a UK bidder, online for £14,000.