Robert Carlyle has said he turned down roles in blockbuster superhero movies because he did not "fancy the tights or capes".
The Glasgow-born actor added that "kitchen sink dramas" are more his speed, and that he prefers playing roles which give voices to those who "don't generally get heard".
The admission comes as the 62-year-old is set to reprise his famous role of Gaz from 1997's hit movie The Full Monty, which followed six unemployed steel workers as they turn to stripping to make ends meet.
He now stars in a new Disney+ spin-off series, set 25 years later, alongside original cast members including Mark Addy, Steve Huison and Lesley Sharp.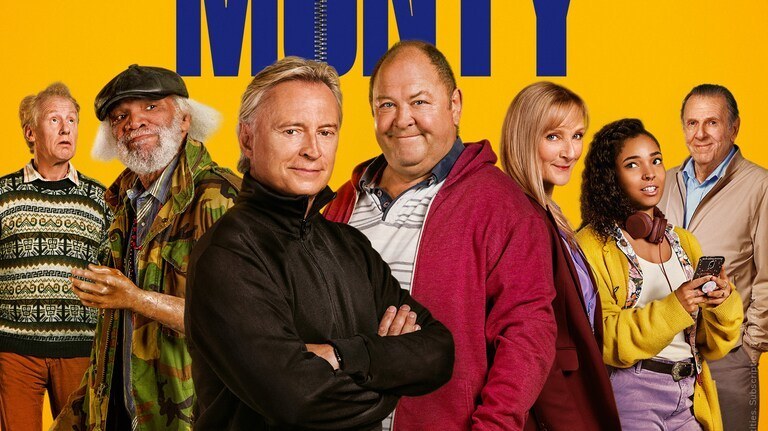 The show will follow the same band of brothers as they navigate the post-industrial city of Sheffield, and society's crumbling healthcare, education, and employment sectors.
Speaking to the Chris Moyles Show on Radio X, the Trainspotting star said he had "skirted around" the world of big budget movies for two decades.
"I've kind of skirted around that world twenty odd years ago, big budget films, but I've always been at home with kitchen sink dramas, that's my home, that's my territory, it's where I'm from, those are my people and I like to represent that, and giving voices to people that don't generally get heard."
Asked by Moyles about a possible part in a Marvel film, Carlyle said: "I don't fancy the tights and the cape really. Listen, I've been offered them – but nah."