Scots author Irvine Welsh has announced the highly anticipated Trainspotting musical will launch in mid-2024.
The renowned Scots writer is also releasing a new book in August alongside fellow authors John King and Alan Warner.
The three authors released a joint-novella in 2020 named The Seal Club.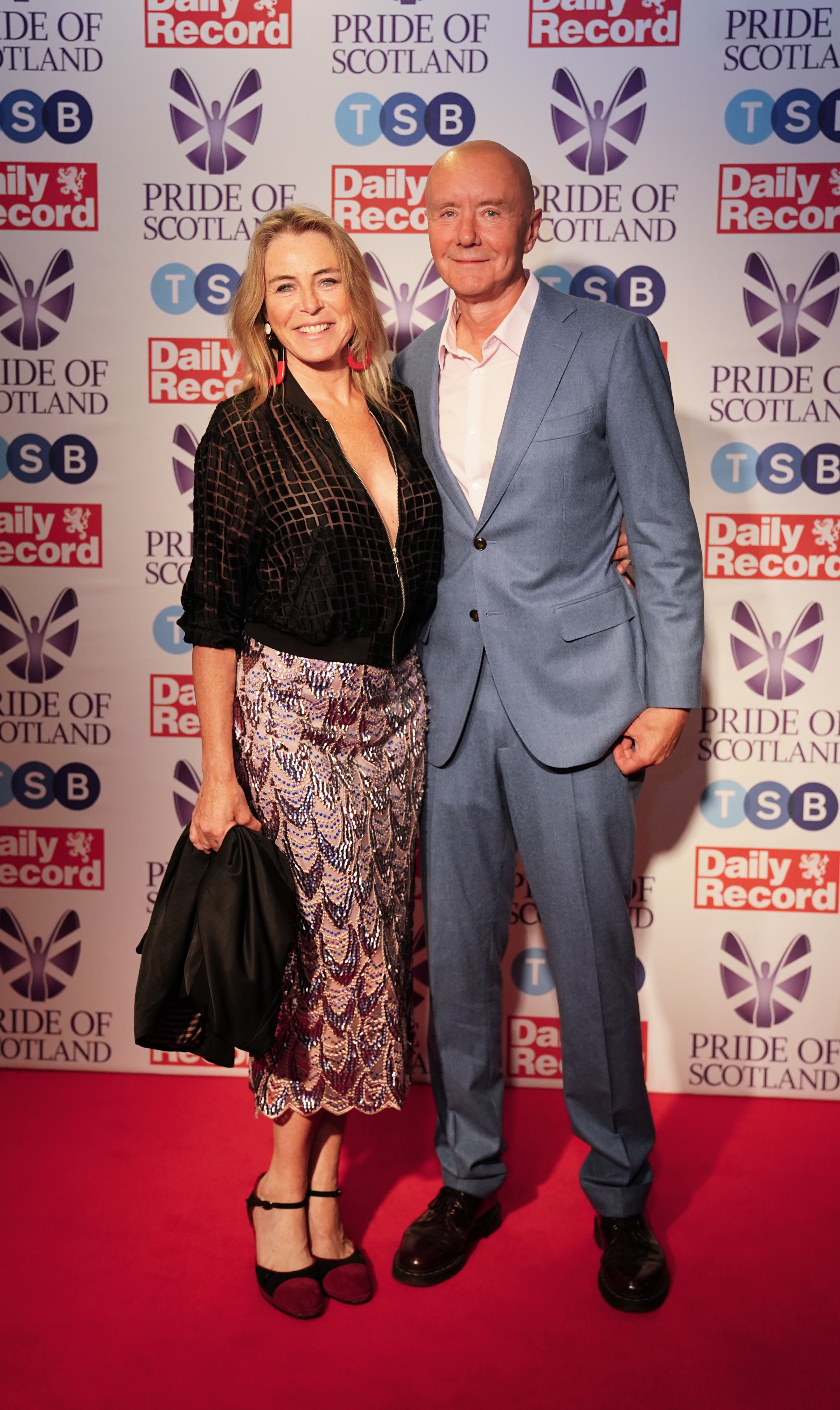 He also confirmed a second season of his hit show, Crime, will be released next year.
Speaking from the red carpet at the annual Pride of Scotland Awards, the actor said: "I've got a book out in August with John King and Alan Warner.
"I've got season two of Crime coming out on ITVX in September, and I've got the Trainspotting musical out in the middle of next year."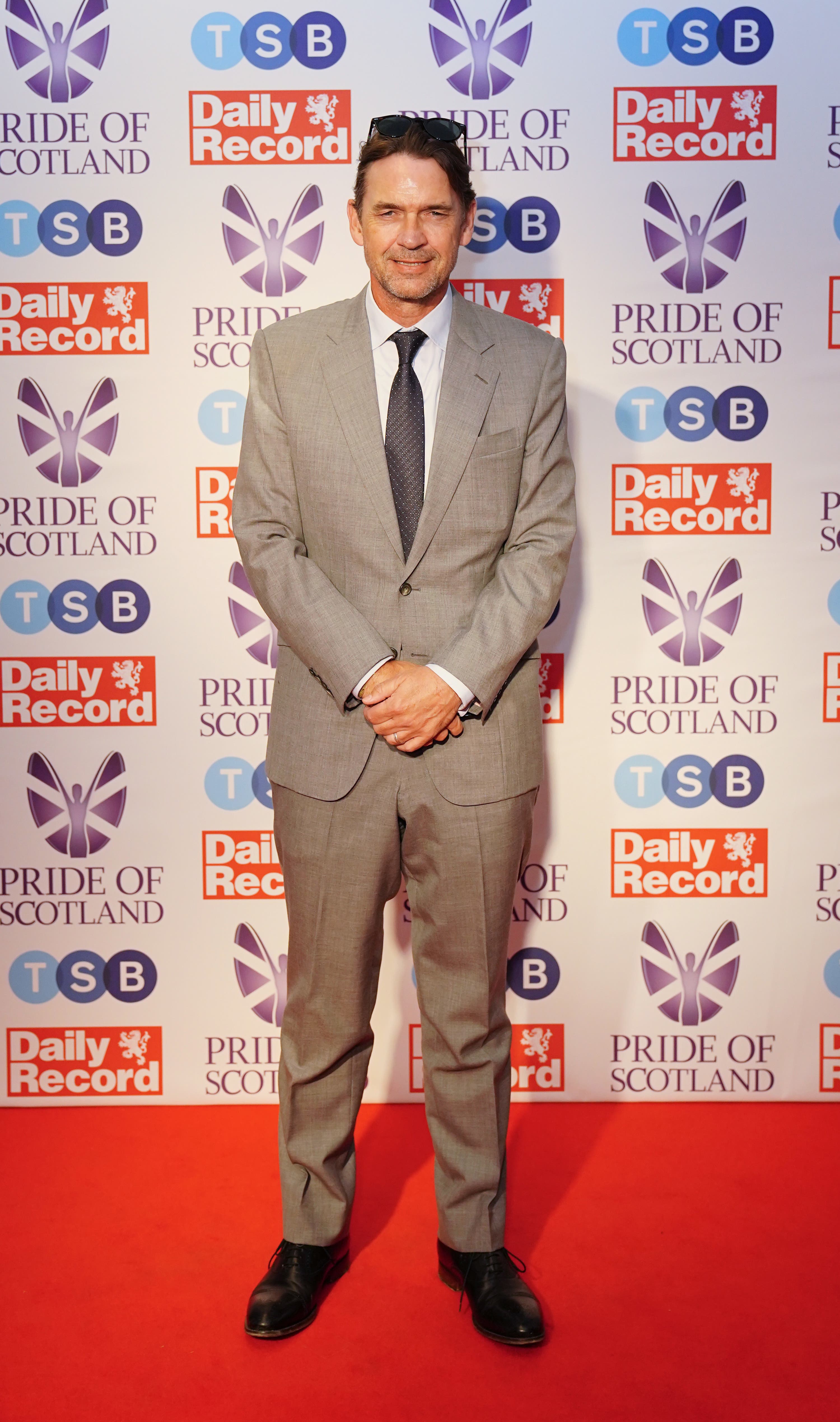 Actor Dougray Scott stars in Crime as detective Ray Lennox.
The show's first season launched in 2021, and fans have been anticipating the release of season two.
Scott, also present at the Pride of Scotland Awards, confirmed he has recently finished filming the show.
He said: "I've just finished doing Crime, season 2", adding: "I've been filming Vigil since March, I'll finish that in July, then at the end of July I have a wee break, then I'm going to do a couple of movies, kind of back to back."