It's been 25 years since Trainspotting hit the big screen, in what has been hailed as the "biggest anti-drugs message there has ever been".
The novel by Irvine Welsh about a group of heroin addicts in Edinburgh made the transition from page to screen thanks to director Danny Boyle, who chose up-and-coming actor Ewan McGregor as the film's protagonist Mark Renton.
The movie also starred Robert Carlyle, Jonny Lee Miller, Ewen Bremner, Kevin McKidd and Kelly McDonald and went on to become the highest-grossing British film in 1996.
While Trainspotting's gritty portrayal of drug addiction received praise for its realism, some critics slammed the movie for 'glamorising' drug taking.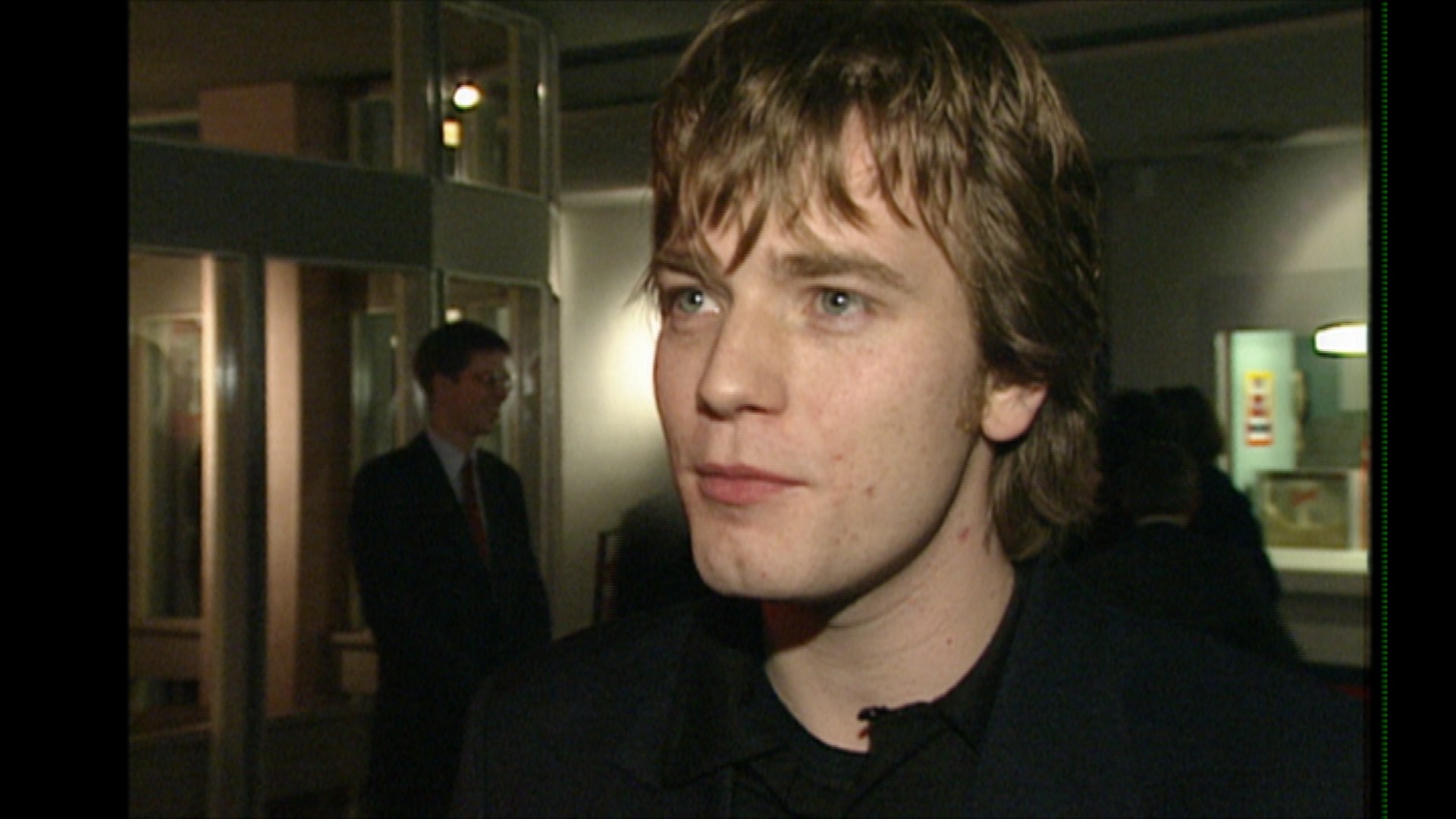 However, star Ewan McGregor disagreed, speaking to STV during the film's premiere in Glasgow.
He said: "Oh I think it's undeniably an anti-drugs movie really. It's certainly not telling people to do drugs."
Trainspotting quickly became a cult classic and has been regularly thought of as one of the best British films in recent years, with a sequel released in 2017 reuniting most of the original cast.
However, the social impact of the film has left a lasting legacy for those battling drug addiction in Scotland.
Before the movie began shooting, the cast would visit Calton Athletic Recovery Group in Glasgow to learn more about addiction from service users.
Davie Main, who overcame addiction with the help of the group and is now director, said the cast were surprised by the honesty of service users who spoke of their experiences with them.
He said: "Danny appeared with Ewan McGregor, we had a self-help meeting where people share their experiences getting involved in drink and drugs and they also talked about their story coming back out of that to help inspire other people.
"They couldn't believe the honesty of people sharing their experiences, not just with addiction but with alcoholism, what it had done to their families, what it had done to their communities and that's what Trainspotting went on to illustrate when the movie eventually came out."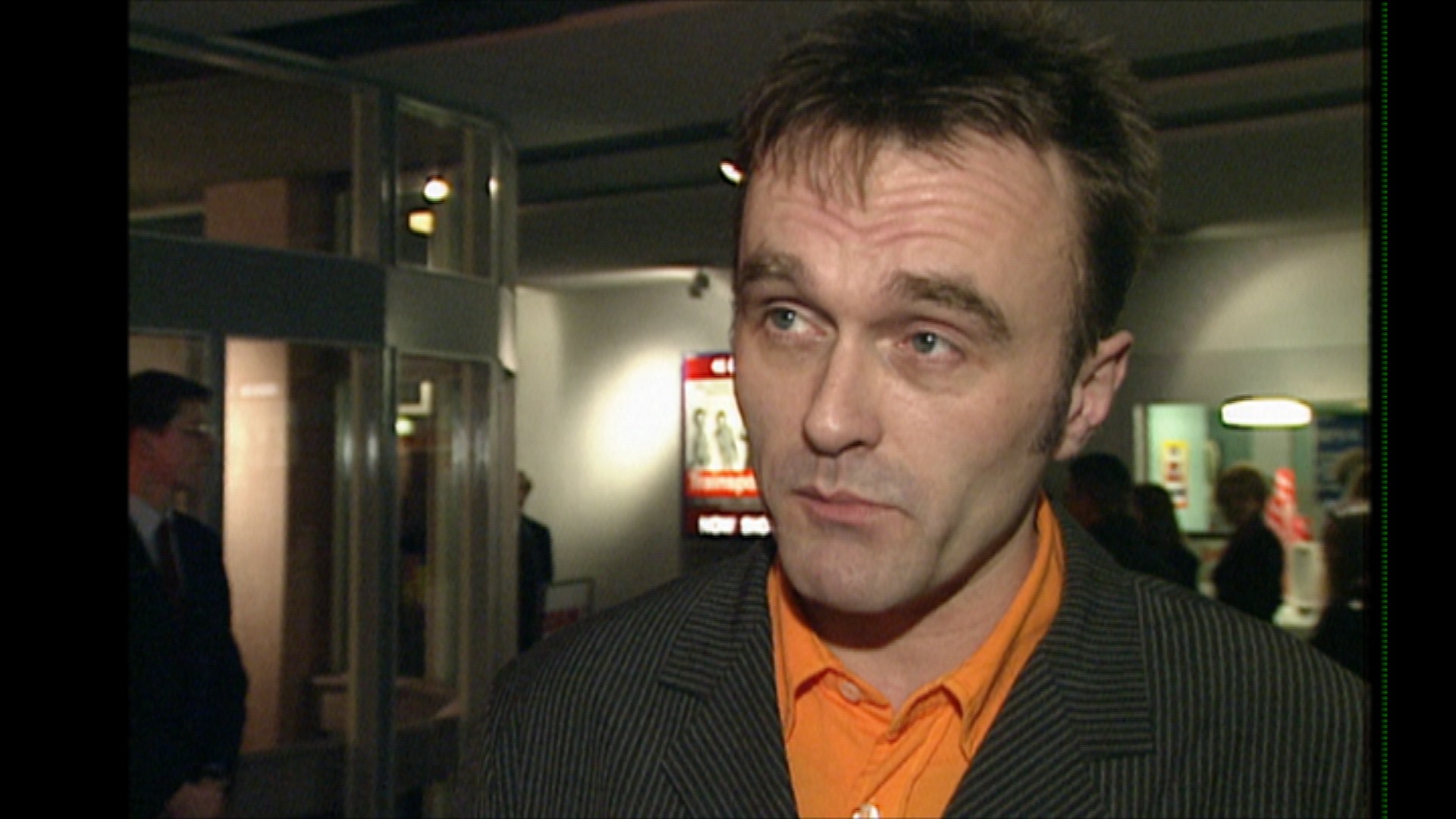 The Calton Athletic football team also appeared in the opening scene, playing against the main cast members, although Davie recalls the cast weren't particularly good at the sport.
"We used to play football, in the opening scene that was a wee thing to introduce Calton Athletic but none of them could play football, apart from Bobby Carlyle.
"A lot of the people involved in the clubs started to become extras in the movie."
A number of service users were invited to the premiere of the film, which raised £20,000 for the recovery group.
Davie said the money has helped to save thousands of lives.
Davie added: "You think of all the people of Calton Athletic and their backgrounds, to be involved in something that went on to be, in our view, the biggest anti-drug message there has ever been and I don't think anything has come near that.
"It allowed people to realise that there is life after addiction. Without the help of Trainspotting, this would never have been achievable."