Overnight TikTok sensation Katie Gregson-Macleod has released her eagerly-anticipated music video for her viral song – with a Scottish twist.
The Edinburgh student's song, Complex, struck a chord with millions on the social media app, and has nearly eight million views to date.
Complex became instant hit and inspired covers from artists such as Camilla Cabello, King Princess, Madison Beer and Tom Walker.
Now, the 21-year-old has shared a music video to accompany the tune via Columbia Records – and viewers were quick to notice it looked familiar.
She chose to recreate the iconic video for Vanessa Carlton's A Thousand Miles frame-by-frame with painstaking attention to detail, set in Edinburgh.
Speaking of the video, Katie said: "The video for Complex definitely shows a different side to the song and to me. I don't think the song is entirely earnest, and I wanted the video to reflect that.
"We were discussing concepts for a wee while but when the idea came up of recreating an iconic music video in a totally different setting, the Vanessa Carlton video was a given."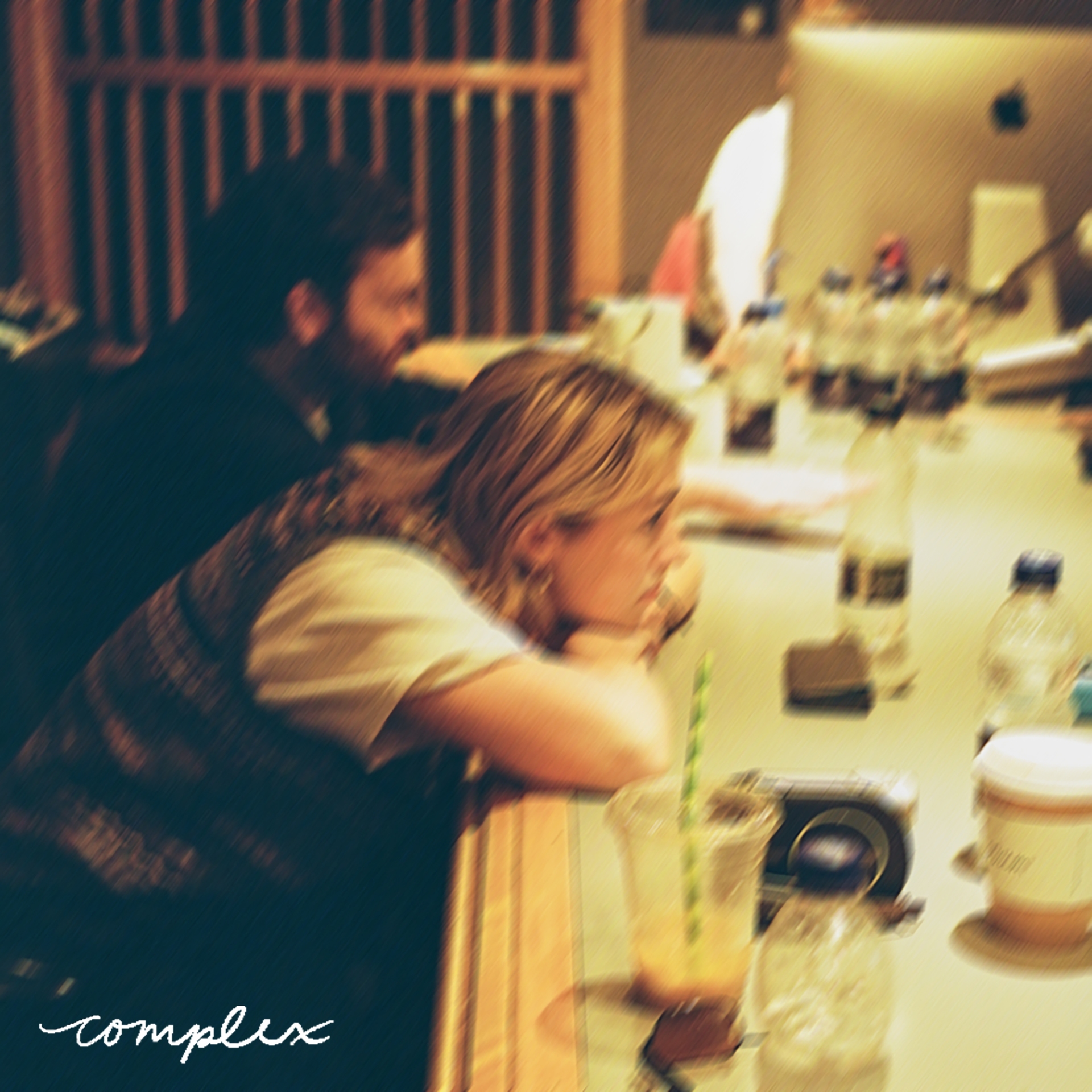 It shows her travelling, with her piano, passing by bikers, Highland dancers, bagpipe players, festivities and more as she performs the single, which is currently the BBC Introducing Track of the Week on Radio 1.
Katie continued: "We were definitely keen to see how ridiculous we could get with the Scottish parallels but all the while not having it look like too much of a p***take or too much like a Visit Scotland ad.
"After a short couple weeks of planning and the odd 'I can't believe we're actually doing this', we shot the video in and around Edinburgh."
She added: "I hope Vanessa Carlton enjoys our homage, that's the main thing. It's an iconic video and we wanted to honour that."
Katie Gregson-Macleod's single Complex is available on all streaming platforms and for purchase now, and you can view the video here.