Millions were glued to their television screens last year to watch 22 strangers take part in the ultimate game of detection, backstabbing and trust.
And now – in news that will surprise nobody – BBC bosses have confirmed that The Traitors will return for a second season with host Claudia Winkleman.
The show sees contestants battle against one and other to discover who is faithful and who is not in a bid to win up to £120,000.
Contestants take part in a series of gruelling and psychologically challenging tasks to build up the prize fund and vote to banish their fellow teammates, but have to try and avoid being murdered by the secret traitors among them.
The star of the reality series' first season was, undoubtedly, the stunning Ardross Castle, in the Scottish Highlands, where the drama unfolded.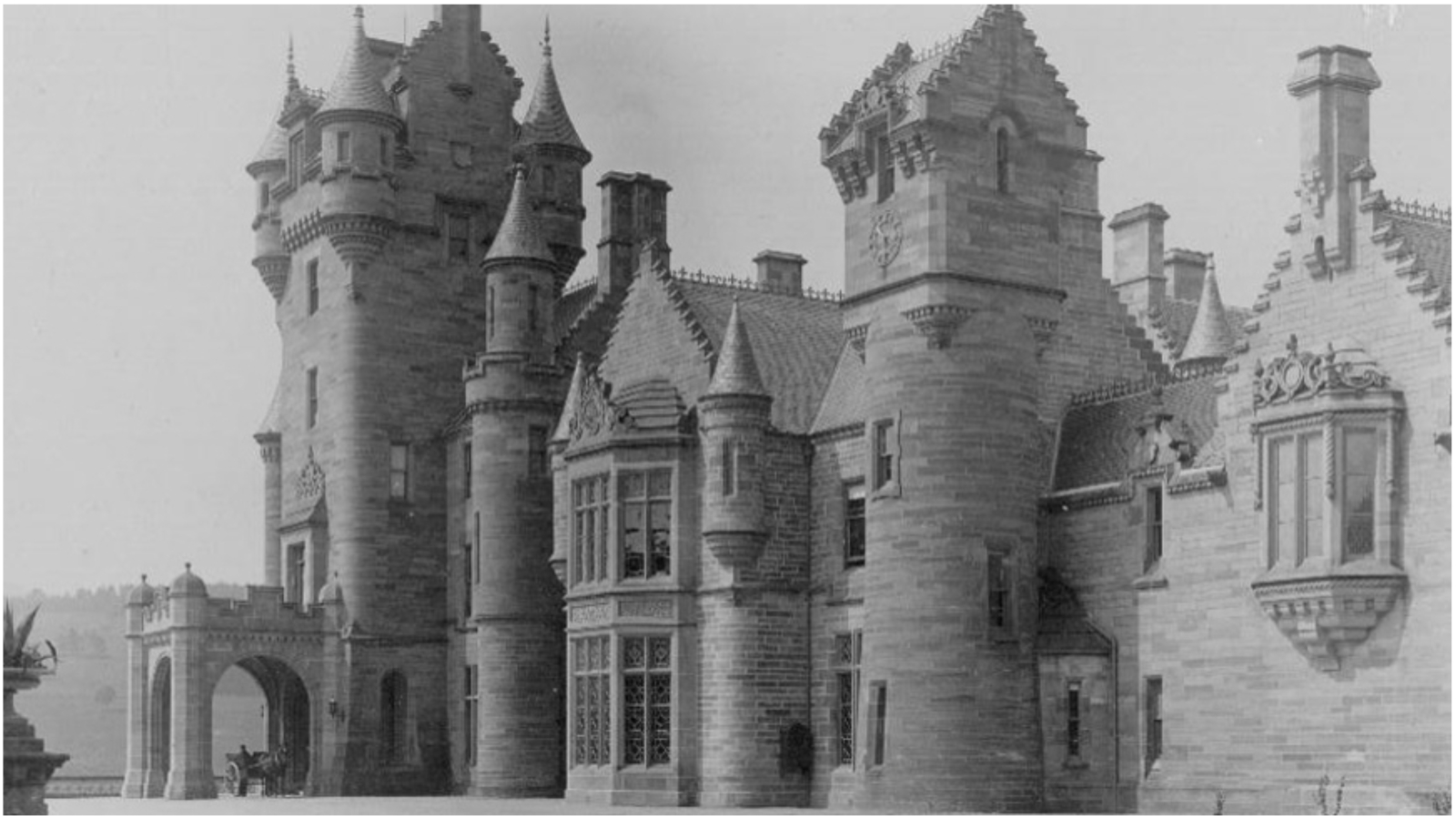 "I can't wait to go back to the castle to watch people play the greatest game on television. I'm knitting a high funnel sweater immediately," Winkleman said.
As for the contestants, people from across the UK have been invited to apply to be a part of the second season via BBC Take Part.
The show has been praised for its diverse and inclusive casting in the past, featuring people from all ages and backgrounds, so the same will hopefully be said for the Faithful and Traitors of season two.
Kalpna Patel-Knight, head of entertainment at the BBC said: "Last year's ambitious and bingeable hit The Traitors with Claudia Winkleman is coming back with the brilliant team at Studio Lambert set to bring viewers another magnificent series full of drama and suspense.
"We can certainly expect even more deceit and psychological games for the Traitors and Faithfuls."
The show is produced by Studio Lambert Scotland for BBC One and BBC iPlayer, with executive producers for Studio Lambert Mike Cotton, Sarah Fay and Toni Ireland.
Stephen Lambert, CEO of Studio Lambert, said: "We were delighted so many viewers of BBC One and BBC iPlayer loved the first season.
"They told us they enjoyed the drama and entertainment of watching our players judge each other, often leaping to false conclusions, but also forming alliances and real friendships.
"We're excited to be making a second season with Claudia as together we build on the success of the first."
STV News is now on WhatsApp
Get all the latest news from around the country
Follow STV News
Follow STV News on WhatsApp
Scan the QR code on your mobile device for all the latest news from around the country