Scenes for the third instalment of Netflix's The Princess Switch franchise have started filming in Midlothian.
The movie series features High School Musical star Vanessa Hudgens as a talented baker who swaps lives with a royal duchess who looks just like her.
Newbattle Abbey College in Dalkeith has been transformed into a winter wonderland for the third film, in which Hudgens plays three characters.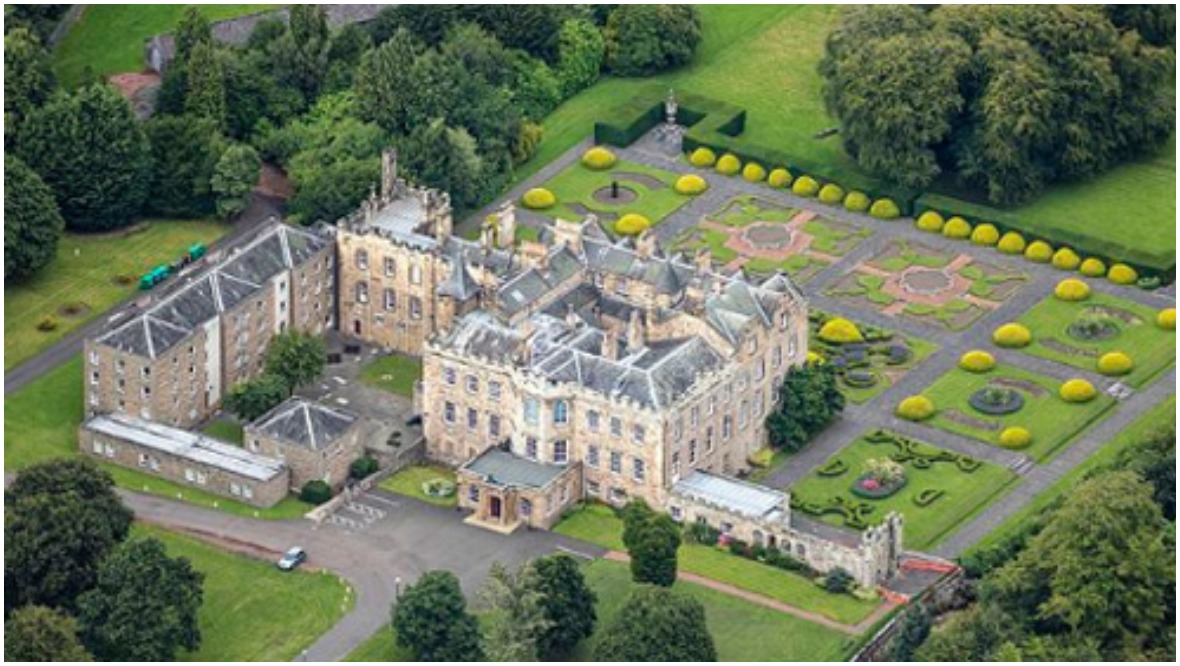 The Scottish Government confirmed cameras can keep running during the latest round of restrictions, despite a five-month shutdown on the industry last year.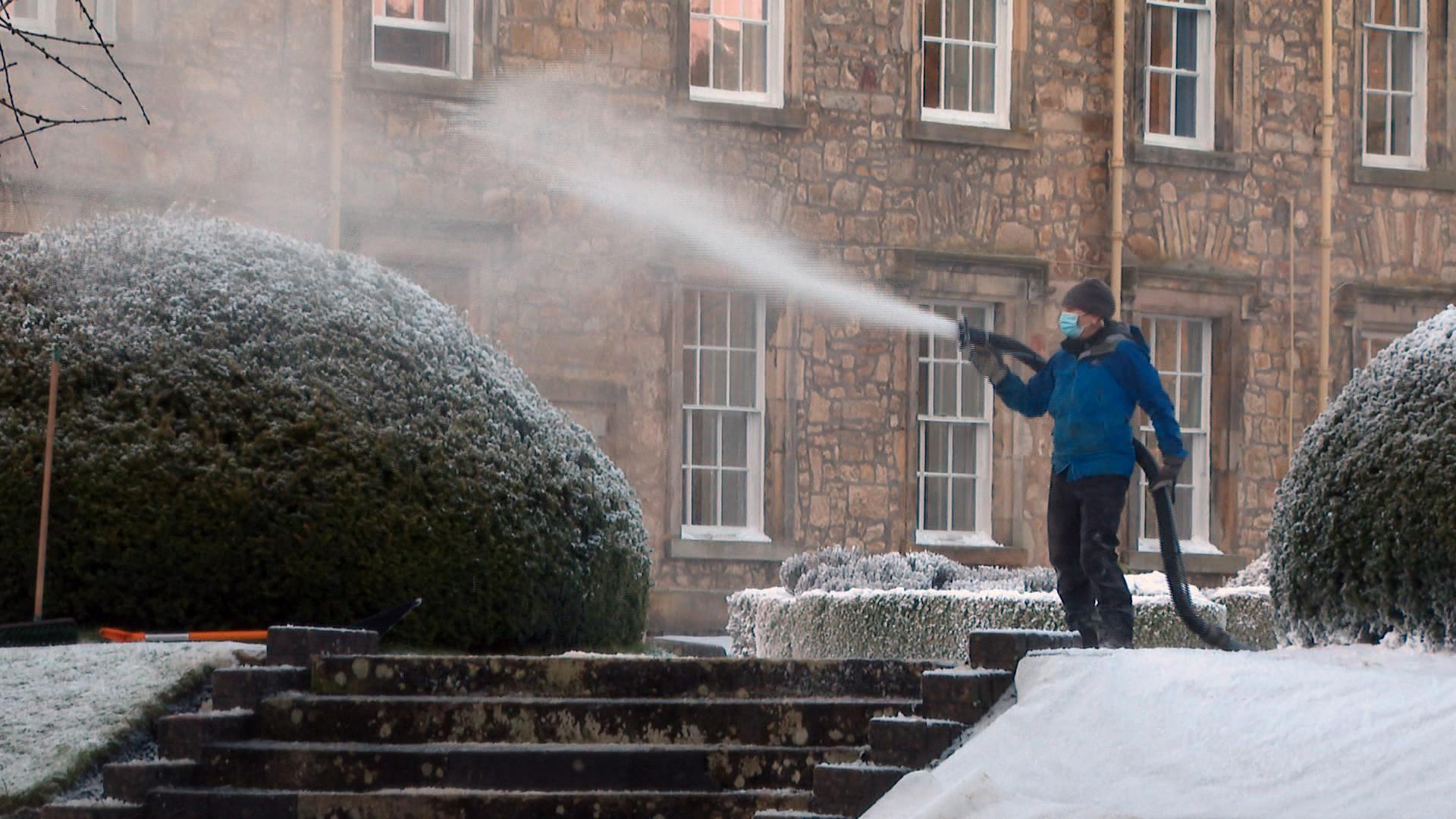 Large scale productions like these can offer locals a huge range of job opportunities.
Local dancer Evangeline Hoggan was given her big break in the film last year.
"It's really surreal", she said.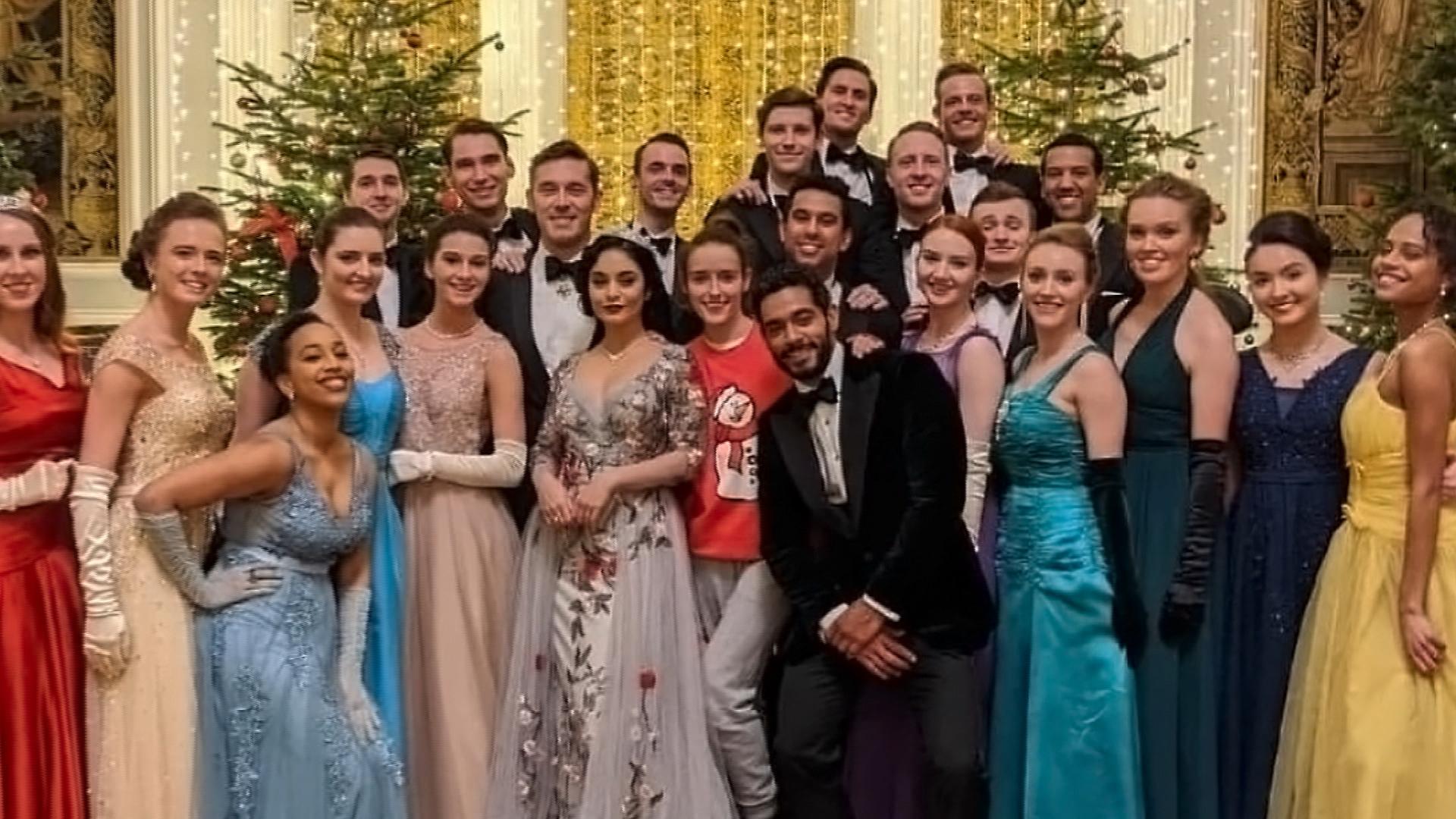 "It's kind of mind blowing because you're watching someone when you're quite small kind of do what you want to do and perform – and then suddenly you're in a room with Vanessa Hudgens. And I was like… 'What's happened?!'", she laughed.
Scotland receives a cameo in all three of the Princess Switch movies.
The festive season may be over for most – but for the crew in Dalkeith, it's lights, camera, action on next Christmas.
The Princess Switch 3 is not the only film shooting scenes in Scotland this January.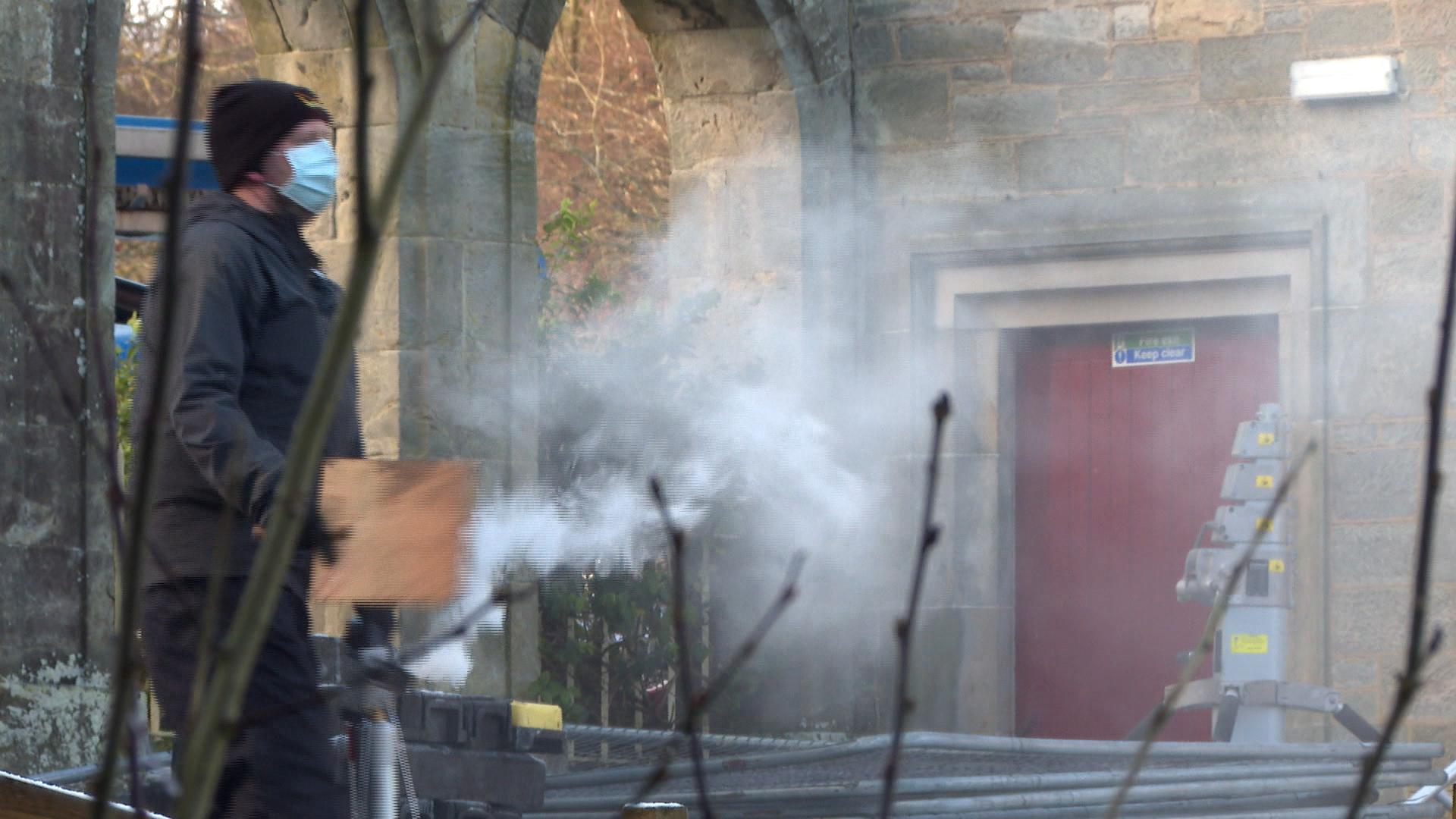 Tetris: The Movie, starring Taron Egerton, is filming across Glasgow and Aberdeen.
Movies like these provide a massive boost for Scotland's economy – and Screen Scotland say that more films than ever are looking to shoot in Scotland in 2021.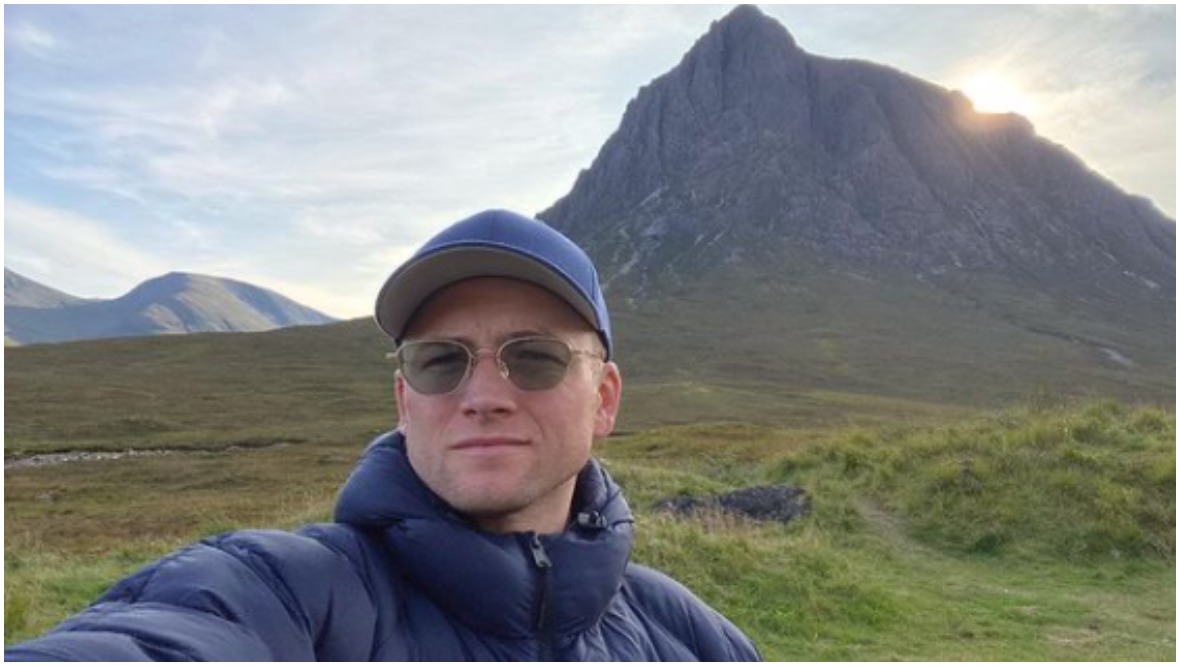 "Scotland's film and TV industry is working stringently to the British Film Commission Covid-19 Codes of Practice, taking its responsibilities extremely seriously to provide high levels of protection to cast, crew and communities" said Isabel Davis, the executive director of Screen Scotland.
"Along with the need to provide audiences around the world with new content, the film and TV sector is a critical and growing part of Scotland's economic recovery, thanks to the rise of the streaming platforms and the boom in content production.
"Large scale productions filming in Scotland offer opportunities, not only for experienced crew, facilities companies and other suppliers but also new entrants to the sector.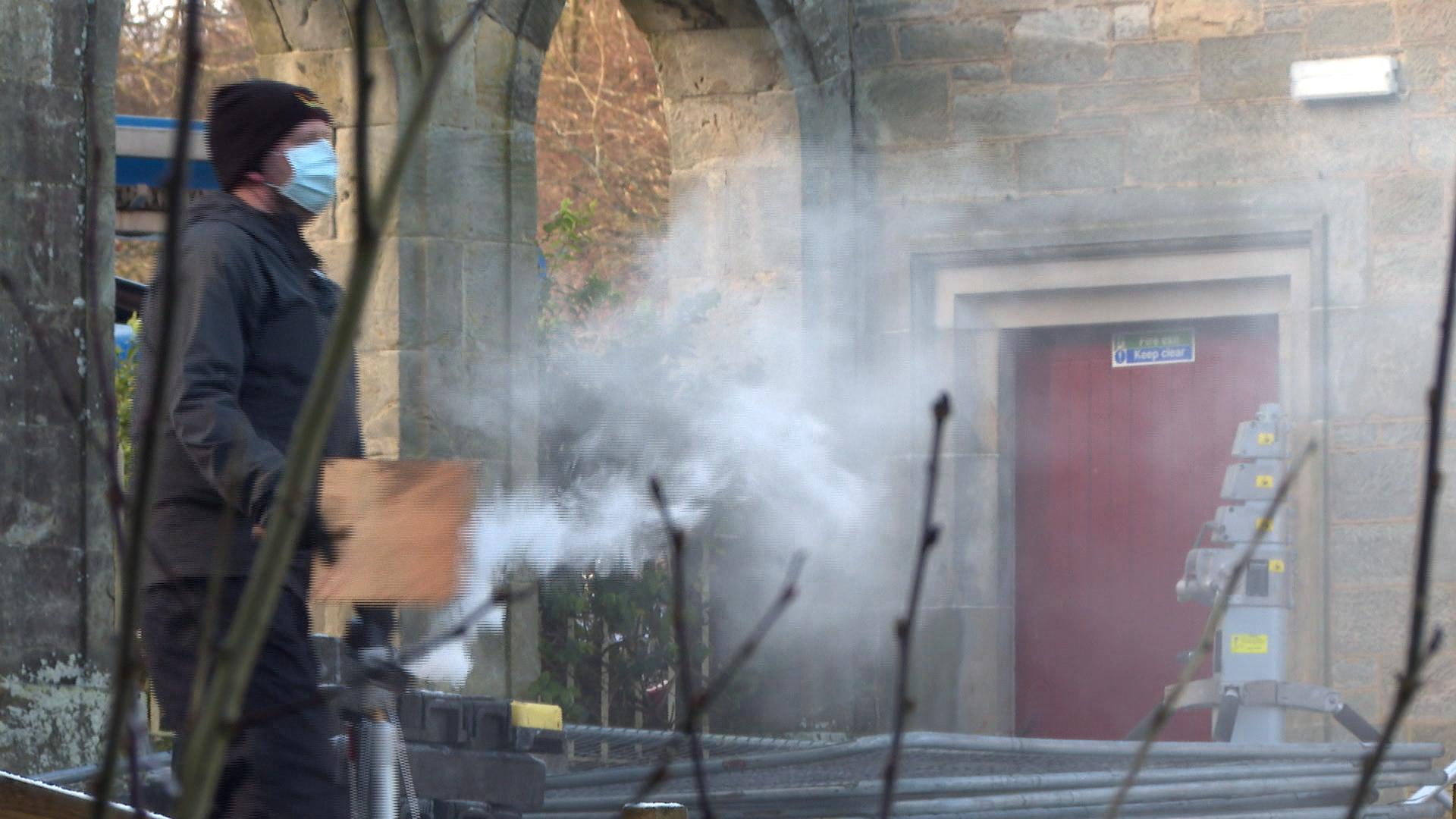 "The film and TV sector is an ever increasing part of the Scottish economy, supporting jobs both directly and indirectly across the country and we have more production than ever looking to shoot in studios and build spaces across Scotland in 2021."