Some of the biggest acts in Scottish music are set to perform at a special dementia charity concert in honour of National Playlist Day.
Celebrating the power of personally meaningful playlists for those with dementia, National Playlist Day takes place on September 20.
The day celebrates how everyone has their own unique soundtrack and the meaningful ways that music has been proven to enhance the lives of those with dementia.
Charity Playlist for Life are organising the concert which is set to take place at Glasgow's iconic Old Fruitmarket with support from Glasgow Life.
The line-up will feature stripped back and acoustic performances from Glasgow-based bands The Bluebells, The Twilight Sad, Theo Bleak, Curlew and Man of Moon.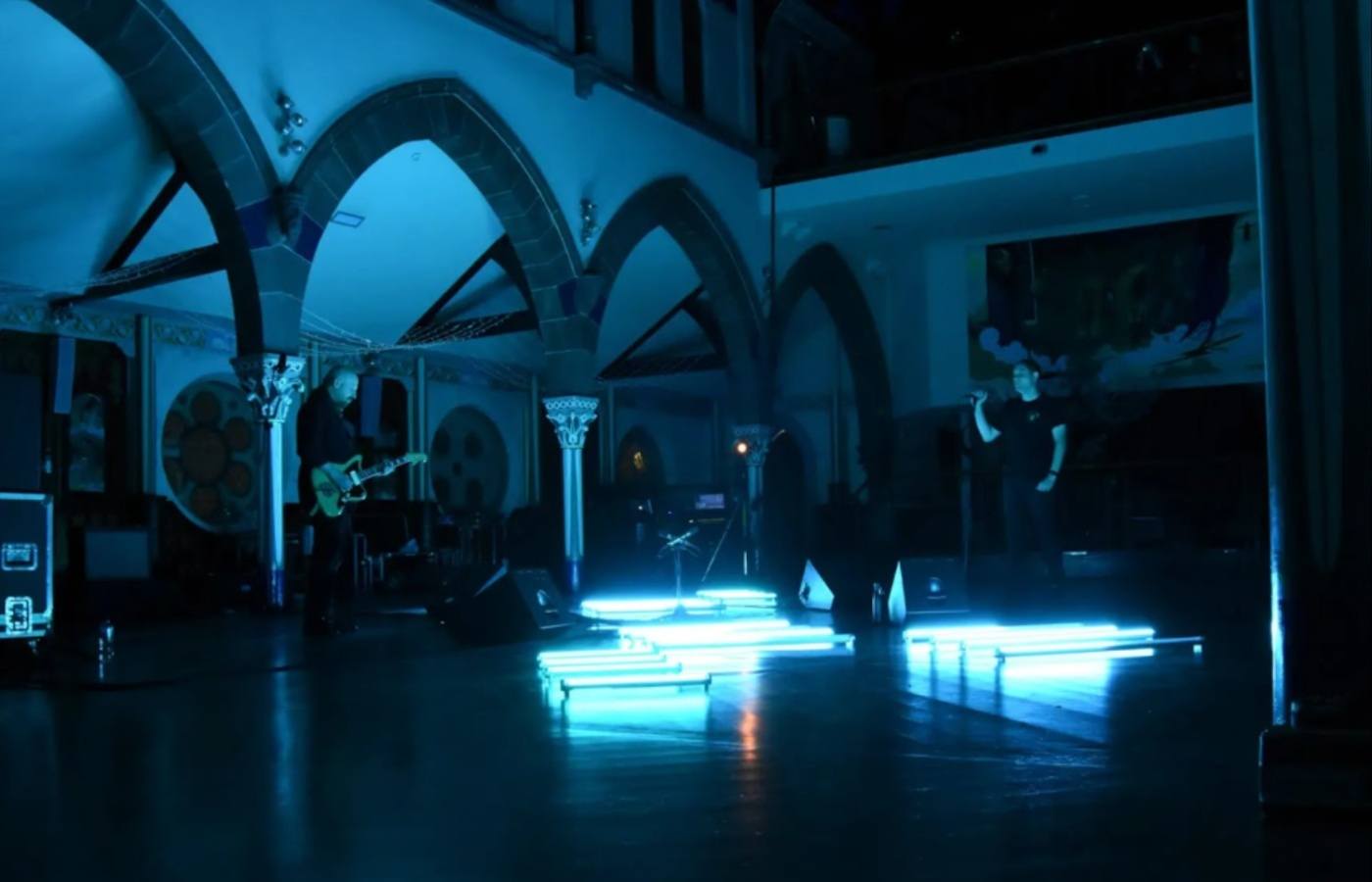 Ken McCluskey, lead singer of The Bluebells, said: "The Bluebells are very keen to support The Playlist for Life Initiative as our parents and close families have been dealing with dementia in recent times and we are very aware of the great work carried out by the charity."
Gill Higgins, who performs as Curlew, said: "I'm in awe of the power that music has, to connect people. I think music can serve as a lifeline for people, anchoring them to their sense of self, and to their loved ones. I've seen music reach people who are otherwise unreachable, and it's such a beautiful thing. Playlist for Life do such important work, and it's a pleasure and a privilege to be part of this special night of celebration."
Now in its second year, National Playlist Day asks everyone 'What's On Your Playlist?' and to share meaningful stories behind songs that bring back memories.
From childhood records to special people, events or places, there are a range of different ways in which music creates an impact.
Playlist for Life was founded in 2013 by writer and broadcaster Sally Magnusson with the simple mission to help people living with dementia through the power of music.
After ten years, the charity has helped thousands of families, carers and health and social care professionals to create and benefit from personalised playlists.
Carol Topper, who lives with young onset dementia, said: "When I was diagnosed, I went into a depression. I did not want to see anyone or go anywhere. I didn't want to move off the couch. But music is a wonderful thing for the soul, whether you are happy or sad. And this Playlist for Life is one of the best things I've ever done."
Michael Timmons, executive director of Playlist for Life, said: "I'm really excited for us to announce the second National Playlist Day as we continue to raise awareness and harness the power of personally meaningful music to improve the lives of those living with dementia. Music can provide a lifeline for families and carers and bring joy during difficult times. We hope National Playlist Day will encourage many more people to think about music and create a playlist for themselves or a loved one.
"Our coinciding concert will be a very special night as we mark ten years of our charity's work with support from some incredible Scottish musicians with back catalogues that soundtrack the lives of so many people."
People who live with dementia as well as carers, staff and volunteers in the community will all be invited to attend the concert.
General sale opened on Wednesday with all ticket profits going to Playlist For Life.
More information can be found here. Find out more about Playlist for Life, visit www.playlistforlife.org.uk