Reece Donnelly is hoping to become Lord Sugar's next Apprentice to win funding to expand his business, the Theatre School of Scotland.
Having emerged triumphant in week one of the show, in a challenge that saw the hopefuls take a trip to Antigua to sell tourist attractions, 26-year-old Reece is gearing up for Thursday night's task – making and selling bao buns. Not the best given he admitted he overcooks a Pot Noodle.
Nevertheless, Reece has relished every hurdle he's faced on the show and is determined to impress.
"I would almost say it's like every job you've ever had rolled into one because every skill you've ever had in your pocket, you're raiding your pockets to bring that to the TV screens."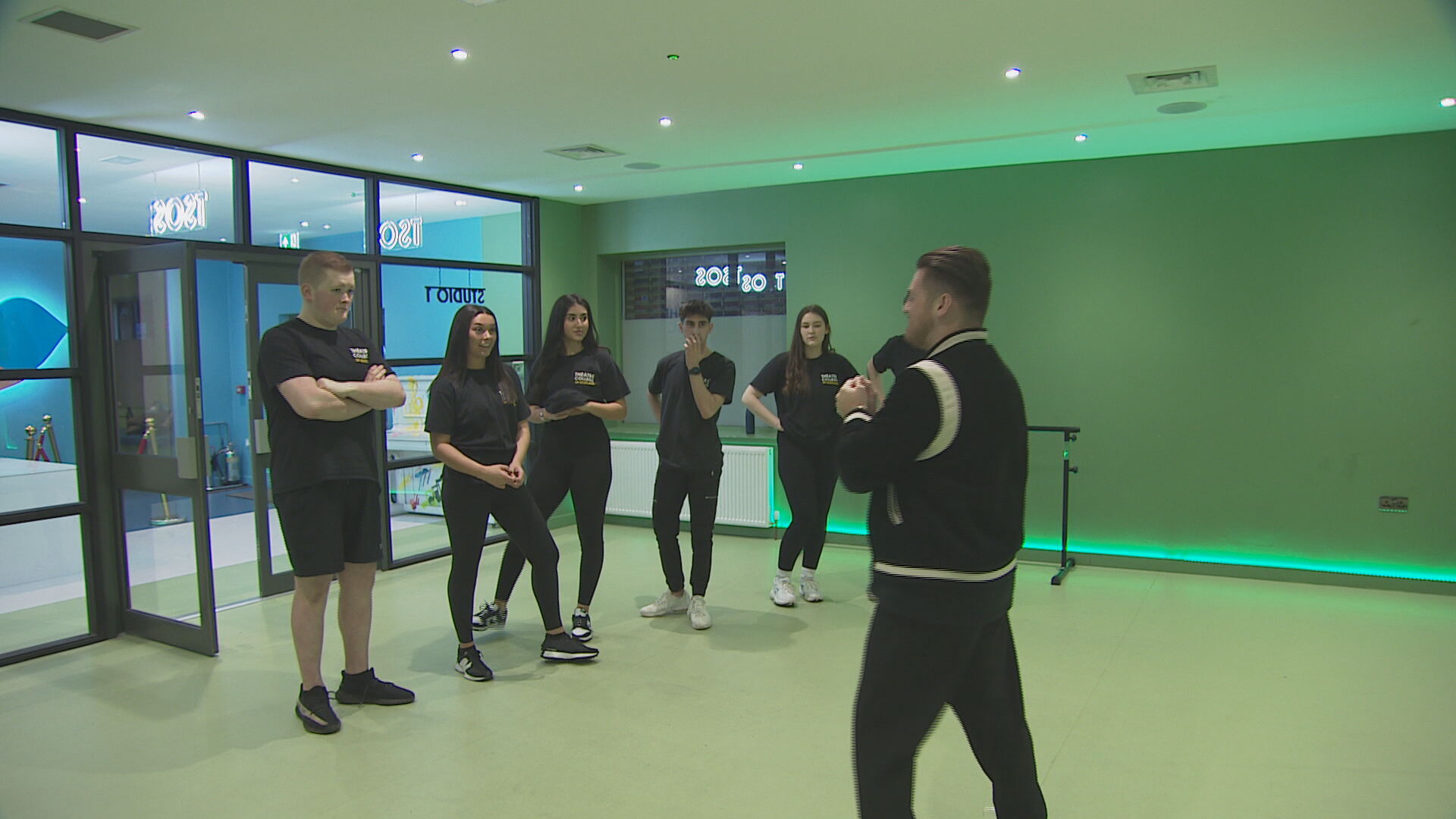 He admitted: "Last year when I watched the show, I thought 'hmmm, ok, idiots!', but there is a big machine behind what happens, and you are basically making a business in a day and taking to market. Not easy! It was fun, it was mental, but what a season we are all in for."
And as for the Lord?
"With Lord Sugar, what you see is what you get. He has so much credibility. He has come from selling stuff in a market – bit of a Del Boy -and look at him now.
"Lord Sugar was fantastic to work with but it's safe to say we can look forward to a bit of a debate between the pair of us soon."
Uddingston-based Reece is the first Scot to take part in The Apprentice in eight years.
He is hoping to win the £250,000 investment on offer from Lord Sugar to grow his much-loved theatre school.
"Theatre School of Scotland was born five years ago – it was just an idea I had between acting jobs.
"I started on a very small scale. I used to hire out my local primary school and run classes, then low and behold the beast was created, so they say, and now we work with over 800 children across Scotland and it's just the best job in the world.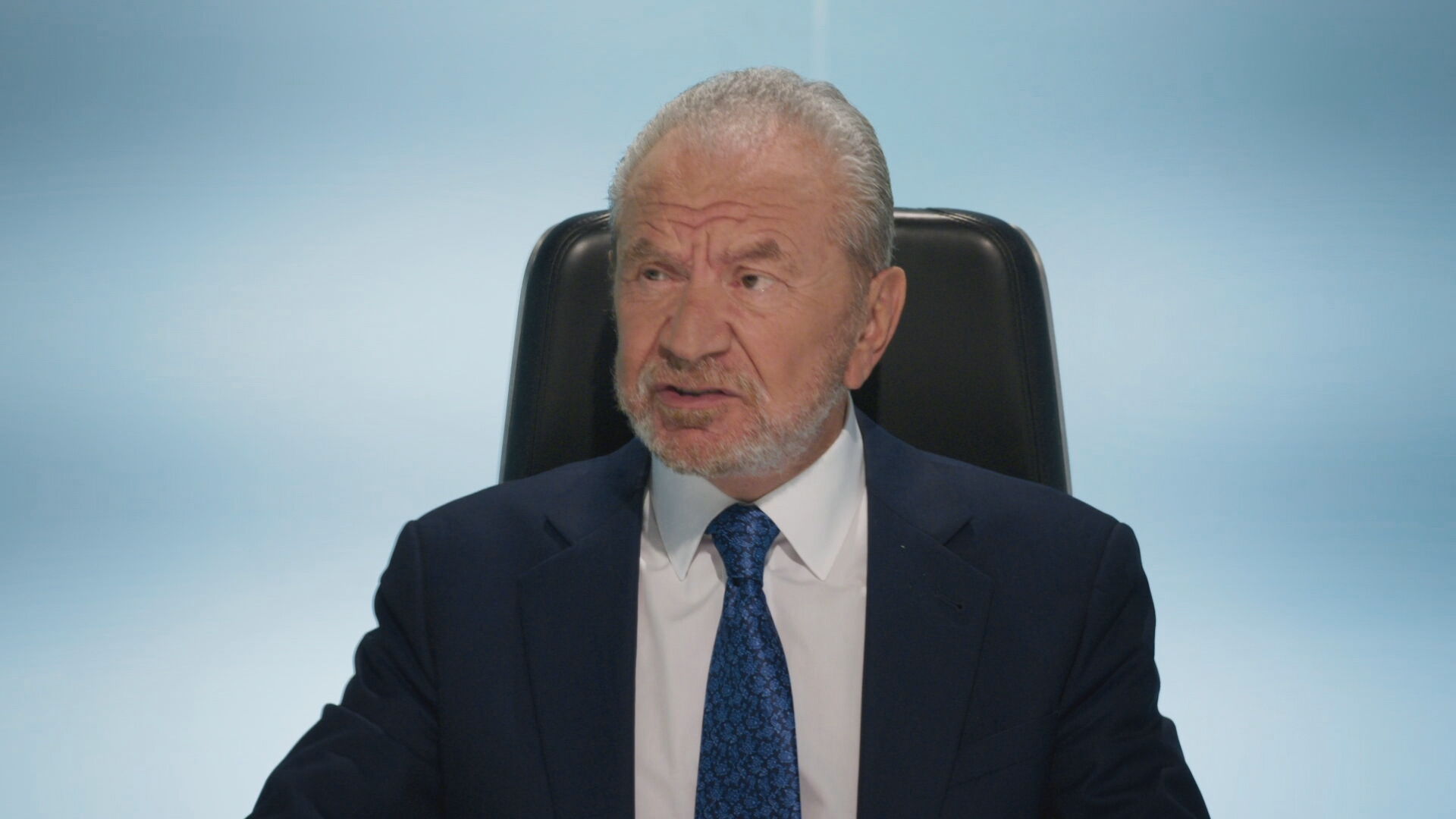 "My business plan is to grow the Theatre College of Scotland – so we are looking for the theatre to become somewhat of a university and alongside that we maybe want to roll out the Theatre School of Scotland across the UK, across Spain and the EU, so there's big plans in this office."
Reece is passionate about getting Lord Sugar on board to support a Scotland-based company.
"I want Lord Sugar to invest in his first Scottish business. I'm like 'Lord Sugar, come and see what's up here, come and invest'. I think that, for many years, people thought you had to be in London to be a success, but that just isn't the case anymore."
Find out if Reece can get one step closer to his dream when the next episode of The Apprentice airs on Thursday at 9pm on BBC1.