Taylor Swift fans have been left fuming after claims that a crucial detail about tickets to the star's upcoming UK tour was left out at the point of purchase.
The US singer songwriter will bring her Eras tour to the UK in summer 2024, with three dates in Edinburgh.
Highly-coveted tickets to the shows have been slowly selling out throughout June, however, fans now claim that they were unaware of a crucial detail before spending hundreds of pounds.
The shows on June 7, 8 and 9 in the Scottish capital – alongside most of the other UK shows – have been labelled as "lead booker" events by Ticketmaster.
Under this label, the lead booker for the ticket order will need to attend the show in person, and the tickets cannot be transferred or passed on.
The lead booker is the cardholder for the order – the person named on the card used to pay for the tickets, and is the only name that Ticketmaster takes during the checkout process.
The ticket seller's website advises that those who cannot attend the event do not book tickets as a gift for someone else.
It continues: "Tickets are strictly non-transferable. When arriving in groups, the lead booker must be present in order for the whole party to enter the venue.
"All members of the party should enter the venue at the same time. Each ticket holder must be in possession of their ticket on their smart device."
However, many ticket buyers have said they were not informed of this when purchasing tickets for the singer's UK shows.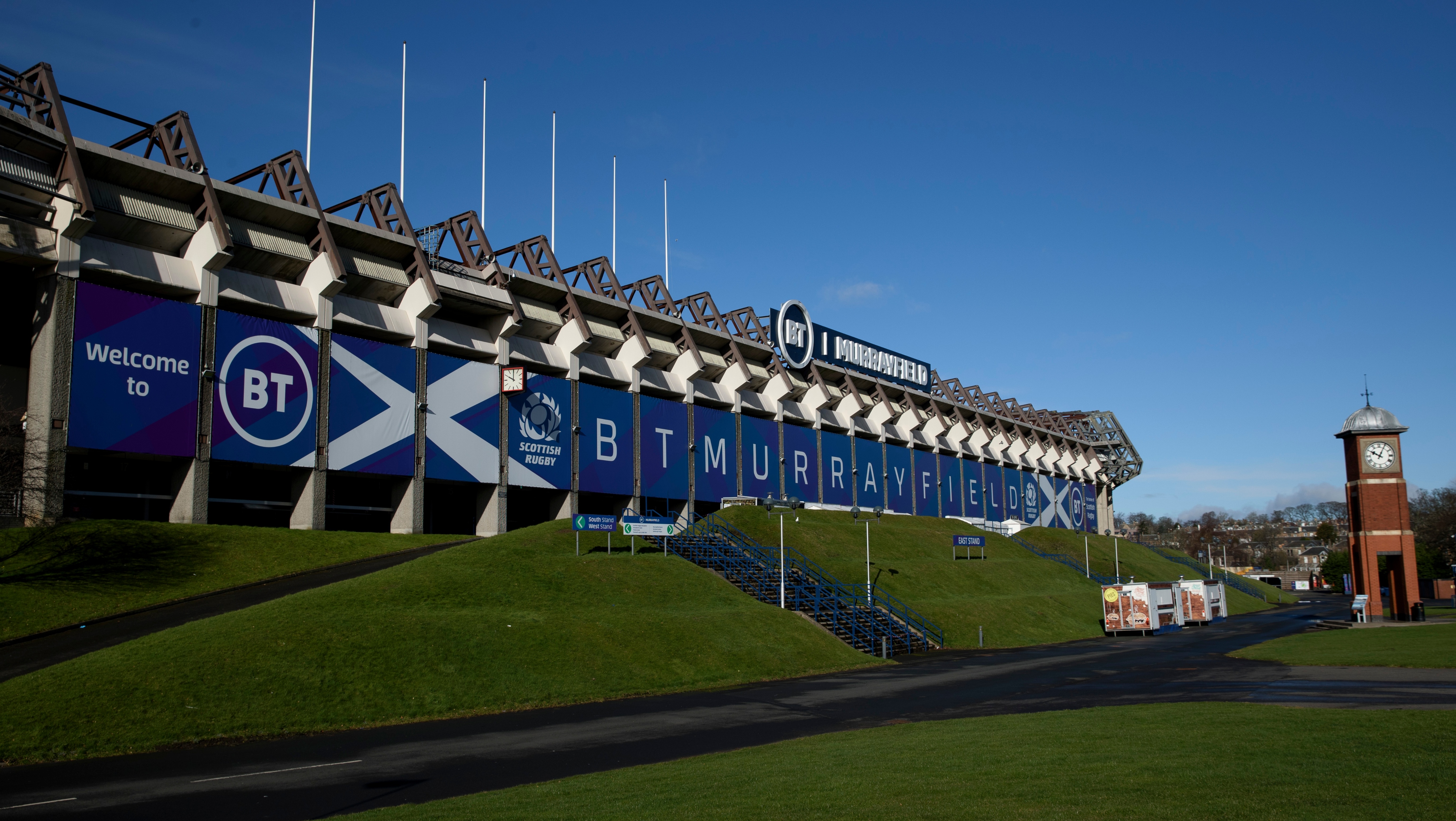 Social media has been flooded with messages from concerned buyers who said they booked tickets on behalf of other people, or as a gift, during the pre-sale and were not aware of the lead booker rule.
One fan went as far as to create a change.org petition, asking for Ticketmaster to abandon the policy.
On the petition page, Georgia Parry wrote: "This policy was introduced after the presale period, resulting in individuals who purchased tickets as gifts or for their children being unable to attend events they were eagerly looking forward to.
"As a concerned ticket buyer, I have personally experienced the negative consequences of this policy. My friend kindly booked a VIP ticket for me at a cost of £300, only for us to later discover that I would not be allowed entry due to the lead booker restriction.
"This unexpected turn of events left me feeling scammed by Ticketmaster and deeply frustrated."
She also claimed that evidence exists of customers asking Ticketmaster to confirm whether the shows were lead booker events or not during the presale period, and were given confirmation that they were not.
Ms Parry added: "We understand that event organizers may have concerns about reselling or scalping tickets; however, penalizing innocent buyers who purchased tickets legitimately is not an appropriate solution.
"Instead, we propose alternative measures such as stricter identification checks at the event entrance or implementing ticket transferability options to ensure a fair and secure ticketing process."
On Twitter, one user asked: "So if Ticketmaster have decided halfway through that Taylor is now a lead booker event, how does that work if other people have bought tickets for people?
"Like parents buying for the kids with no intention to go? TM basically saying we don't care?"
Another wrote: "Hi Ticketmaster, when I purchased eras tour tickets during the Midnights presale last week it was not listed as a lead booker event (see below picture) however your website is now showing that it is.
"On the below it says 'if the lead booker has to attend for your event, this will be made clear on our website when you book' which it wasn't.
"What are we supposed to do now when family members who have no interest in going have bought tickets as gifts?!"
Ticketmaster has been approached for comment.