Spotify Wrapped is an eagerly-awaited event by most users of the music streaming app, annually presenting a shareable breakdown of your listening habits.
However, it can be difficult to predict by the time it comes around, alongside not allowing users to track their listening habits at any other point of the year.
In an effort to provide a tool which does this, in 2022, Darren Huang, a student at the University of California created the free-to-use Spotify Pie website.
Hosted by GitHub, the feature is back with a bang in 2023 – analysing your Spotify listening habits and presenting the results in pie chart form.
How to make my pie?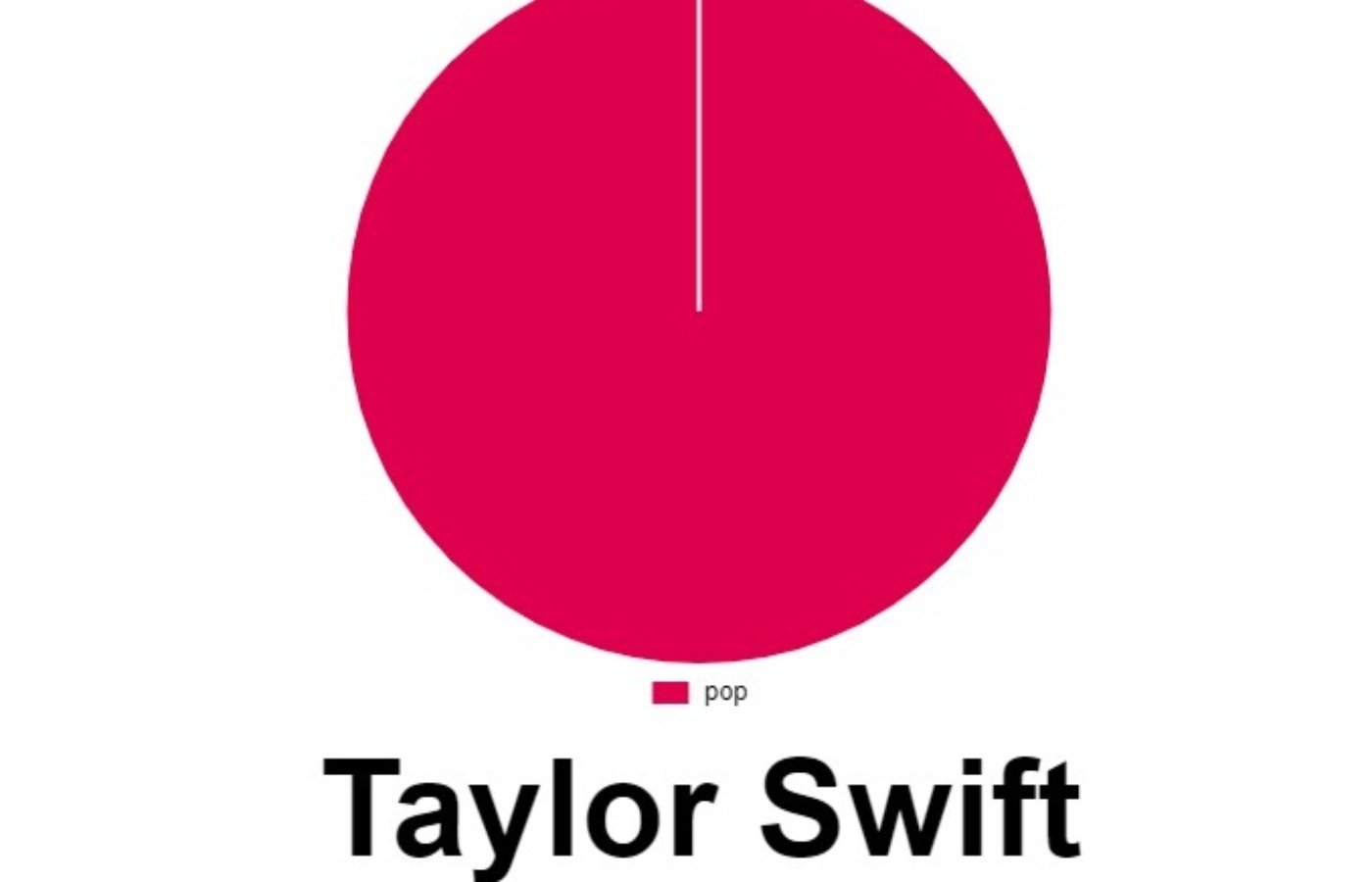 You can create your Spotify pie chart by heading to the website here.
All you have to do is log in via your Spotify account in order to "bake your monthly genre pie", and give the website permission to see your listening history.
Within seconds, the pie chart is ready – with a breakdown of your most-listened-to genres and artists of the month.
The website host, GitHub, has security features that help keep code and other secrets secure in repositories and across organizations.
How to decipher my pie once it's 'baked'?
The pie chart will be split into a myriad of colours with a key underneath to help identify what each section means.
You can also hover your mouse over a chunk of the pie – or tap the screen on your phone – to reveal the genre and which artists fit into it.
Under the chart, you will also be provided with a handy list of the artists you have listened to most, descending in size according to how much time has been spent listening to them.
Is there an alternative for Apple or Amazon users?
The third-party site unfortunately does not work with Apple Music or Amazon Music accounts.
However, if you use services like Tidal, YouTube Music or Deezer, you should be able to collect data on your listening and track your usage using last.fm.
Last.fm offers weekly and yearly listening reports, and is available on iOS and Android as an app.