Spotify has announced it is raising its prices for millions of streamers.
The music giant said it would increase the cost of most of its premium plans by £1 in the UK.
An individual plan will now go up to £10.99 a month while a premium duo plan will cost £14.99 and a family plan £17.99.
Students will continue to be charged £5.99 for the ad-free subscription.
The company has around 515 million active users across the globe with around 40% of those subscribers.
Costs will be increasing across the world with the firm's American customers seeing an increase of a dollar a month.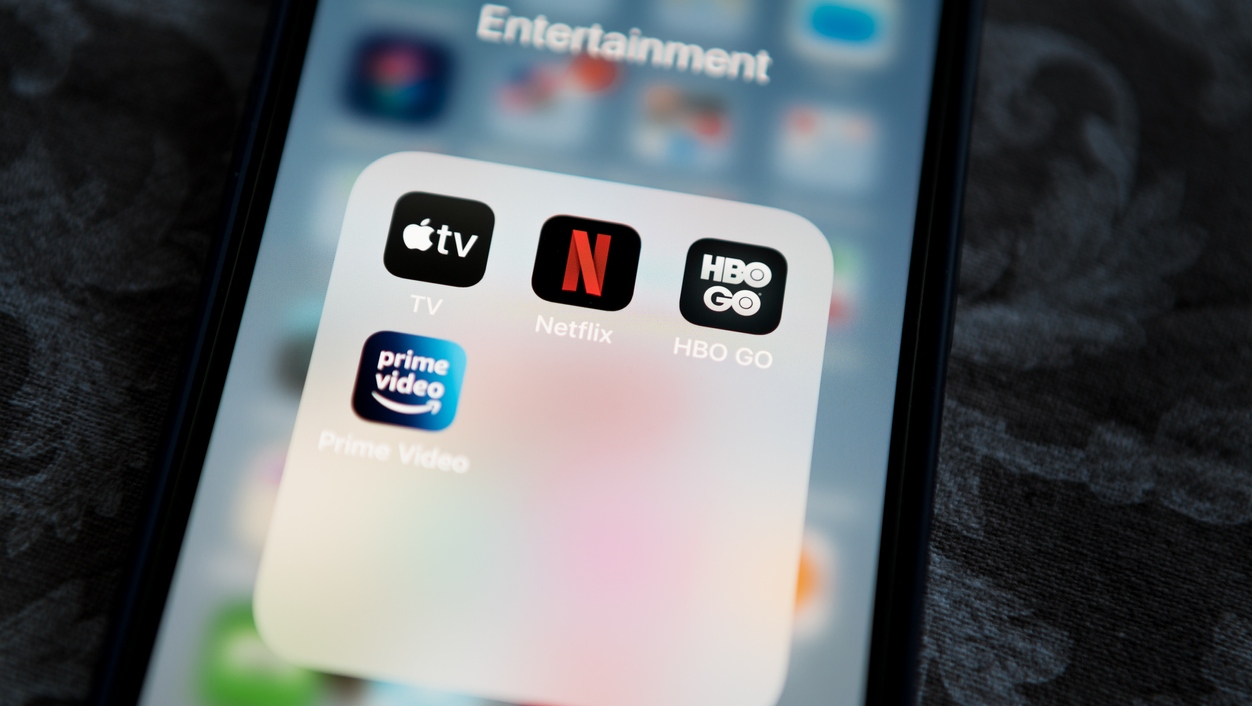 In a statement, Spotify said: "So that we can keep innovating, we are changing our Premium prices across a number of markets around the world.
"These updates will help us continue to deliver value to fans and artists on our platform."
The streaming giant said users "will be given a one-month grace period before the new price becomes effective unless they cancel before the grace period ends".
In April, CEO Daniel Ek said customers would accept the price rise.
He said: "When the timing is right, we will raise it and that price increase will go down well because we're delivering a lot of value for our customers."
The move follows similar price hikes by other streamers with the cost of a subscription to Netflix, Apple Music, Amazon Music, Paramount+ and Peacock all going up.
In January, Spotify cut 6% of its staff in efforts to improve efficiency.
It has also dropped expensive deals to exclusively stream celebrity podcasts.
Last month, the company ended the deal it had with Meghan and Harry, estimated to be worth around £15.6m.
A similar deal with Barack and Michelle Obama also ended last year.