A Perthshire bagpiper was part of the welcome party for hip hop legend Snoop Dogg as he touched down in Glasgow.
Ross Ainslie was invited to ensure the rap star received the quintessential Scottish welcome, with Flower of Scotland and Still D.R.E. on the roster.
"I only had one day to figure it out – I was looking at tunes online and it was the first one I found, so that's what I went with," the piper told STV News.
"I spent all day yesterday just trying to work out how to play it – there's that incredibly catchy piano hook that I decided to go with, and it seemed to work out quite well.
"He said, while we were taking the picture, that it was 'dope as f***' – it's a win in my eyes."
Snoop Dogg arrived in Glasgow early on Thursday, ahead of his show at the Hydro which was originally scheduled for August 2022.
Videos posted earlier on in the day have garnered thousands of comments and views, with many praising Mr Ainslie's skill as well as Snoop's dancing talent.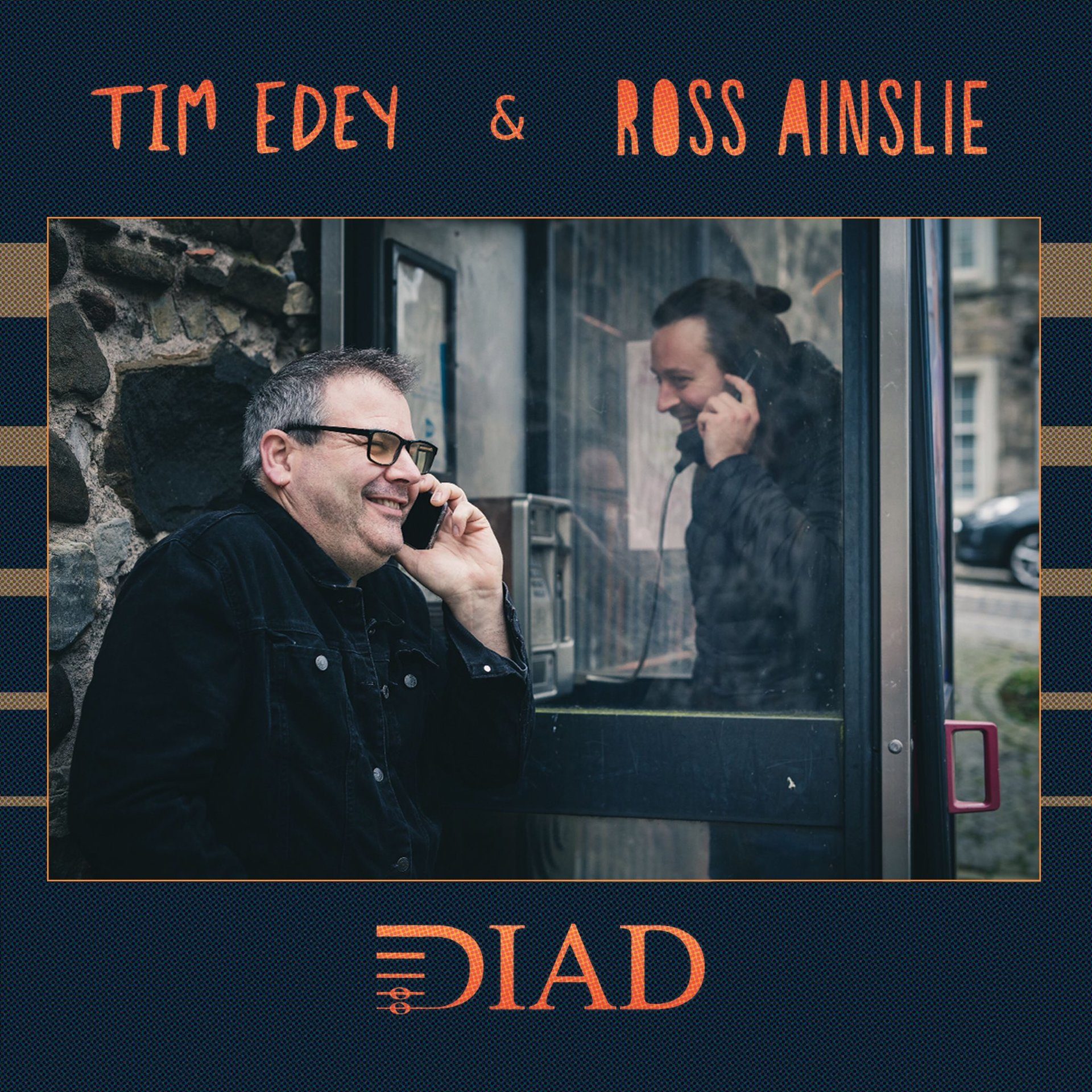 The piper is now considering releasing a studio-recorded version of Still D.R.E.
His upcoming album, DIAD, in collaboration with musician Tim Edey comes out on March 25, 2023. For more details, visit his website here.