Singer KT Tunstall has officially opened Lidl's 100th store in Scotland as part of a nationwide tour with the retailer.
Customers were invited to attend the ribbon-cutting ceremony at the new supermarket in Cowdenbeath, Fife, on Saturday morning.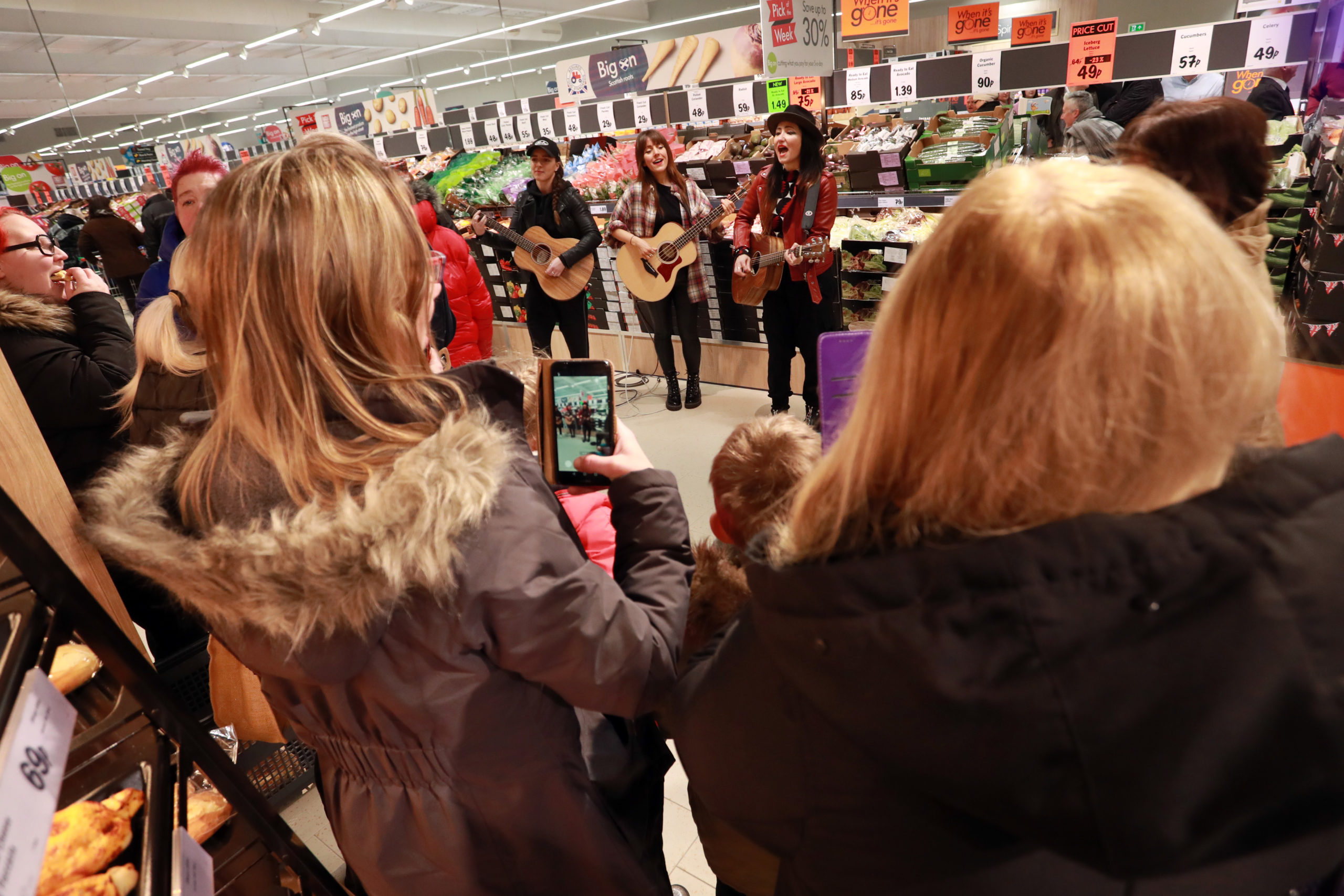 Suddenly I See singer Tunstall opened the store as she gets set to wrap up her food-themed tour of the country with a concert in Edinburgh on Saturday night.
Ross Millar, regional director, said: "Having been part of Lidl's journey in Scotland since our first store opened in 1994, it brings me great pride to announce the opening of our 100th store in Cowdenbeath."