A film prop sword used by the late Sir Sean Connery is expected to fetch thousands of pounds at auction.
The legendary actor, best known for his portrayal of the spy James Bond, passed away last month aged 90.
A katana used by the famed Scotsman in the 1986 film Highlander is now being flogged to fans and collectors.
The fantasy-action adventure flick chronicles the climax of an age-old war between immortal warriors, with Connery assuming the role of Ramírez.
The katana – a long, single-edged sword – is expected to fetch up to £8000 when it is sold next month.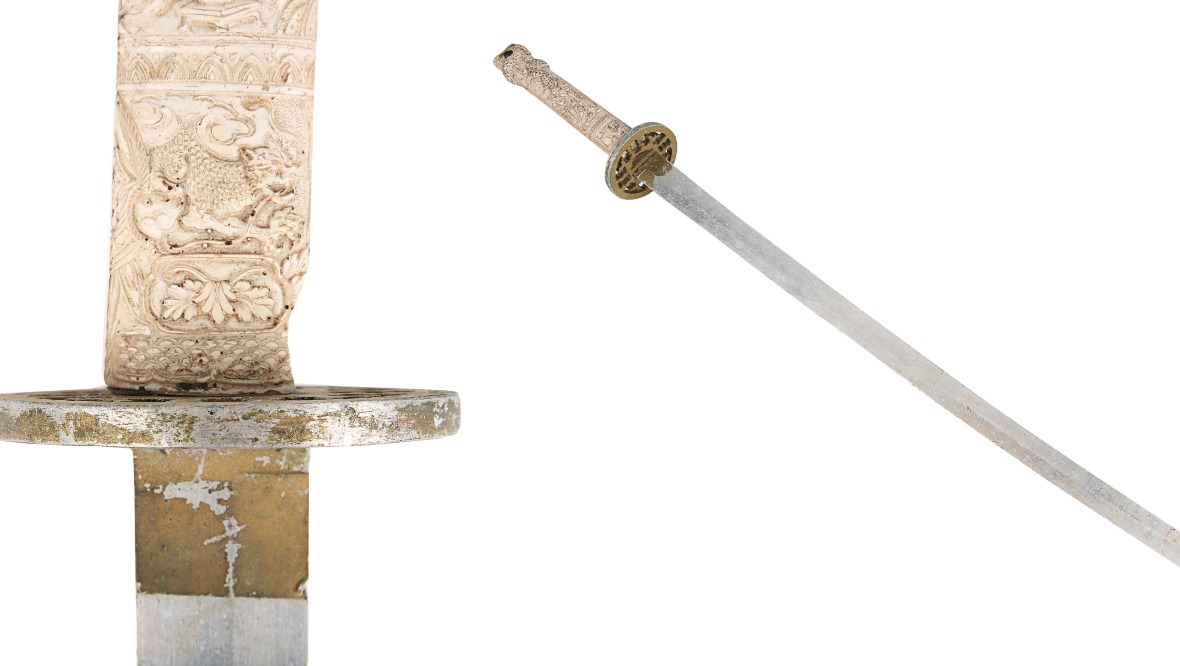 The prop is part of auction house Prop Store's 1980s memorabilia sale being held on December 1 and 2.
CEO Stephen Lane said: "We've got some incredible pieces of 1980s movie nostalgia that will definitely excite movie fans – there really is something for everyone!"
Connery died peacefully in his sleep in the Bahamas on October 31. His acting career spanned seven decades and included famous turns in films including Indiana Jones, The Hunt for Red October and The Untouchables.