Sea Shanty hero Nathan Evans has surprised a seven-year-old girl who recorded a Covid-inspired version.
Frankie-Rose Black recorded her own sea-shanty last weekend after rewriting The Wellerman.
With hilarious lines incriminating her four-year-old sister Rudi-May, who is "doing nothing but the loo", Frankie's mum Sarah decided it was too good not to share and posted it on Facebook.
Less than a week later, the video has racked up thousands of views and Frankie, from Aberdeen, has become a bit of a media star.
She said: "When I've been at school the past few days, all my friends have been like 'I saw you on TV, I heard you on the radio, I saw you in the papers' and I'm like 'wow'."
On her sister's reaction to it all, Frankie explained: "She thinks I'm famous but she was not happy about what I said about the loo!"
Someone else who thinks Frankie is a bit of a star is Evans, so STV News introduced the pair via Zoom.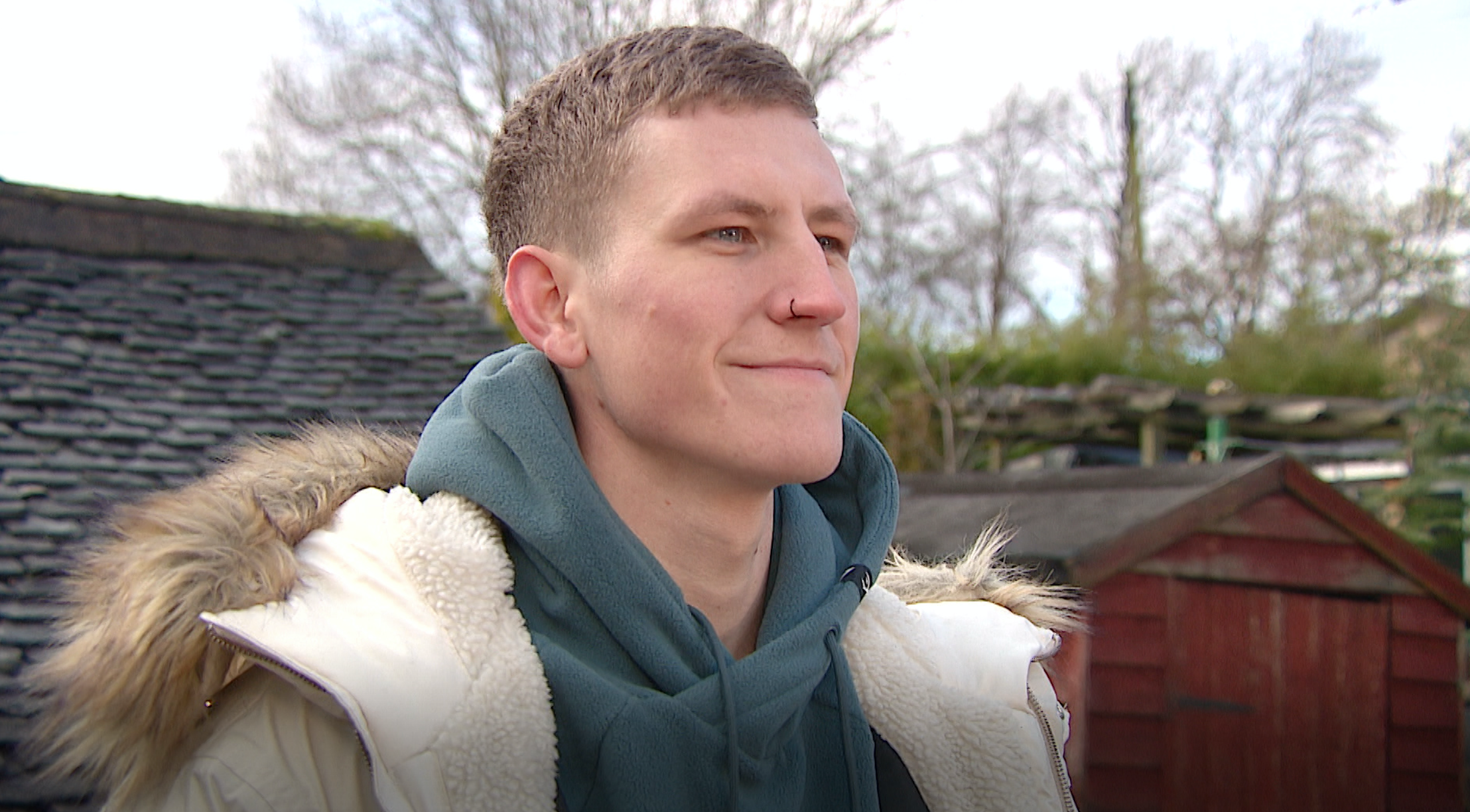 Speechless for the first time ever, her mum joked, Frankie was delighted to meet her hero.
"I liked your wee song," he told the starstruck schoolgirl. "It was amazing. Do you want to know my favourite bit? The bit where you 'went wash wash wash'."
Nathan has already been number one in the Capital Radio chart and could top the Radio One chart tomorrow after being held off by Olivia Rodrigo's Driver's Licence for the past few weeks.
Delighted with the backing from his biggest fan, he told the young singer: "Just keep going with your songs and keep putting smiles on people's faces cause your song was absolutely fantastic, so keep going and keep doing it."