A Glasgow teenager has grasped the top spot in the US this Christmas by working on R&B musician SZA's record-breaking new album.
Blair Ferguson, who produces under the name BLK, originally saw music as a hobby and wanted to play basketball professionally – until a knee injury three years ago forced him to reconsider.
"Three years later and I'm at a position in the industry that I could only have dreamed of," the 19-year-old said.
SOS by SZA was eagerly anticipated after a long hiatus for the singer, and has gone straight to the top spot on the Billboard 200 album chart, achieving the biggest streaming week ever in the US for an R&B album.
It has become an instant global hit, achieving Gold certification almost as soon as it was released, with the record played nearly 400 million times on Spotify within its first week.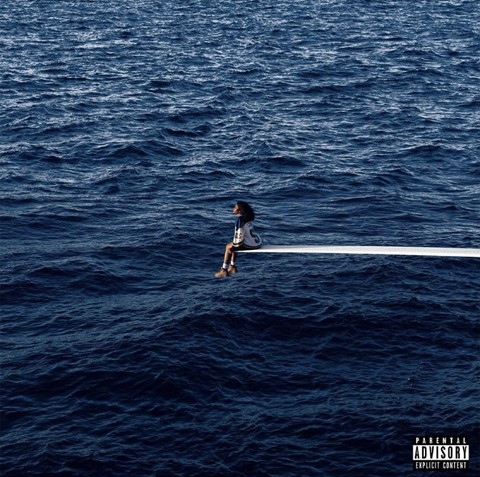 Blair co-wrote and co-produced the song Snooze on SOS, alongside Grammy award-winning musician Babyface.
Describing the reception as "extraordinary", he said: "To be part of it is to be part of musical history.
"I'm extremely blessed to achieve a Billboard number one so early in my career, and especially on such a wonderful album. It rounds off a fantastic year for me.
"I've worked with true legends of the hip-hop and R&B world, both in LA and from here in Glasgow."
Although Snooze was not released as a single, it has now entered the US singles chart at number 29 – on the Billboard Global chart, the song features at number 26.
The achievement rounds off a breakthrough year for Blair – early on in 2022, the teen secured his second Billboard top ten credit, producing for rap artist Tory Lanez.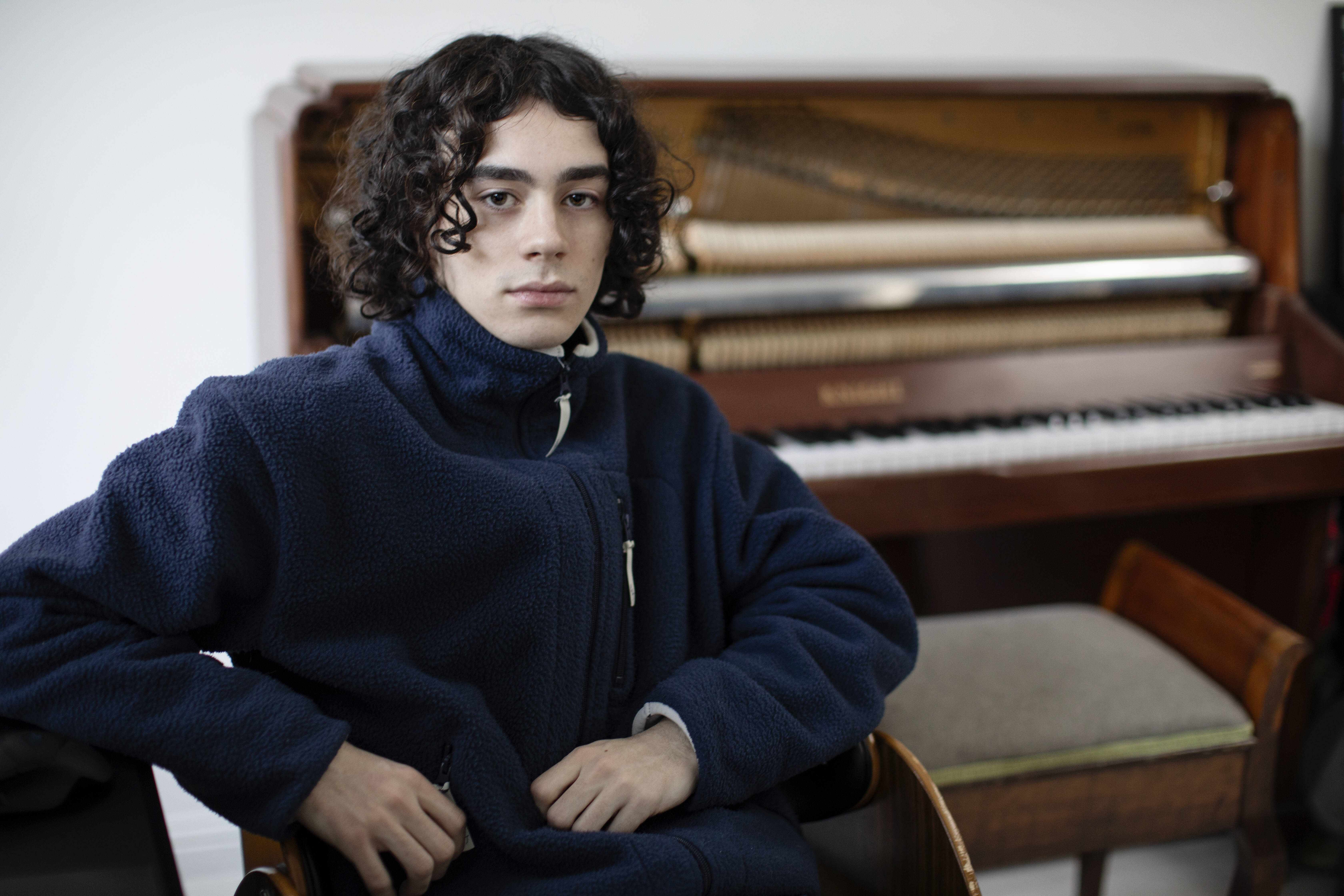 His first-ever credit came with platinum-selling rap artist Lil Tecca in 2020, when he was 16 and producing music from his bedroom in Glasgow during lockdown.
Explaining how Snooze came about, the teen said: "The track came about when I was working with producer and R&B artist Leon Thomas. He was in LA and I was in Glasgow.
"I was creating and firing through to him what we call 'samples' – a sample is a set of tracks containing melodies, sounds and chords that will be used as the foundation and inspiration for building a song.
"The other producers on the project – including Babyface and Leon – built on that initial sample, adding bass, drums, effects and of course SZA's wonderful vocals.
"Although I'm honoured that it was my work that was the foundation for the song, it's really the sheer brilliance of SZA that makes the track and the album so special. She really is a unique talent and it's a privilege to have played a part in such a classic album."
"I hope my success gives encouragement to other producers and artists to be able to achieve their goals in the industry," he added.
"Talent is important, but stay positive, keep believing in yourself, listen to the voices of experience and always stay professional."
SZA's album SOS is now available on all streaming platforms.