A singer from West Dunbartonshire is making a name for himself Down Under after wowing the judges on The Voice Australia.
Charlie McFarlane, 22, appeared on the hit show last week, impressing the star-studded panel – with Boy George and Kelly Rowland both fighting it out to coach him.
"Thankfully they turned at the last second" he told STV News.
"I thought no one was going to turn around. I was just about to start crying! I was like no way have my family just flew over from Scotland and I'm about to get no turns."
Charlie ultimately chose Kelly Rowland as his coach – who said she would "love" to be his mentor.
Getting through to the next stage was a proud moment for his family – who are all singers.
"My mum and dad actually run a singing school" he said.
"I was never really that into singing, but when I was 16 I quit my job and my mum said I couldn't just sit around doing nothing so she said 'I'm going to find you a band'".
"I didn't realise at the time it was a One Direction tribute band!".
"I said, 'there's no way I'm doing that' and she said – 'it's fine, no one will find out.'"
"And then I woke up the next day and our picture had gone viral for all the wrong reasons. There were millions of tweets taking the p*** out of us!".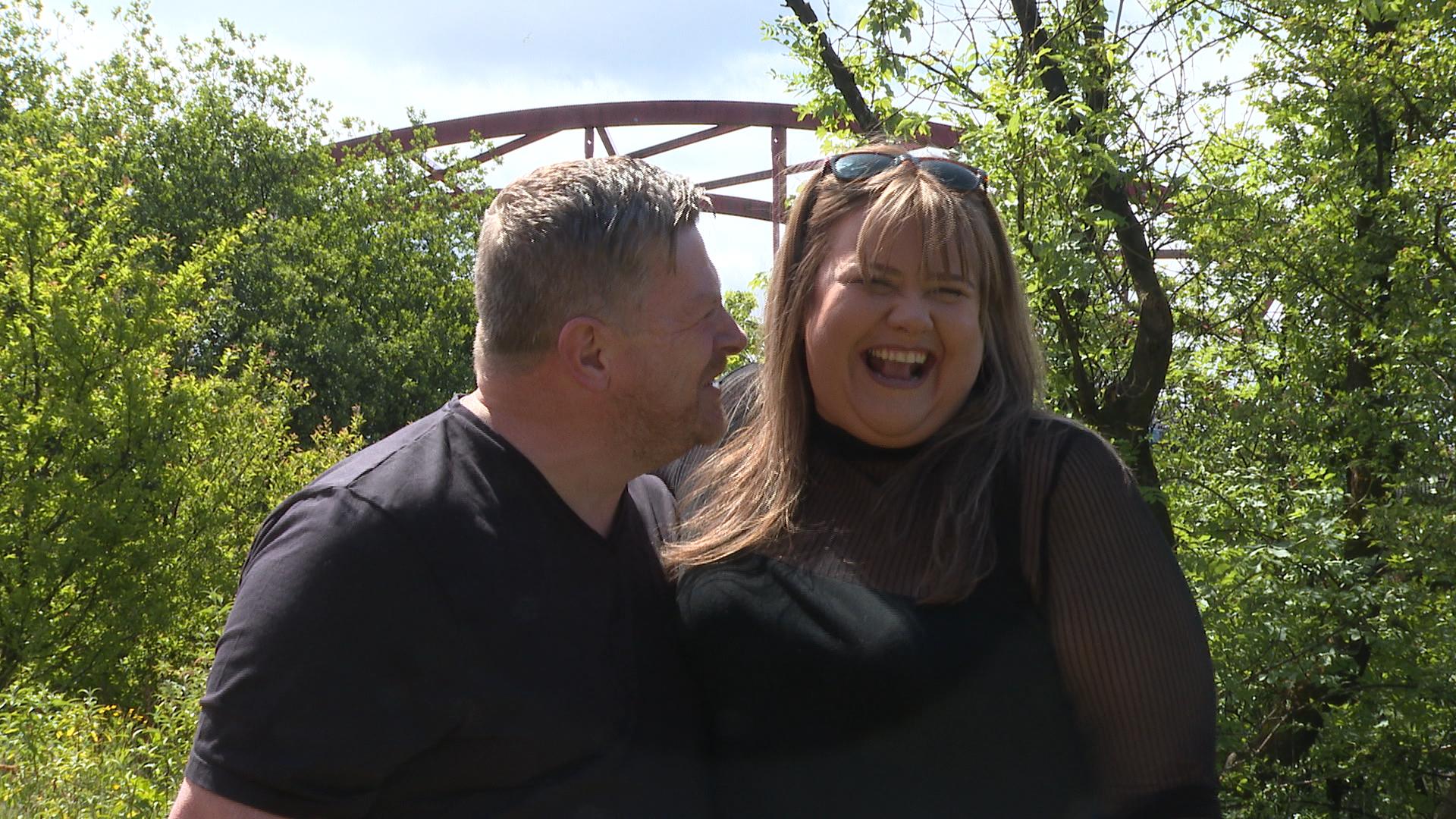 Charlie moved to Brisbane in 2016 to be with his girlfriend Ashley, who he met on a family holiday.
"Ashley actually signed up to the show for me! She did it as a surprise."
Back home in Bonhill, Charlie's mum and dad are not surprised at his newfound fame.
"He's always had so much charisma" said mum Louise.
"Everywhere he goes people seem to know his name. I remember when we took him on holiday for the first time when he was two – we took him to Spain and on the second day we were walking through town and everyone was shouting 'hola Carlos!!'."
"People just gravitate towards him wherever he goes".
"Yeah – everywhere I go, people say: 'are you Charlie's dad?!'" laughed dad Des.
If Charlie wins the competition he will walk away with $100,000 and a recording contract at Universal Music – the same label to which Lewis Capaldi is signed.
"Lewis is my age and I find him so inspiring. I look at him and just think… that's how it's done!"