A Scottish musician who was left unable to play the guitar while battling an arm injury is now gearing up to go on tour with The 1975.
Edinburgh-born singer-songwriter Bonnie Kemplay was left unable to play the guitar two years ago due to a repetitive strain injury, also known as an overuse injury.
Remaining optimistic about her recovery, she underwent physiotherapy and found different ways to continue creating music – including on her laptop.
"I tried my hand at producing, using Logic on my computer, and actually ended up enjoying it more than I expected," she told STV News.
"I've only just got back to playing the guitar in the last few months – the injury took over my life for a little bit, but I have tried to remain optimistic about it."
And, thanks to her efforts, she announced last month that she would be joining The 1975 on tour next year, taking on many of the UK's biggest arenas.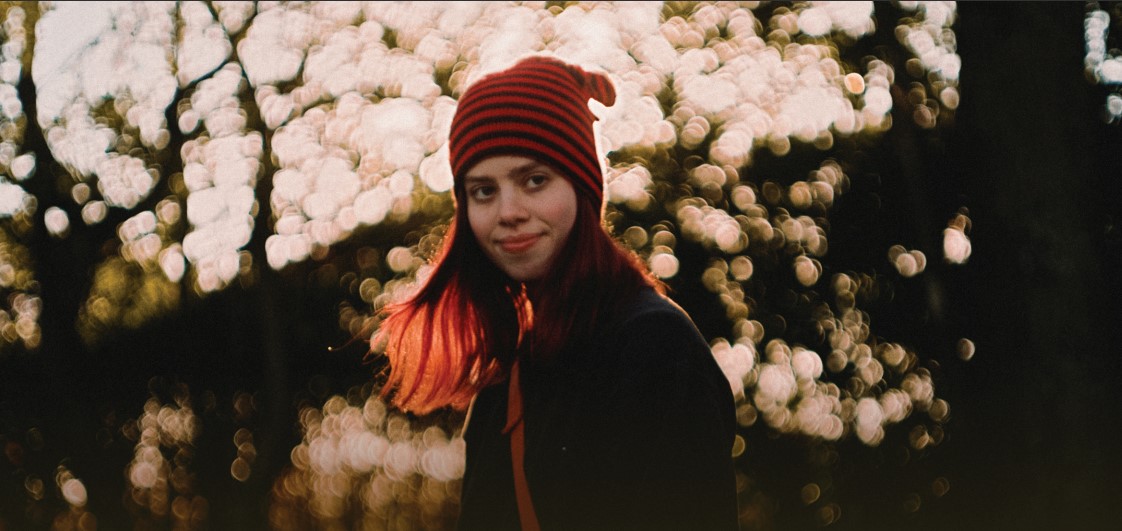 It follows the release of the band's latest album 'Being Funny in a Foreign Language', as well as Kemplay's own EP entitled 'running out of things to say, running out of things to do'.
The EP consists of a collection of songs she wrote between the ages of 17 and 20, with a mix of "guitar-centred acoustic songs and dynamic band arrangements".
"How it [the tour] transpired, I don't even really know. My manager called me one day, and tried to ease me into it," she said.
"He said, 'I was talking to your doctor and he's very optimistic about you being well enough to play a tour in January, if you're up to it'.
"And when I asked which tour it was, he told me it was The 1975. All I could say was 'Oh! Okay!' I have become such a massive fan of theirs since signing with Dirty Hit, it was just so mental."
The 20-year-old's potential has been lauded by the likes of NME, Dork, and The Sunday Times since she performed a Radio 1 Live Lounge session last year – after being selected from 10,000 entries by other emerging artists.
She then went on to perform a live set at The Great Escape, supported Adele in Hyde Park and signed with Dirty Hit – who also represent The 1975 and Wolf Alice.
The 1975's 'At Their Very Best' tour kicks off on January 8 in Brighton, visiting many of the country's arenas before finishing in Belfast on January 30.
Their show at Glasgow's OVO Hydro on January 19 has sold out.