Scottish entrepreneur Reece Donnelly has revealed he bowed out of The Apprentice after a successful run due to medical reasons.
In episode six, which airs on Thursday evening, the remaining candidates will jet off to Dubai and organize a corporate away-day for clients based in the city.
However, the former Waterloo Road actor was unable to join in due to medical reasons – and as a result, quit the show.
"I was presented with a choice, you know, and I had to listen to my body," Reece told STV News.
"It was filmed last year, and I don't want to ruin the TV-magic for anyone so I won't say much about that – but sometimes you have to choose your health over wealth."
The 25-year-old entrepreneur made headlines earlier this year for being the first Scottish contestant on the BBC show in a decade.
He is the owner of a performing arts school, the Theatre School of Scotland, and was determined to become the first candidate north of the border to secure Lord Sugar's investment.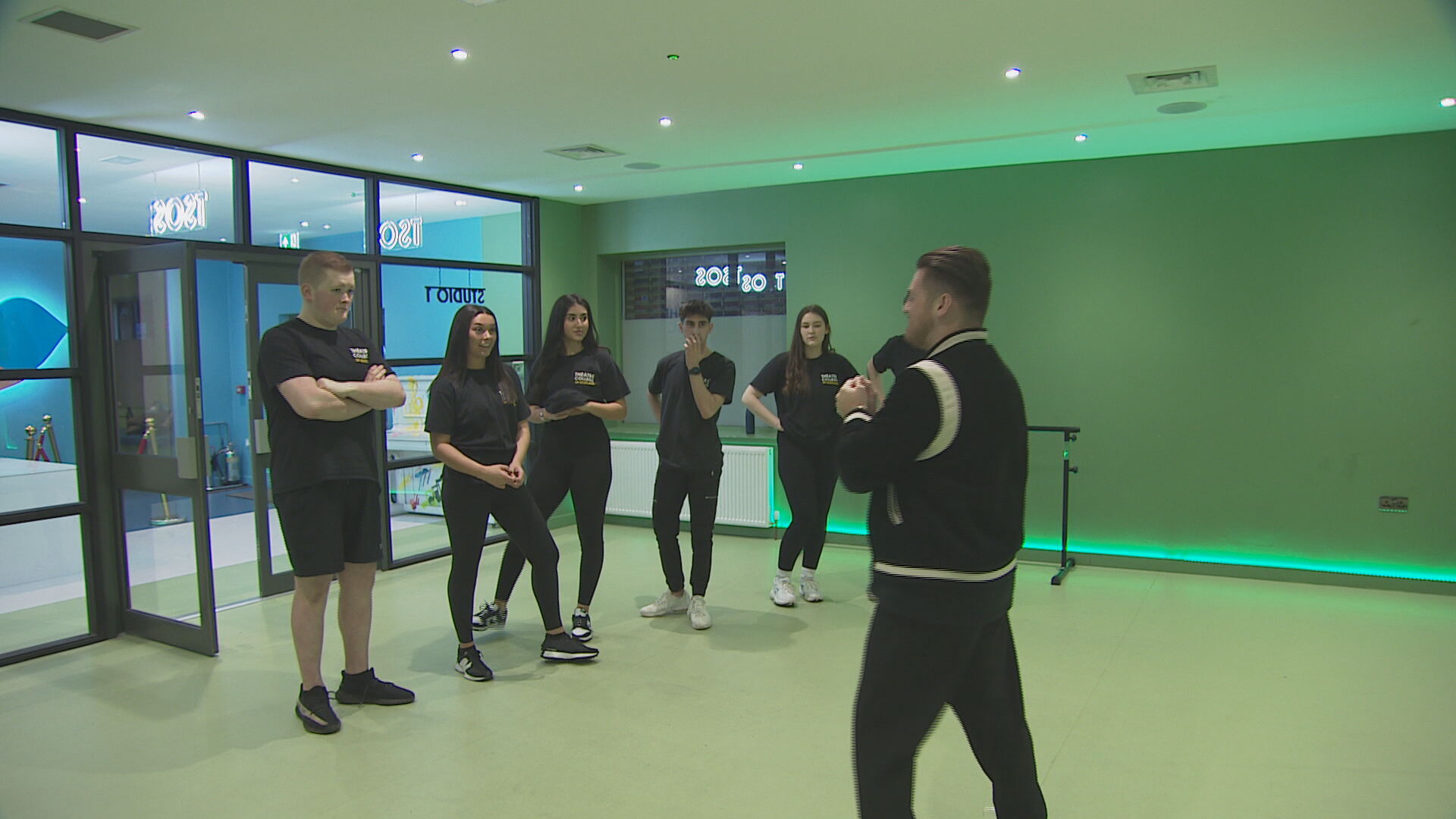 Despite the loss of this goal, Reece refuses to define leaving the show as anything other than a success, and says he is "so grateful" for it.
"I feel like I have achieved a lot, despite having had to bow out.
"I've been on the show, got the chance to talk about my business on television every week – and okay, I haven't left with the £250,000 investment from Lord Sugar.
"But I absolutely consider this a success! My business has just been taken out to license, which will now allow franchises to be bought and owned across the UK instead of just in Scotland. We are also in final talks and the school is just about to gain university status.
"All in all, it feels a bit like the universe has magically done what I wanted for myself, without Lord Sugar's help!"
Thanking fans for their support, Reece said: "Scotland has been the absolute best, and the response has made me feel so grateful to be Scottish"
"I've been left so impressed that so many people tuned in every week, and cheered me on every step of the way."
Alongside his success in the business world, Reece has also ventured into the world of podcasting.
His new show, called the Scottish CEO Show, will be available to listen on all podcasting platforms from Friday.