A Beyonce superfan from Scotland says he has spent more than £55,000 in concert tickets alone to see the star perform 35 times.
Darren Glasgow, from Edinburgh, told STV News he has been a fan of the 25-time Grammy award-winning musician since he was 16.
Now 36, the bar manager and DJ estimates he has spent more than £80,000 in total travel costs to see the star over the years.
"The best performance I saw by her was at Coachella, in 2018 – other than that, I have seen her in New York City, Las Vegas, almost every UK concert she has ever done, and most recently, Stockholm," he recalled.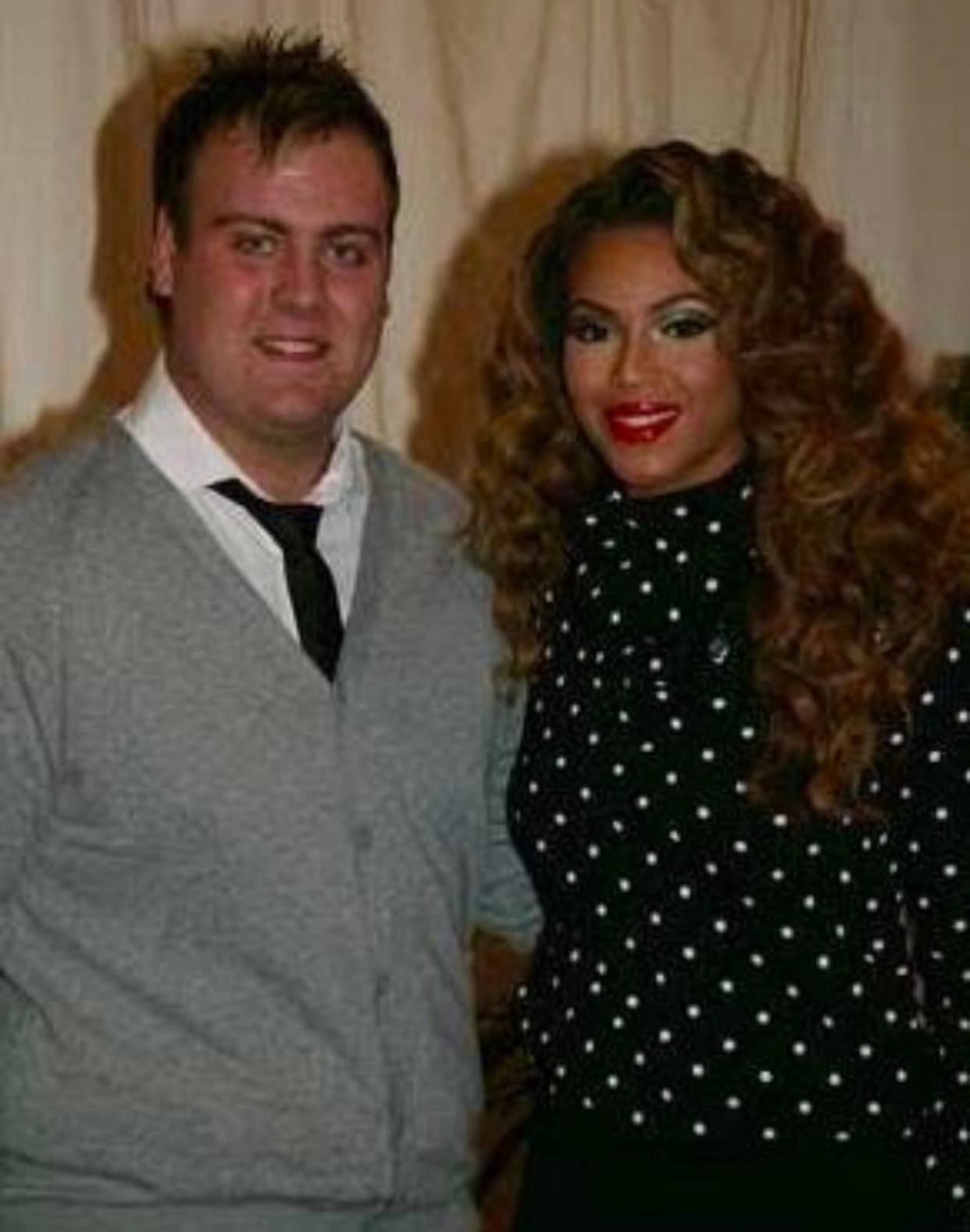 Beyoncé's critically acclaimed 2018 performance at Coachella in California was described as "historic" at the time, with the New York Times proclaiming it as "meaningful, absorbing, forceful and radical".
The star will be performing for a packed Murrayfield Stadium in Edinburgh as part of her Renaissance world tour on Saturday, May 20.
The 43-date world tour began on May 10 in Stockholm, Sweden, and is the star's first solo tour in seven years.
A lifelong superfan, Mr Glasgow is gearing up to see her four more times this year – having attended the opening night of the tour in Stockholm.
A TikTok video he filmed at the sold-out show has amassed nearly ten million views, with more than one million likes.
"I had to go see the first night, since I was afraid the surprise would be spoiled by videos online," he said.
"Now I am just waiting for Murrayfield, in Edinburgh, before travelling to see her in Sunderland, London, and then Barcelona."
Speaking of the astronomical amount of money he has spent on concerts over the years, Mr Glasgow said "it was all worth it".
"Now that I think about it, it is a huge amount of money – but I usually get a holiday out of it as well, so it does work out.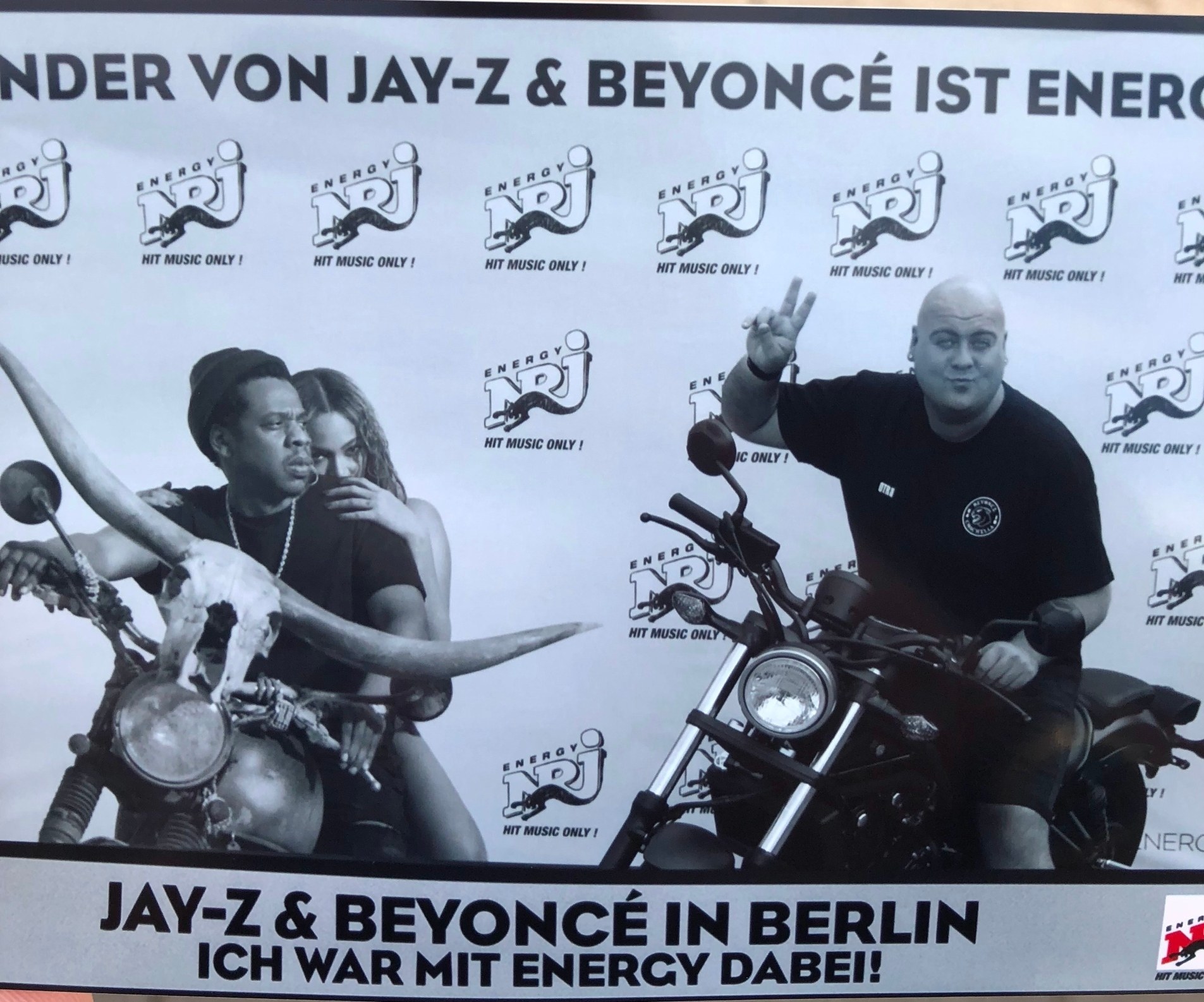 "I have loved her since I was a teenager, and she has stood the test of time."
Mr Glasgow has met Beyoncé twice at meet-and-greets over the years, once in Manchester and then at an event in London.
"Her music, ability to reinvent herself and remain relevant, and constantly touring in her forties is incredible.
"Beyoncé has also remained extremely private about her personal life over the years, which I admire – it's all about the music and the art with her."