Scottish acting legend James Cosmo MBE has performed a poetry recital of 'To a Mouse', voted the country's favourite Robert Burns poem.
The Game of Thrones actor teamed up with VisitScotland to produce the recital after 1,000 Scots were surveyed on their favourite poem by the Scottish bard and how they felt about learning Scots poetry at school.
The survey found that To a Mouse was the overall favourite with a fifth (22%) listing it as their number one.
It was also found that nine out of ten Scots say they have fond memories of learning Scots poems and songs at school.
Nine out of ten also said they could read and listen to Scots poems and understand most of the meaning.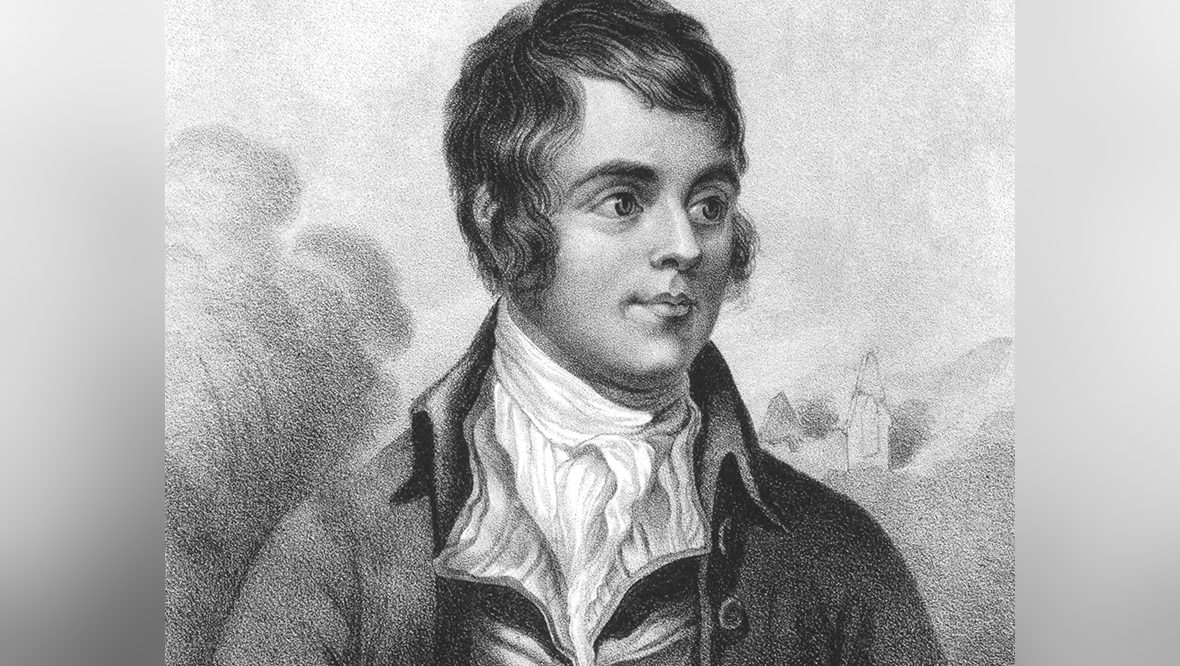 Cosmo, who is also known for his roles in Trainspotting; Braveheart and Narnia, was filmed performing the poem in honour of Burns' birthday on January 25.
Throughout his career, Burns composed some of the world's most instantly recognisable lines of poetry and song.
His words have been cherished for the past two centuries with phrases including 'tak a cup o' kindness' from Auld Lang Syne becoming common parlance, especially during New Year celebrations.
Children learn Scots language poetry and songs as part of the school curriculum from singing in assembly to reciting all 228 lines of Robert Burns' 'Tam o' Shanter' from memory.
The majority of Scots, 86%, surveyed say they have fond memories of learning Scots poems and songs at school while a further 91% say they could read and listen to Scots language and understand the meaning.
VisitScotland say the findings suggest that learning Scots poems in school is a skill that sticks with Scottish people well into their adulthood.
Following To a Mouse in second place was Tam O'Shanter and A Red, Red Rose took third place.
Seven out of the ten favourite Scots poems were by the national bard.
Other poets included in the top ten favourites are Walter Wingate, Billy Keys and J.K. Annand.
James Cosmo said: "It's so important that our children still read Burns…and that language that is so rich and vibrant can't be lost. It's way too important. It's what brings us together; it has a warmth and a beauty about it that can't be replicated.
"Burns remains with us because he speaks of eternal truths and speaks to the human spirit and soul so clearly that I can't think of another poet that has done that in such a special way.
"So, keeping Robert Burns and his work alive in the school room is incredibly important."
Cat Leaver, head of brand and global marketing at VisitScotland said: "The words of Robert Burns have touched the hearts and minds of people the world over and Burns Night continues to be a global celebration of Scottish culture.
"Whether it is attending an event, visiting an attraction associated with Burns or hosting your own Burns Night dinner, there are so many ways to honour our National Bard.
"This research shows the lasting impression Robert Burns and the wider Scots language has on people right across the country and it's fantastic to see so many respondents share fond memories of learning these poems.
"They are an important part of our cultural heritage and one of the many things that makes Scotland so special."