Saturday's Eurovision grand final will be the 67th in the competition's sparkling history.
The international music competition takes place on Saturday at the M&S Bank Arena Liverpool and is expected to attract a global audience of 160 million.
It will be hosted by Ted Lasso actor Hannah Waddingham, TV star Alesha Dixon, Ukrainian singer Julia Sanina, and veteran broadcaster Graham Norton.
For UK fans – this is the first opportunity in a generation to watch it on home soil – and it's a chance superfans simply can't miss with scores of Scots planning to descend on the host city.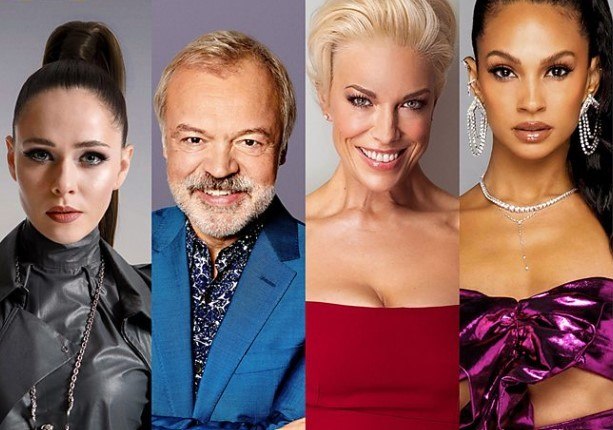 "To what extent is the Eurovision Song Contest utilised as a platform for nation branding" – that's the title of Phillipa Bradshaw's dissertation which she submitted to Aberdeen University last year.
It's fair to say she is somewhat of an expert and now she's gearing up for her first in-person experience.
"I applied for tickets when it was in the Netherlands in 2020, but I didn't get them and then Covid happened," she told STV News.
"So, this is my first opportunity to go. It's also my first time going to Liverpool. So, I'm really excited to see the city as well.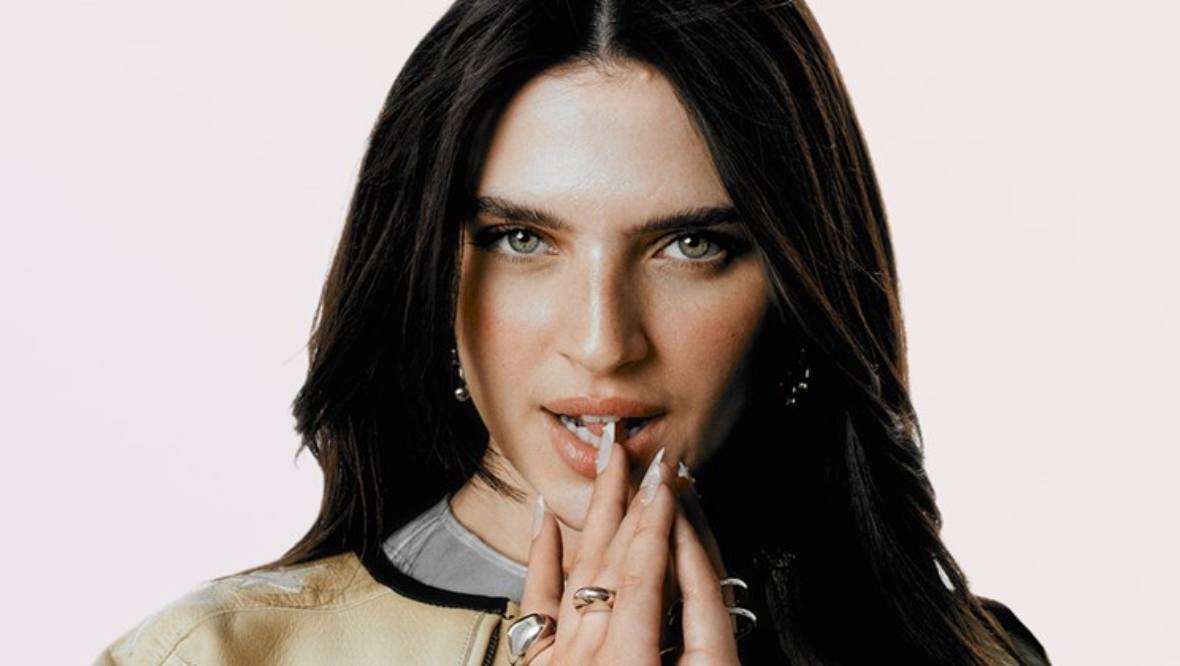 "It's gonna be absolute fantastic. I'm planning on printing out my dissertation and just popping it on every single person's seat."
Phillipa said the process of securing tickets had been stressful. She and her mum were successful in getting to go to the preview of the semifinals on Thursday.
When it was confirmed they were going to the final, she jumped out of her seat and fist pumped the air.
"This is a once in a lifetime opportunity and I'm super, super excited," she said.
The UK is hosting on behalf of last year's winner Ukraine due to the ongoing Russian invasion.
Aberdeen and Glasgow were in the running – with the latter reaching the final two before losing out to Liverpool.
But home soil hasn't made getting tickets for the hottest gig in town any easier – even for veterans like Kevin Sherwin.
The taxi driving Eurovision superfan from Aberdeen has spent thousands travelling to the contest across Europe 23 times.
But he nearly missed out on going to the one closest to his home.
"I just can't wait to get there to meet up with friends that I've known for the last two decades of going to Eurovision," he told STV News.
"Strangely enough, I wasn't actually going this year because I didn't get tickets through the fan club and I didn't get tickets in the first wave of in March.
"I was convinced that I was going to miss this years Eurovision Song Contest. I thought that I would probably have to book a holiday in Outer Mongolia or something to pretend it wasn't happening – out of sight out of mind.
"Then just a couple of weeks ago, there was a second wave of tickets issued on the internet and I managed to secure one for the grand final. So this will be Eurovision Song Contest number 24."
But legacy fans like Kevin won't let any relief of getting tickets cloud their judgement. While he lives in hope, he knows the rule: enjoy the evening and expect a few nil points.
"If you want to put your ten pence at the bookies then Finland and Sweden and France and Norway are going to be there or there about," he said.