Scots stars Sam Heughan and Graham McTavish are lining up a second series of their hit travel documentary after it took America by storm.
The Outlander actors toured their home country in a campervan for Men in Kilts: A Roadtrip with Sam and Graham, taking each other on in challenges such as sheep herding.
As they bask in rave reviews and ratings from the other side of the Atlantic, the pair are starting to turn their thoughts towards a second season.
While they may travel beyond Scotland next time, they insist it won't stop the competitive juices from flowing; one defeat in the first series forced Sam into a North Sea skinny dip.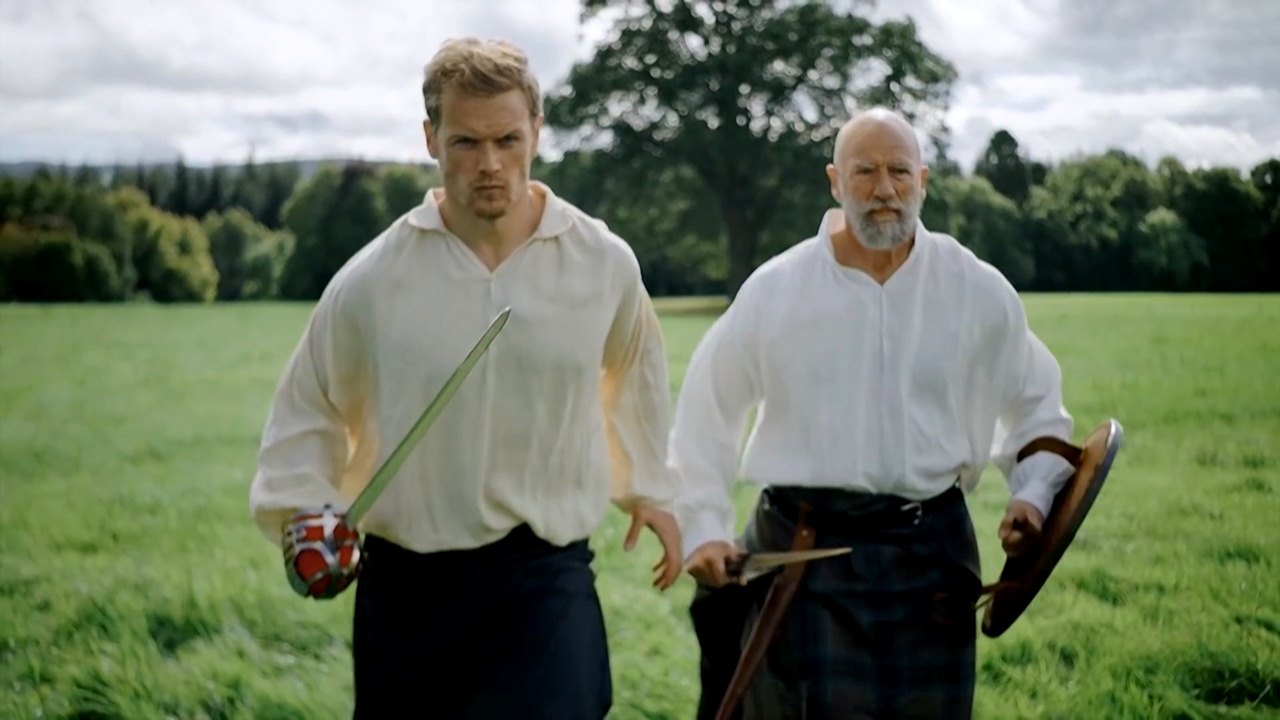 Sam told STV News: "There are so many places around the world that have Scottish influences – Canada, America, Australia, New Zealand, India.
"I'm sure wherever we go I'm still going to beat Graham at what we do."
Sam and Graham's 'bromance' formed on the set of drama Outlander, in which they play Jamie Fraser and Dougal Mackenzie.
Their friendly banter on Men in Kilts comes accompanied by stunning backdrops from Islay to St Andrews, making it easy to see why the American market has fallen in love with the show, currently airing on StarzPlay in the UK.
As well as the fun and games, there's plenty to learn as Sam and Graham uncover history and hidden gems.
Sam said: "The amount of people that say 'I've never been to the islands. I've never been to Culloden. I've never been to a ceilidh'…
"We are two Scotsmen. We're very proud Scotsmen. We know a little bit but we're with the audience. We're experiencing this for the first time and going 'oh, what is this about?' and I think people in Scotland and the UK are surprised by the show.
"I think hopefully they will learn something or at least enjoy the trip with us."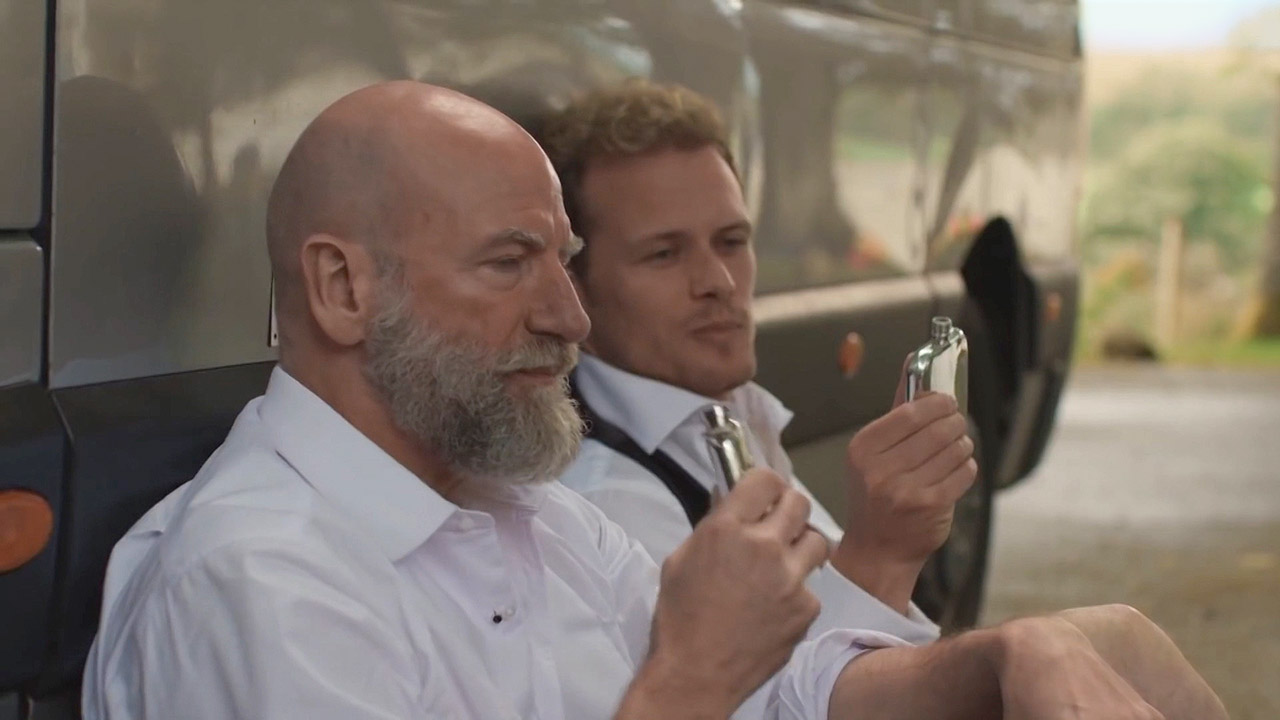 Men in Kilts sees the pals experience Scotland in style, enjoying a meal at The Kitchin in Edinburgh, dancing, music and even the odd dram… or ten.
Graham said: "Weirdly enough, doing it in the current circumstances, you are forced to go out of your front door and really experience Scotland."
And while the pair might have made their name in drama, they insist there's no acting required as they seek out adventures.
"We go to some great places all over Scotland," said Sam. "We had such a blast. We experienced the food the drink and the music and we did some ridiculous things too."