TV presenter Rylan Clark has said he could not dress, sleep, eat or speak following his split from husband Dan Neal.
Clark, 34, who found fame on The X Factor in 2012, revealed he had dealt with suicidal thoughts when his marriage broke down and said that he stopped being able to speak properly for two weeks.
Speaking to musician Matt Willis on his podcast, On The Mend, Clark said: "My marriage ended and I didn't know it would end and I felt like everything was my fault and I felt like, right, but this is salvageable, I can sort this out.
"I'm the fixer, that's what I always do, and all of a sudden I couldn't fix something and it's confusing me because I was like, but that's not right."
He went on: "I can't remember what made me disappear, basically, from the person I knew, but the next thing I knew, I could not see, hear, eat, breathe, sleep, I couldn't do anything."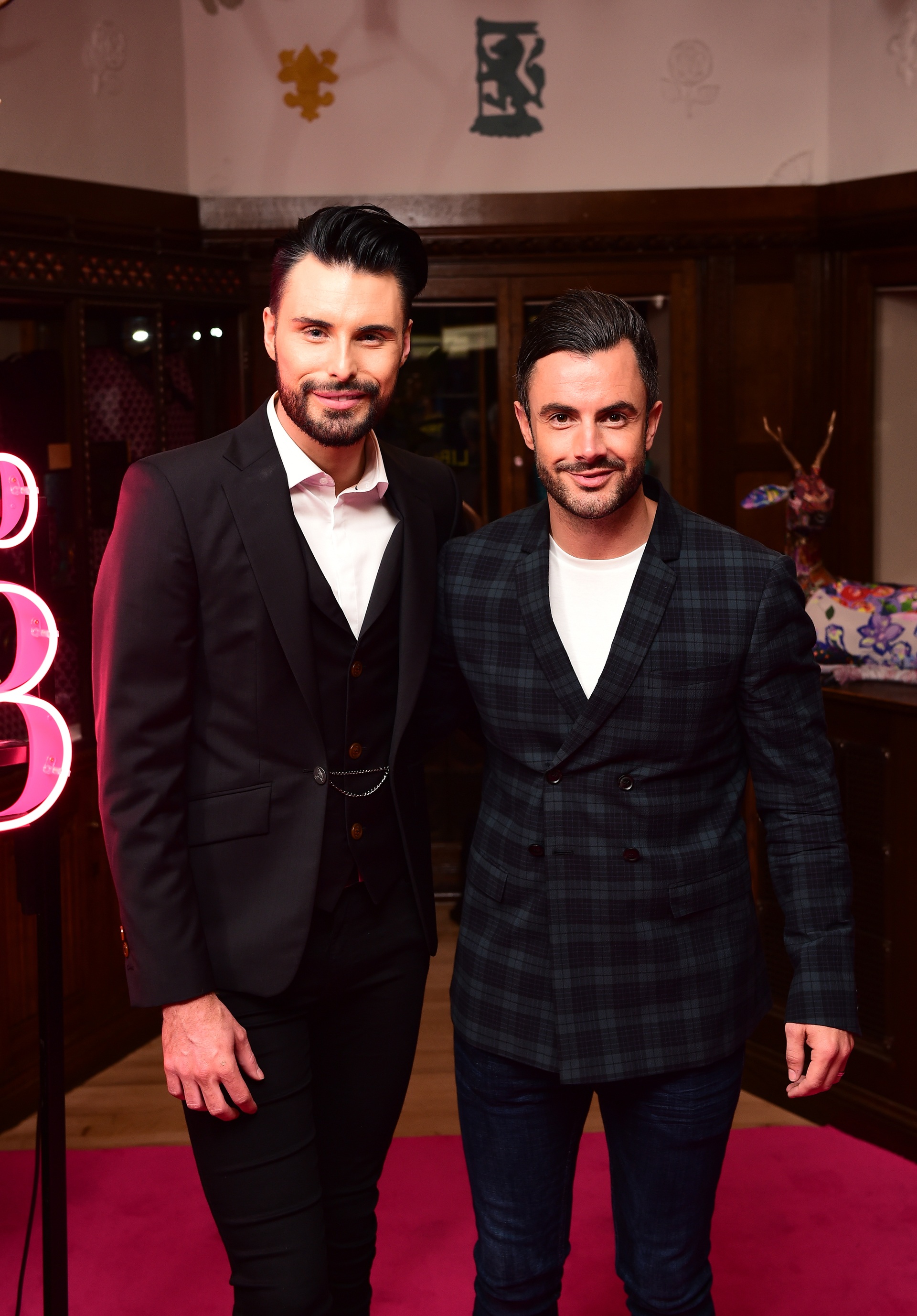 Clark, who stands at around 6ft 4in, mentioned that his weight dropped to nine stone and said that he could not string a sentence together.
He said: "It was like I'd had a stroke and my mum thought I was having a stroke…
"I just got into this dark hole where I thought I was crazy because nothing was making sense to me and partly that was because of upset and heartbreak, but at the same time, the situation, with what I was being told, I thought I was going mad, I thought I was making things up."
Clark added: "I'm so strong. I'm so, so strong, but I was so broken, to the point where I physically couldn't dress, I couldn't eat, I couldn't do none of these things.
"I tried to end it a few times, unsuccessfully, gratefully now, but I just remember going to sleep at night, after doing nothing all day, living at my mum's, frightened to leave the house, didn't want anyone to see me."
Reflecting on the situation, Clark said that he can look back now and be grateful for what he went through.
He told Willis: "I would never let myself get like that again."
Anyone who needs support can call Samaritans free of charge on 116 123, email jo@samaritans.org, or visit the Samaritans website here.
PAPYRUS UK is a charity for the prevention of young suicide for those under 35 in the UK and can be called on 0800 068 4141 or texted on 07860 039967.