The Rocky Horror Show has time-warped its way into Glasgow with a new production that will travel across the country this month.
TV presenter Ore Oduba will be in the lead role for the show that kicked-off a six-night run in the city's Kings Theatre on Monday.
It will run until Saturday before moving on to Cardiff the following week and returning to Scotland at the end of the month for six nights in Edinburgh from February 21.
Theatres across Scotland reopened last week as Omicron restrictions were lifted after four weeks of closures and the cast are shivering with anticipation at being back on the stage.
And none more than Suzie McAdam, an actress and drama teacher from East Kilbride in South Lanarkshire, who is playing a part in the show after landing the role of Magneta in a Zoom audition.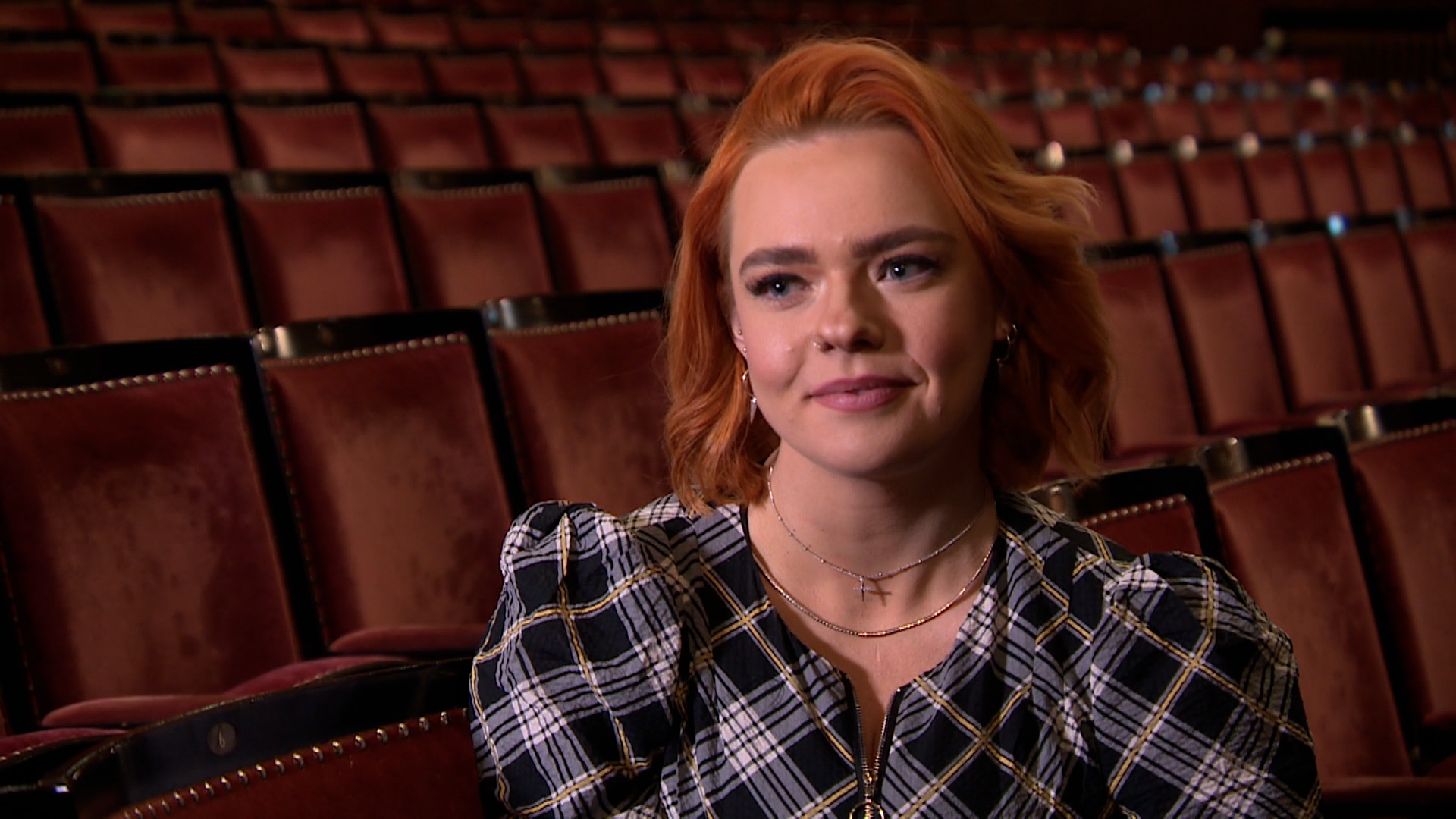 Speaking to STV News, she said: "We were meant to be in Glasgow in August and unfortunately that got postponed due to the theatres not being open.
"And then we heard again that the theatres were closing on Christmas Eve and we knew it was coming in January and we all just had our fingers crossed and we were waiting for Nicola Sturgeon's announcement.
"When she said they were going to reopen, we were just delighted because all of the cast just wanted to come here and experience the Glasgow crowds and the audience."
Strictly Come Dancing star Oduba, who plays Brad, said: "It's just a show that really transcends families, it's a way of bringing everybody together.
"It's just such an amazing musical to share. And like I said, the party just never really stops with the show.
"So to be back in Glasgow, to be performing the Rocky Horror Show.
"It's just so much fun and excitement that I know as this week goes on, it's just going to go off."