Robert Pattinson has declared his love for Glasgow as the premiere for The Batman finally took place in London following months of delays due to Covid.
Stars gathered on the red carpet in London on Wednesday as long-awaited superhero movie The Batman finally hit the big screen.
Starring Robert Pattinson as the eponymous hero, the film also features Paul Dano as The Riddler, Andy Serkis as Alfred Pennyworth and Zoe Kravitiz as Catwoman.
However Colin Farrell, who portrays The Penguin, was absent from the red carpet.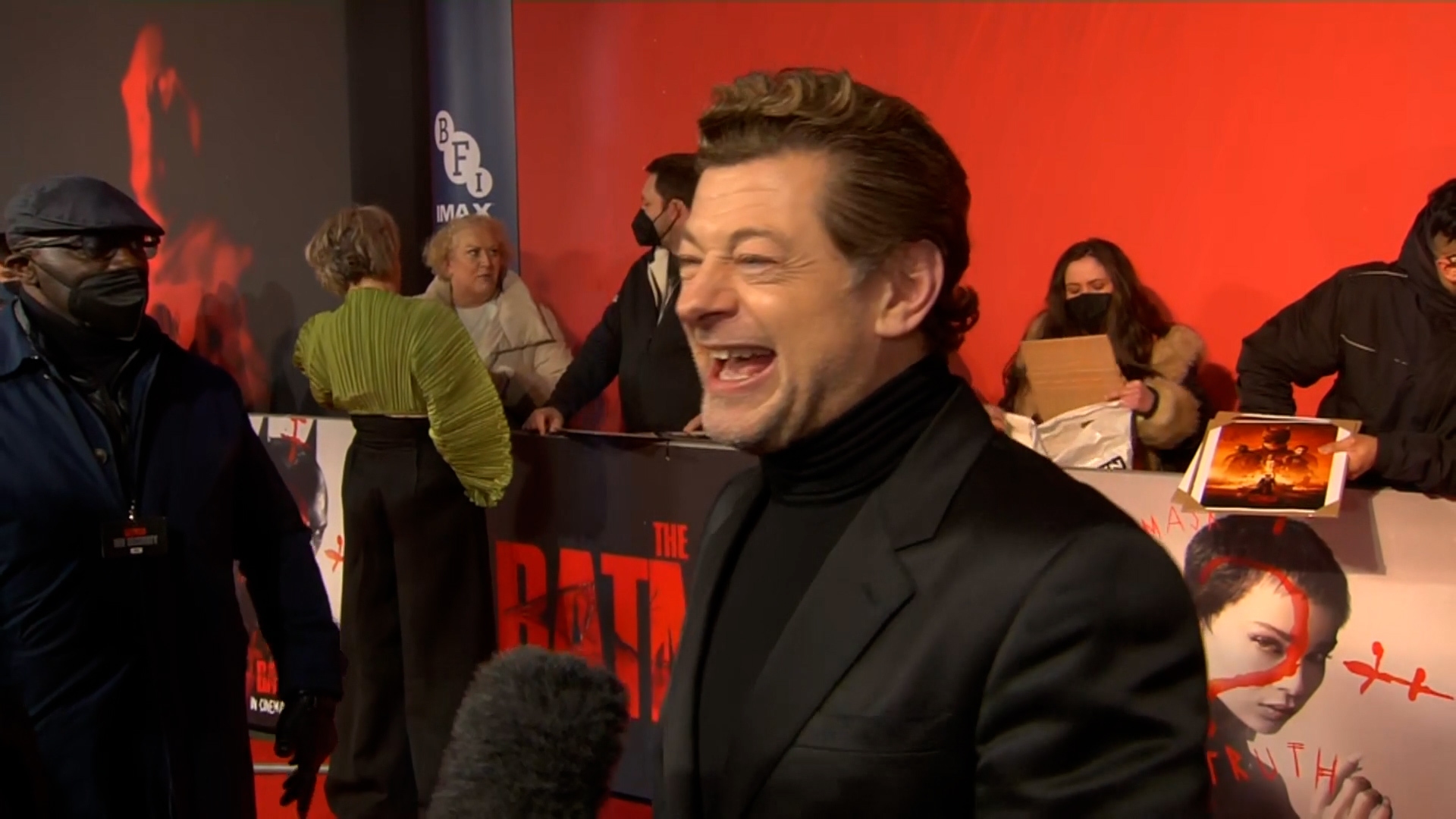 Speaking to STV News, Robert Pattinson said he was excited to gauge the reaction of fans following his turn in the iconic role.
"It's surreal. This is going to be the first audience that have ever seen it outside of friends and family or people who won't tell me the truth," he joked
Producer Dylan Clark said fans "will not have seen a Batman movie like this" before.
He said: "It's a detective [movie], but it's also really emotional. But it's also got the big showstopping set pieces."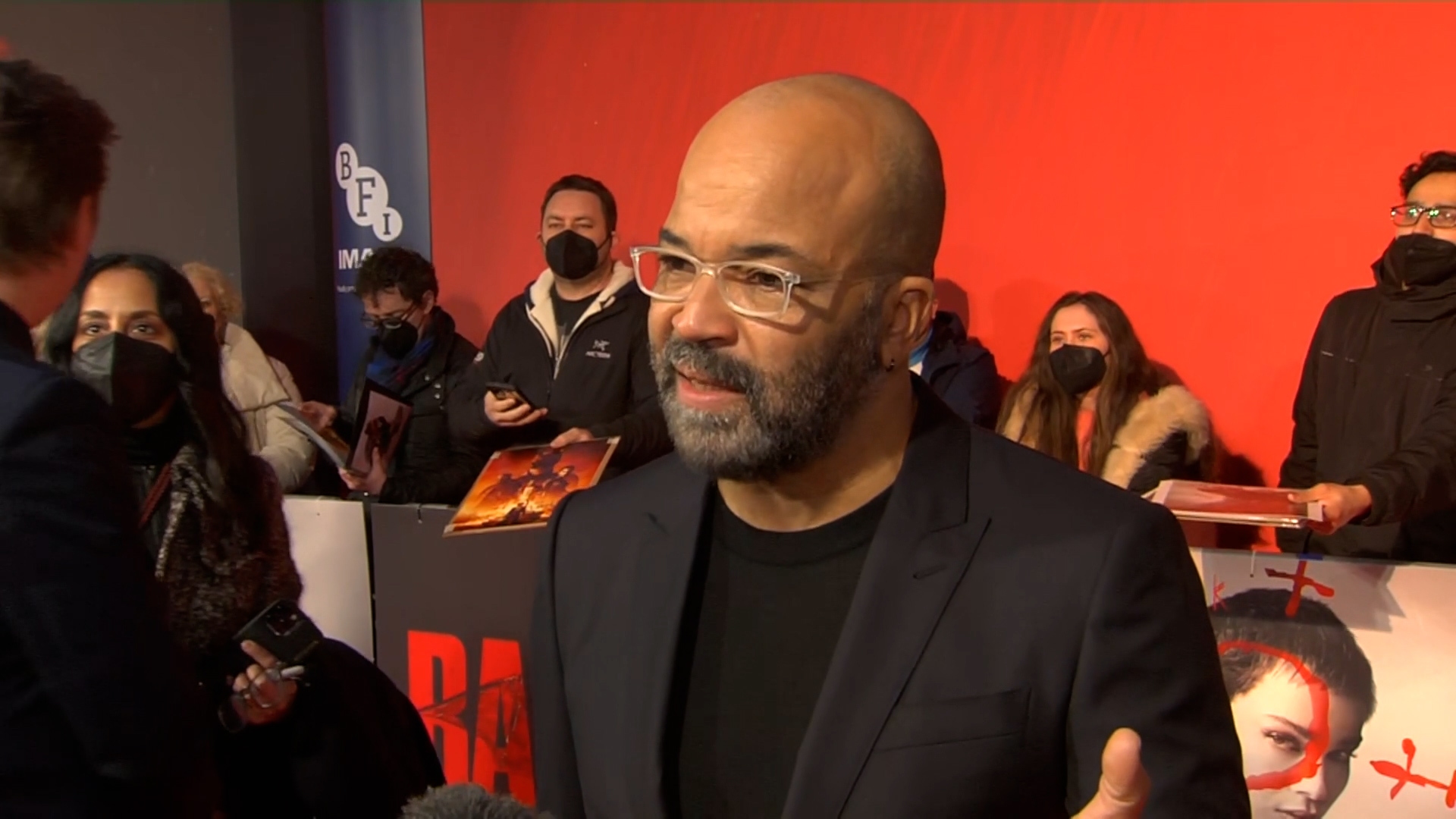 Parts of the film were shot in Glasgow, with the Necropolis featuring in the movie as part of the fictional Gotham City.
Director Matt Reeves said that while the team loved shooting in Scotland, Covid meant filming schedules were tight.
"I wish we could have shot there more. It's such a beautiful place," he told STV News.
"We shot in the Necropolis and we wanted to do some other things. But, you know, because of Covid and the time, it was very targeted what we did. But I hope we'll be back."
Pattinson added: "We were supposed to be there for a month. It's very disappointing. I love Glasgow though."
The Batman will premiere in UK cinemas from Thursday.