It was a "regular day in macaron-land" for one Scottish bakery last year, when an email arrived which could change the business' future forever.
In April 2022, Mademoiselle Macaron was commissioned to create 300 of its signature French confections for the new Barbie film.
The Edinburgh-based bakery's owner Rachel Hanretty initially believed they were most likely for catering purposes.
"We had an email through with an enquiry on our website – fairly standard – but when they told us they wanted a ton of pink macarons in different flavours, we became a bit suspicious," she told STV News.
"I remember asking my colleague, 'do you think this is for the actual Barbie set?'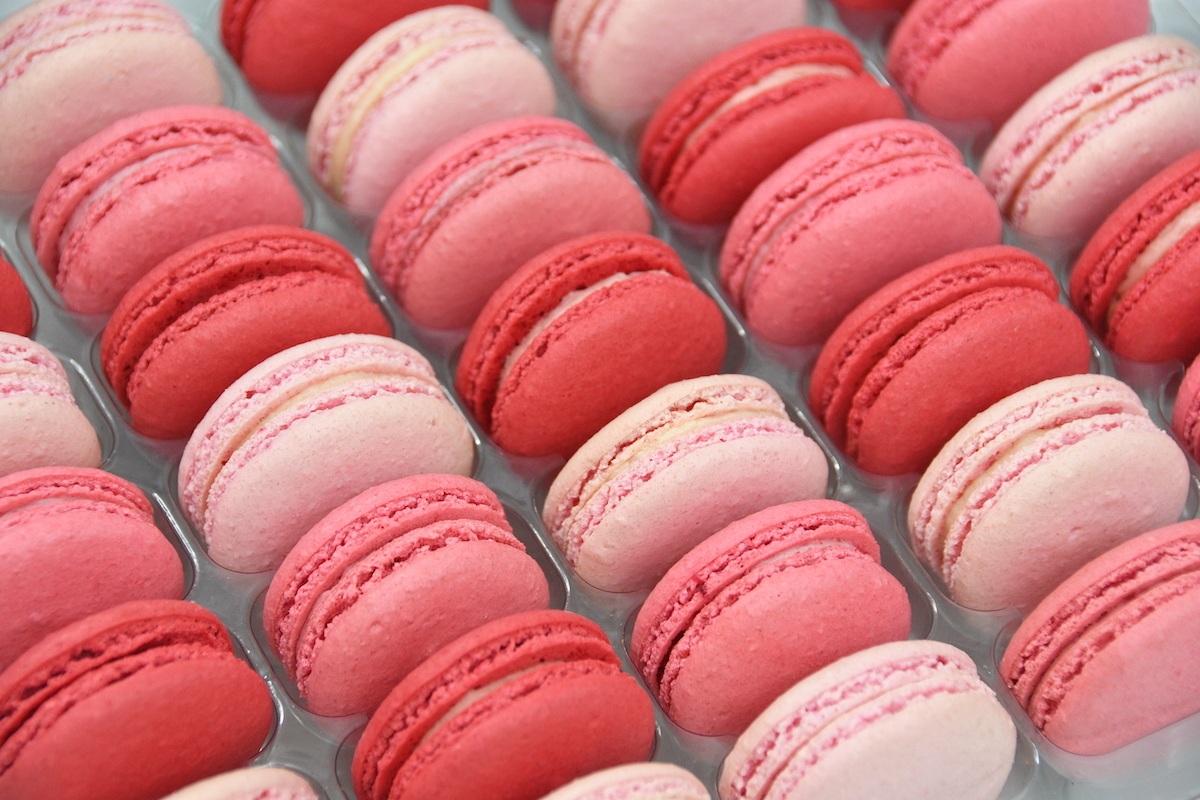 "We later noticed that it was a member of the Warner Brothers set design team, and the address later confirmed it."
The delivery address given to Mademoiselle Macaron was simply: Building One, Barbie Set, Warner Bros Studios, Leavesden.
"That confirmed it, and we were just left squealing. We definitely knew it was the Barbie film then, after wondering for quite some time."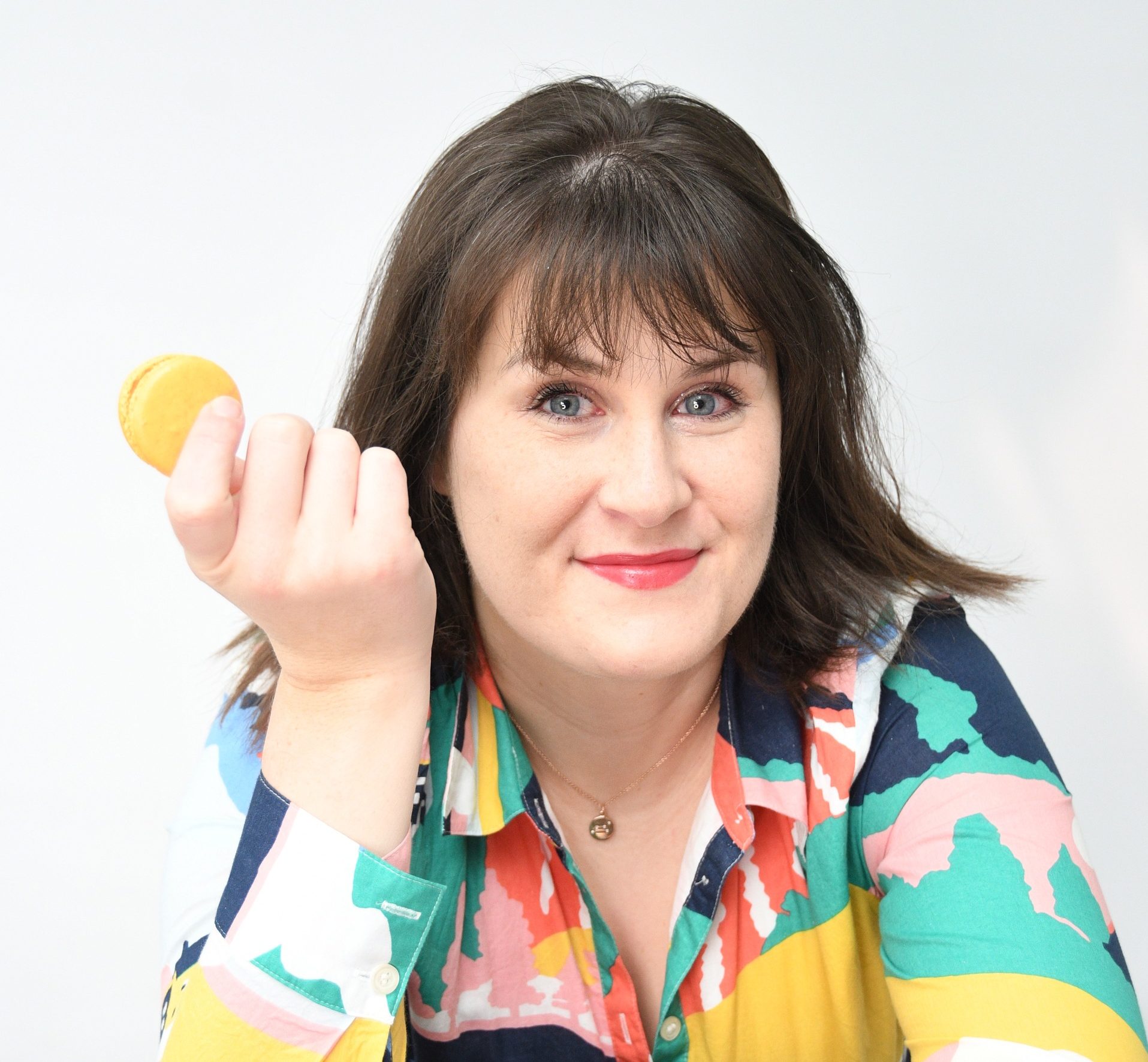 After initially believing they were just to cater for the cast and crew on set, Ms Hanretty and her team then noticed the emails were coming from a member of the set design team.
"So now, we don't know if they were eaten, or if they will be in the film.
"Obviously, it is a big 'if' – but if I see Ryan Gosling or Margot Robbie eat one, I'd be delighted – even the fact that they could've been around them would make my day."
The 300 macarons consisted of various flavours in shades of pink, yellow and blue – Ms Hanretty said they included rose, raspberry, orange blossom, lemon and caramel flavours.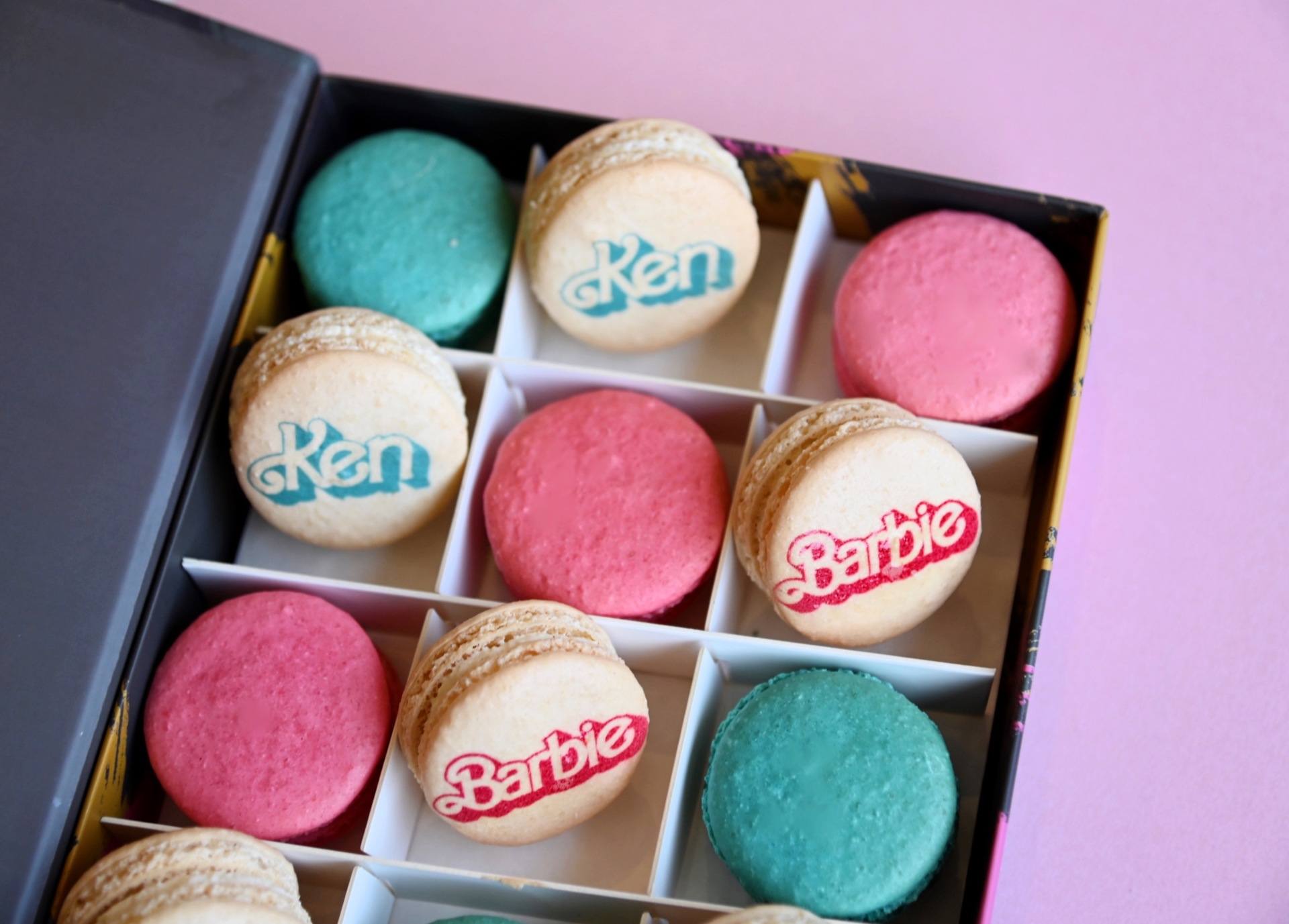 Mademoiselle Macaron is now also launching special Barbie and Ken-themed macarons, in shades of pink and blue.
"It was just a really special experience, and even more so because it happened in our tenth year – I started the business exactly a decade ago at my kitchen table.
"Now we're making macarons for the stars and big companies, its all been a bit of a 'pinch-me' moment."
Barbie is due for release in the UK on July 21, the same day as Christopher Nolan's historical epic Oppenheimer.
It sees Robbie's Barbie leave the utopian Barbie Land after questioning her mortality, travelling to the real world with Gosling's Ken.
The trailer for the upcoming film states: "If you love Barbie, this movie is for you. If you hate Barbie, this movie is for you."