Pete Doherty has revealed that he promised to sign a Barlinnie inmate to his record label after the prisoner performed for him while he was visiting the jail.
The Libertines frontman said that he saw "jaws drop" after the prisoner started playing guitar and singing for him and the rest of the inmates at Barlinnie last year.
Doherty was visiting the prison to take part in an art exhibition project, that was designed to explore prison reform, rehabilitation and redemption.
Speaking on The Craig Charles Funk and Soul Show, the singer revealed that during the visit an inmate told him he had been learning to play the guitar while he was locked up.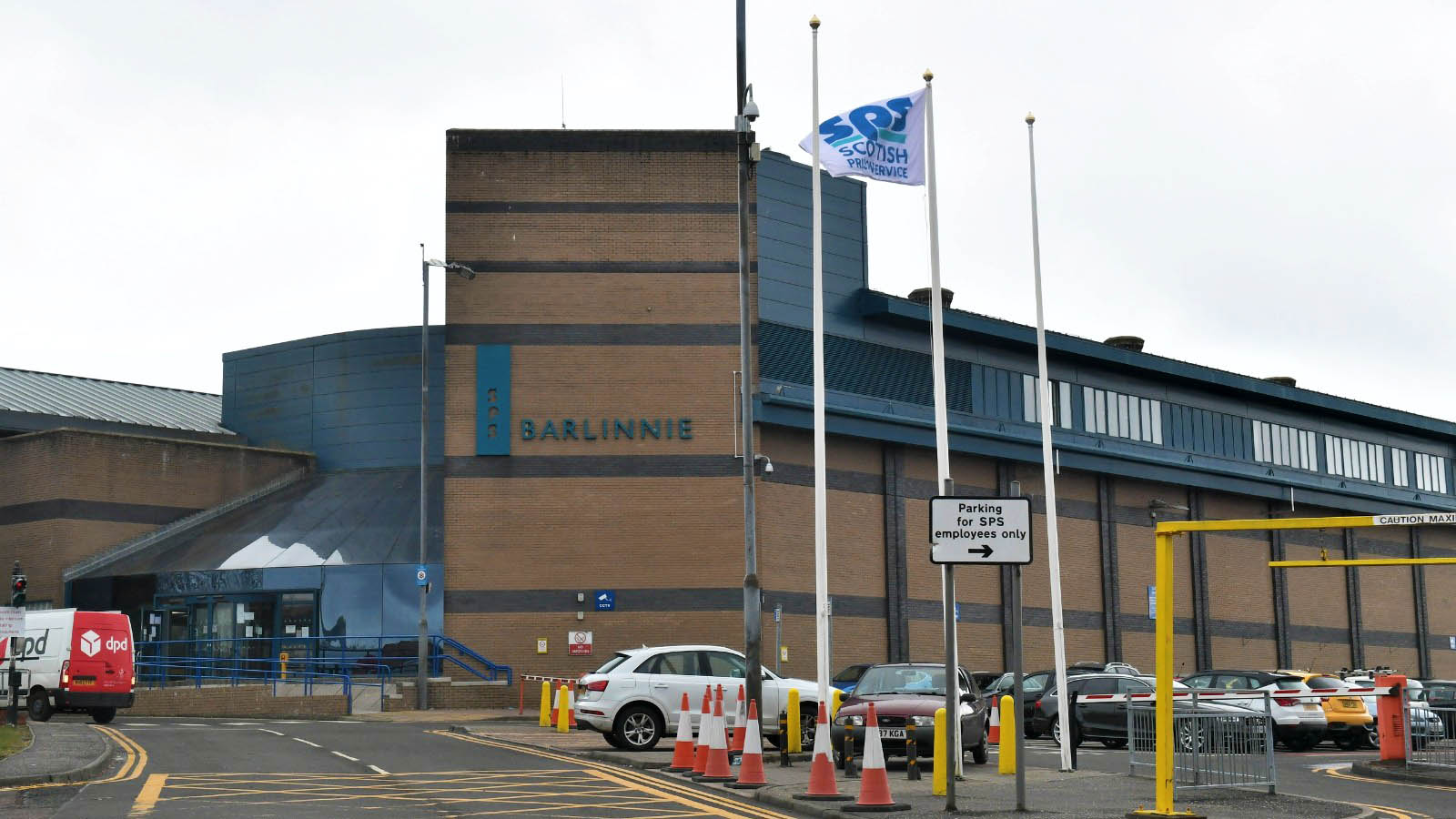 Doherty said: "At one point, one of the lads took me aside and said, 'Pete, I've been playing guitar a bit since I've been in…I've taught myself how to play and I've written a few songs.
"And I said, 'Oh alright…'.
"So, I said 'Go on, give us a few songs then.
"And he went 'No, I'm not doing it in front of the screws and that!
"And I said 'Now, come on.
"So he took the guitar and I took the pad and the pencil. We swapped places and he started bashing out all these lovelorn ballads.
"Like, really uplifting, melodic songs… And you should have seen the jaws drop.
"Not just from the other prisoners but from all the officers. They couldn't believe it.
"They didn't even know that he could sing or play. He'd just been teaching himself in some back-room in the gym with an old guitar."
When asked if he would sign the man to his label, Doherty added: "I have to because I promised him I would now and I don't want to get on his bad side.
"Do you know what I mean? He's a tasty geezer."