Paolo Nutini's support act hopes to follow in his hero's footsteps by one day headlining the Hydro.
Nutini is halfway through a week-long, sold-out residency at the Glasgow venue.
The Paisley-born star has been supported by Joesef, who grew up in the east end of Glasgow.
"My mum was buzzing when I told her [he was supporting Nutini]," he told STV News.
"She's going to need sedated or something before she arrives into the venue. You'll hear her before you see her."
Nutini's track Candy was the first song Joesef learned on the guitar when he was at school in Dennistoun.
"It's good to be able to share this with her [his mum] because we've been listening to Paolo's music since I was a wee guy.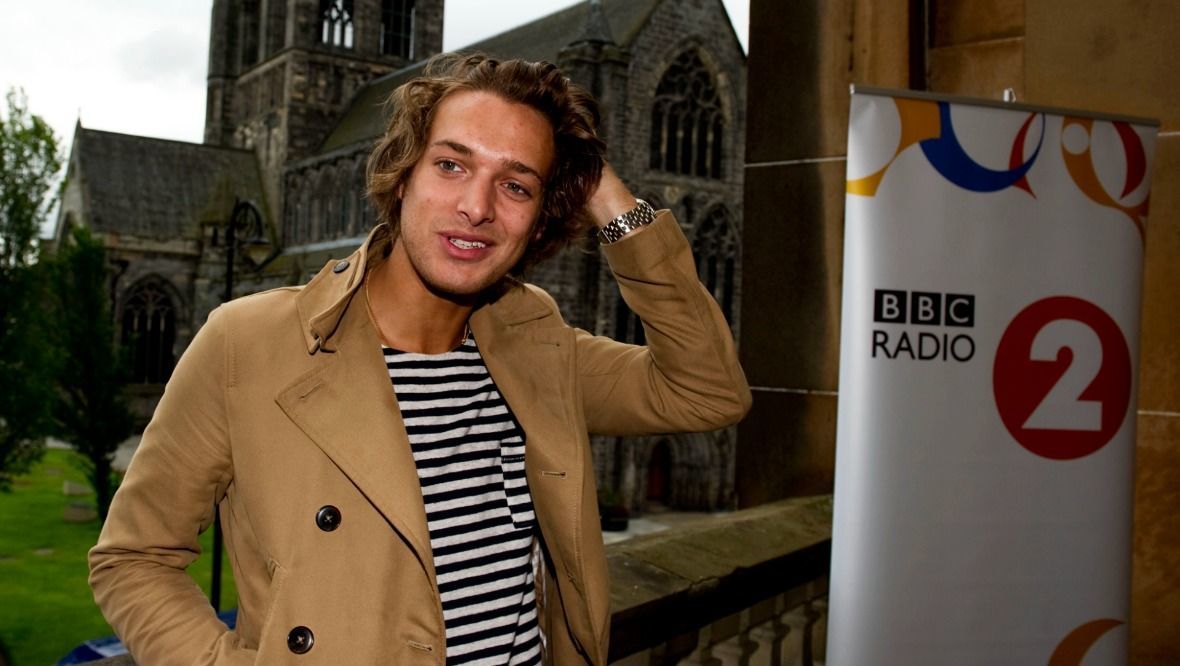 "I'm from a very working-class background, we didn't really have a lot of stuff when I was growing up, so you never really imagine you can get into an industry like this.
"To be at this point in my career, all this good stuff's happening, every day is like the best day ever because I know how different it could have been."
Joesef's debut album Permanent Damage is out on January 13, and his music has already been supported by Elton John.
And he has his sights set on a return to the Hydro one day soon.
"I've just been backed 100% by my hometown from the very start of my career, so it's nice to play a venue like that," he said.
"Hopefully I'll get to do my own show there one day. Or five shows like Paolo. Maybe one day…"