Going to a pantomime is a Christmas tradition that both little and big kids across the country enjoy. 
For many, it's their first introduction to theatre or an annual event they attend with their family, school or social club, but this year, like so many other things, pantomimes have been cancelled.
While this break in long-standing festive fun is a blow to many, no one is feeling the loss more than the cast and crew of these shows.
Long standing pantomime favourite Elaine C Smith was due to take to the stage at Glasgow King's Theatre this year, in an action-packed performance of Cinderella.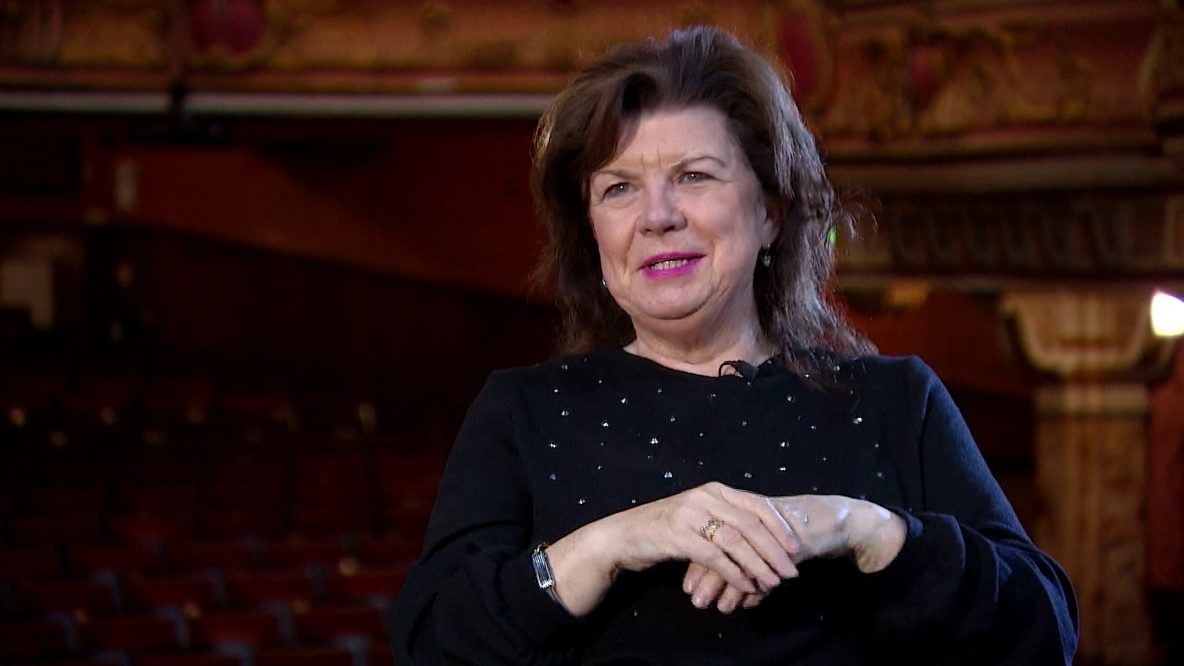 Returning to the empty theatre for an interview on Scotland Tonight, she said: "I've been quite shocked by how I feel coming in and what this has meant to me for all these years."
Co-star Johnny Mac added: "I'm absolutely devastated about the loss. I'm gutted.
'There's a big hole that is not being filled by 1200 people twice a day."
While pantomimes are popular throughout the UK, Elaine believes there's something rather unique about a Scottish production.
Elaine said: "There's a part of it that's intrinsically Scottish for me. It's got that great thing of Scottish humour.
"It's irreverent, it pokes fun at power. It allows love to always win and a bit of light to go out to the world."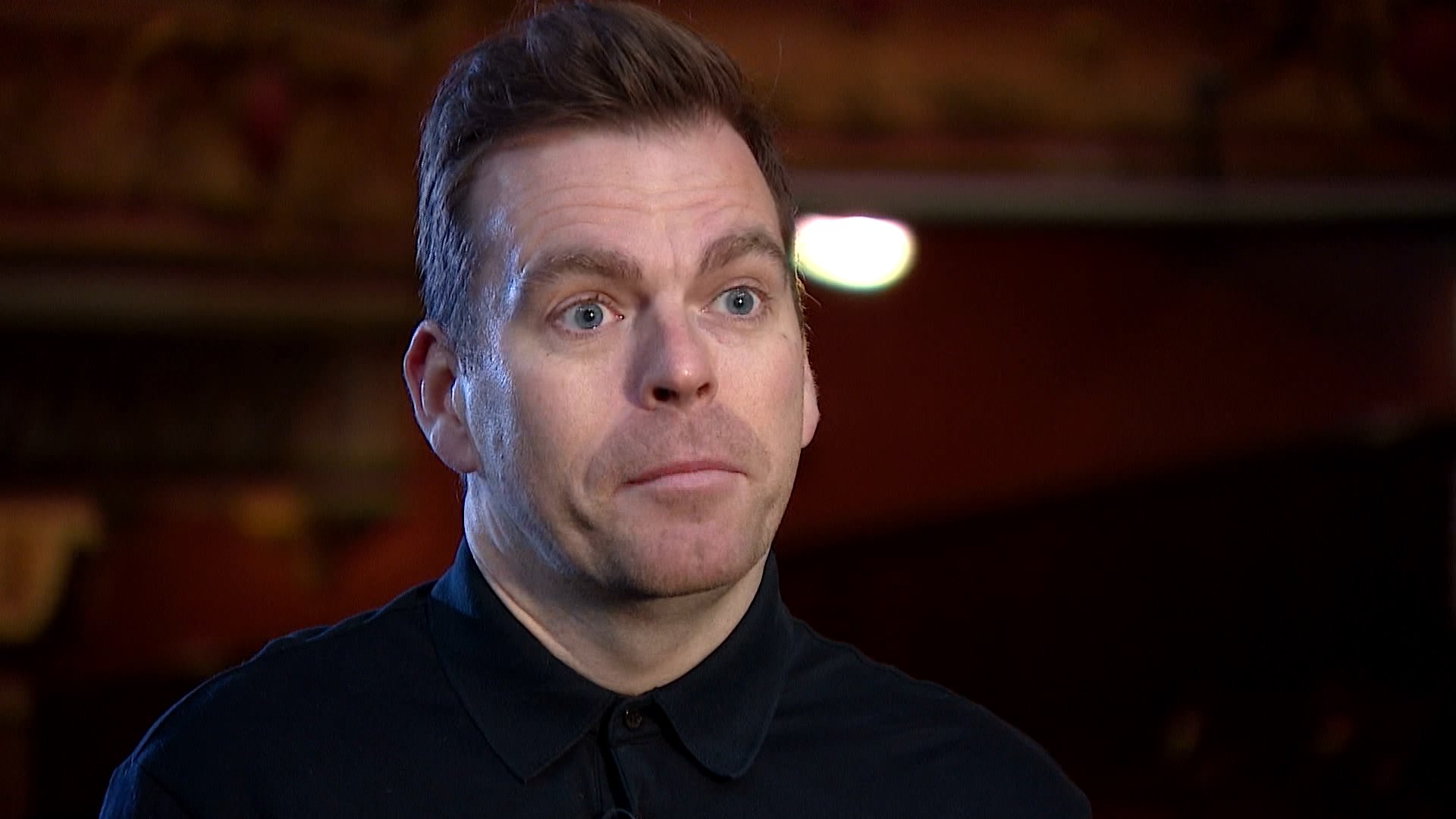 Tom Urie, who has starred in panto in Dundee's Gardyne Theatre for the past few years, added: "Scottish pantos in particular are spectacular shows and there's a real production value.
"It's big shows. It's big sets, big lighting, big music, and it's a lot of work for a lot of people.
"You see five or six people on stage but there's 50, 60 people working on the show."
Without the shows this year, so many people are out of work and at a loss.
In a bid to try and still spread some festive cheer, some theatres such as the Pavilion in Glasgow and the Beacon Arts Centre in Greenock, are taking their shows online.
Will pantos then return to our stages next year, if allowed?
Oh yes they will, Tom believes: "The pantos in 2021 are going to be twice as big and twice as joyous."
Watch our full report on the loss of panto, featuring some of Scotland's most famous faces, on Scotland Tonight at 7.30pm on Thursday November 26.