Oscar-winning director Guillermo del Toro has been pictured scouting for locations in Edinburgh for his new film.
The award-winning filmmaker shared a photo of himself outside The Ivy on St Andrews Square on Wednesday afternoon – followed by another with Guy Davis, frequent collaborator and artist.
Most famous for films including Pan's Labyrinth, Hellboy, the Kung Fu Panda series and the most recent adaptation of Pinocchio, del Toro has three Academy Awards under his belt.
The most recent Oscar was awarded in March, for his stop-motion musical animation of Pinocchio.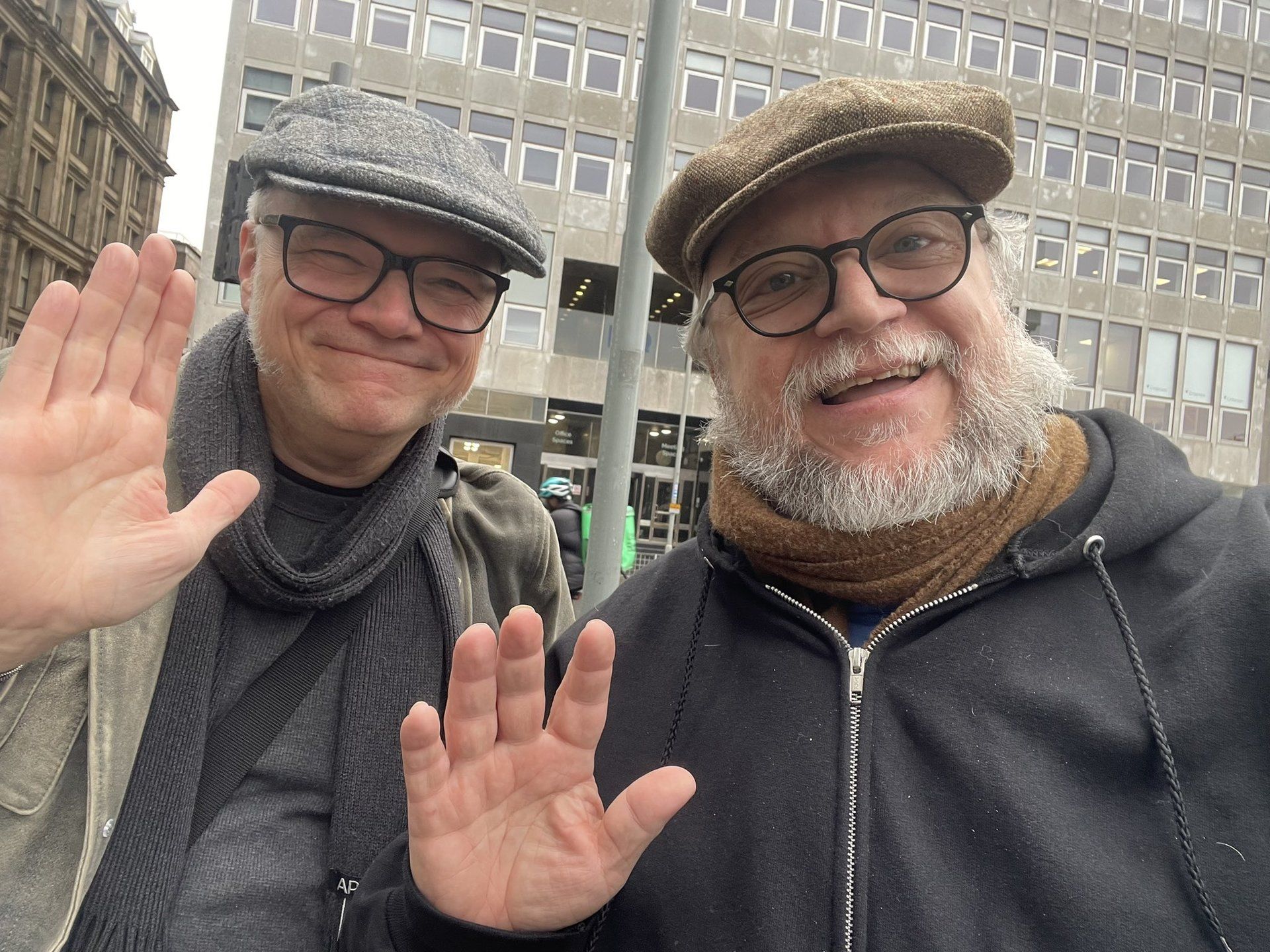 He was recently announced as director and writer of a new live-action Frankenstein adaptation, with reports circulating the cast might include Andrew Garfield, Oscar Isaac, and Mia Goth.
Insiders close to the production alleged that del Toro is still working on the script and no formal offers have been given to any actors.
Del Toro has been developing the Frankenstein project for some time and long has wanted to make a movie centred on the iconic Mary Shelley story.
It is unknown whether his version would be a period flick, or set in modern times, as well as who would play Doctor Frankenstein and his creation.