Panto legend Andy Gray's daughter is planning the perfect tribute to her dad by producing a sparking performance on the stage he loved.
Gray, who also starred in City Lights and River City, was described as a "national treasure" when he died following an illness earlier this year aged 61.
In Edinburgh, he was best known for his annual appearance in the King's Theatre panto alongside Grant Stott and Allan Stewart.
And this year, his daughter Clare, 31, is making sure the 'Gray' name remains up in the lights above the theatre door.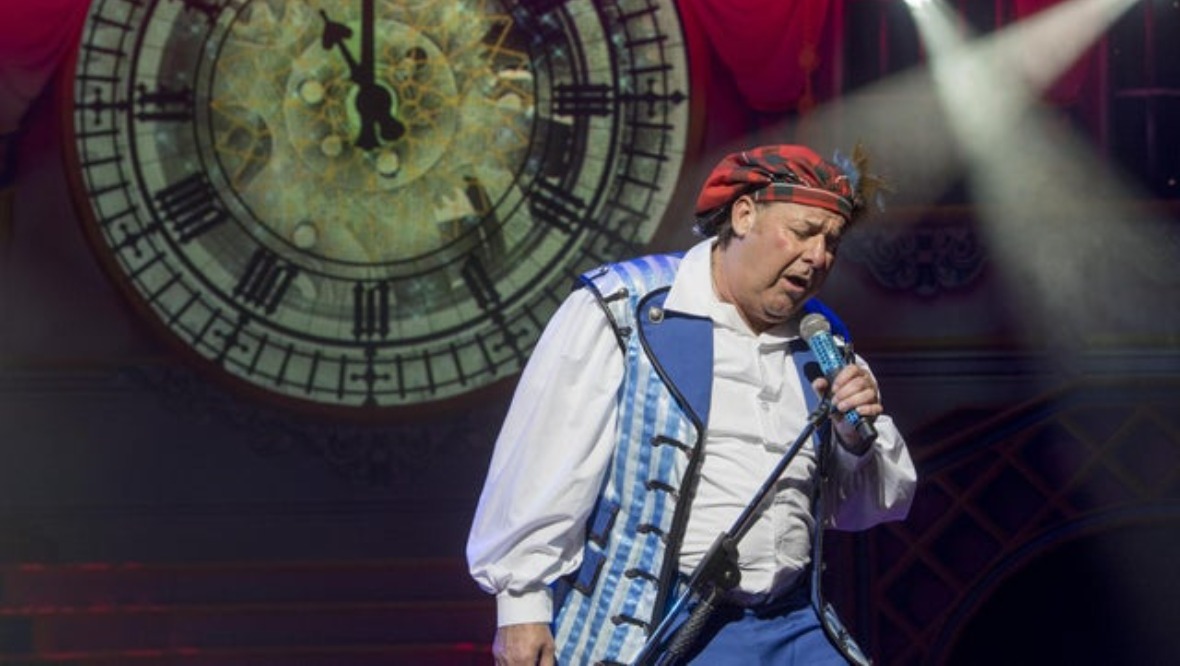 She will play Narcissa in the production of Sleeping Beauty, alongside her dad's fellow stalwarts Stott and Stewart.
Clare told STV News that her return to the King's ahead of the opening show on Saturday was an emotional experience.
"It was really overwhelming, just because I expected to see him in his dressing room, putting out all his toiletries and getting ready, so that was really tough," she said.
"But at the same time, it was really comforting because my dad and I spent so many special times here.
"The past few years we'd done panto together and the last time I stood on that stage was our final panto performance.
"Obviously we didn't know that was his last ever panto performance, but we ended it holding hands, so it's really special."
For 16 years, Gray happily played, in his own words, "the idiot" in panto favourites such as Aladdin and Cinderella, and Clare is determined to make her dad proud.
"There's a few bits I do as Narcissa that I can totally feel my dad would have done," she said. "He would just be delighted that I was doing it again. He really would."
Stewart said Gray would be in the cast's thoughts during the panto, which runs until January 16.
He said: "We all got this photograph today from one of the crew and it's Andy just waiting to walk on stage with the spotlight shining on him.
"It was the most touching emotional thing I've ever seen, so we believe he's here watching us going 'it's not as funny without me'.
"There's a really beautiful bit towards the end that is a beautiful tribute to him and I think he would have been very touched by it."